Is Doctor Lips Doing A Dane?
It seems dating an Irish person is the new cool thing to do if you're a British C-lebrity. The latest in a long line of Paddy-grabbers is Katie Price's former fella Dane Bowers who is currently knocking-about with the Queen of Botox injections and face-fillers, Dr. Danielle Meagher...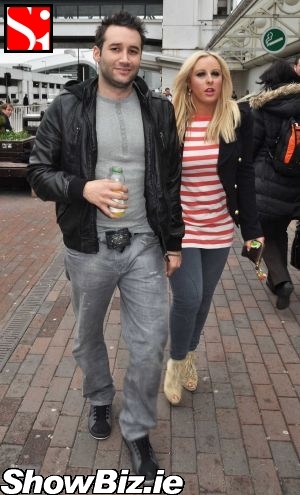 Dane Bowers, Dr Danielle Meagher
We don't know what it is that's attracting all the UK semi-famous peeps over to Dublin looking for love but it seems having an Irish better-half is the new en vogue trend for the Brits. Perhaps it's Michelle Heaton bigging us lot up to her pals back in London?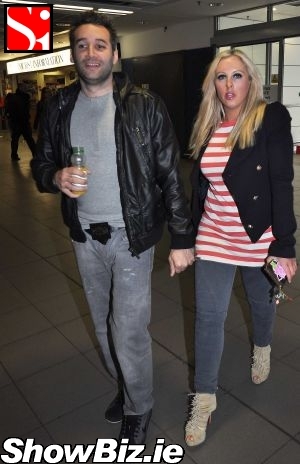 Dane Bowers, Dr Danielle Meagher
Anyhooo, we spotted singer, DJ, and Celebrity Big Brother star Dane Bowers with saucy blonde socialite Danielle Meagher out at Dublin airport last week – apparently word on the street is that this pair are very much an item folks... Really?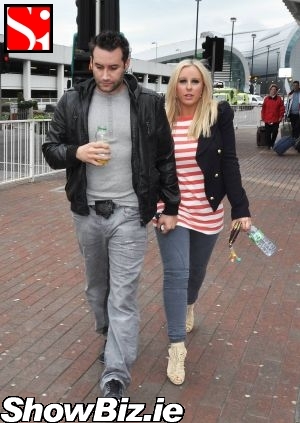 Dane Bowers, Dr Danielle Meagher
Infamous for her dexterity with a syringe, our Danielle is affectionately known as 'Dr. Lips' to her many high-brow celeb clients fond of a jab of Botox or two.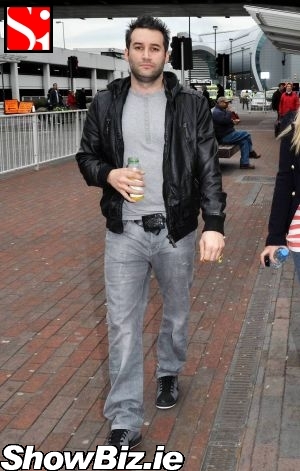 Dane Bowers
Poor aul Dane looked quite shocked when we snapped him last week with Danielle out at the airport. Either that, or she's been at his brows with her needles!