Fiddy Fiddly Dees in Dublin...
Badboy rapper 50 Cent (real name Curtis Jackson) was most certainly In Da Club last night as he played a sold-out O2 Arena packed to the max. Apparently the reformed gangsta' also hip-hopped his way over to the Wright Venue for a wee bit of exuberant afterpartyness. As one does...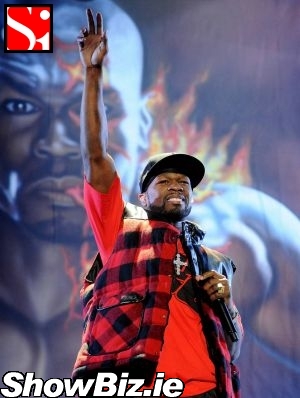 50 Cent
Get Rich Or Die Trying star 50 Cent rolled into town last night with an entourage as big as your average stretch Hummer and blew his many fans away with a high tempo hit filled blingtastic concert at The O2.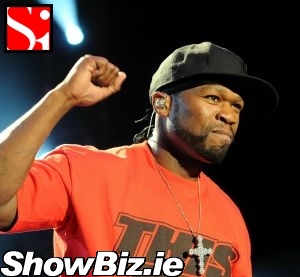 50 Cent
Post concert Fiddy made his way to The Wright Venue in Swords for a fancy schmancy afterparty bash where apparently there was to be strictly no Kanye West tunes to be spun on the decks... Yup. If anyone played his rap rival there probably would have been many caps popped into several asses.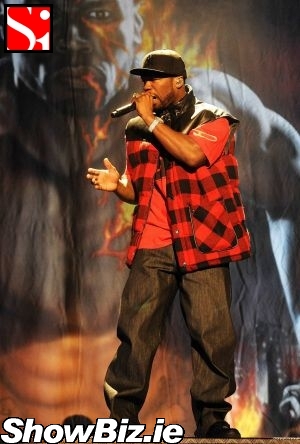 50 Cent
Anyways, our lame snappers only got as far as the O2, and didn't make it as far as Wrights (we are whipping the lazy swines with salted Willow branches as we speak) - so enjoy these fotees as dey is all we's got mo-fo.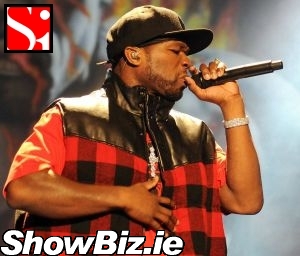 50 Cent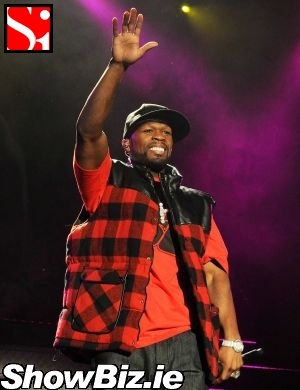 50 Cent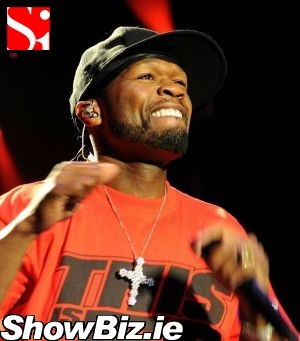 50 Cent