Alternative Miss Ireland 2010...
Our Nation's ONLY credible beauty pageant - The Alternative Miss Ireland - enjoyed its 16th year on the run at The Olympia Theatre last weekend. As usual we were there enjoying the gayest of merriment that only an event such as this can provoke. And ne'er a sign of beauty pageant stalwarts Andrea Roche or Rosanna Davison. Huzzah! Filled with themes of Clerics, Religion & Blasphemy 'twas a great spectacle to behold...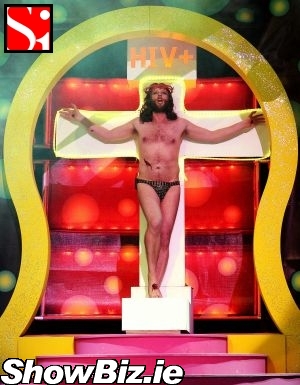 Heidi Konnt
AMI is a feckin' Irish institution folks and it's been going on strong now for 16 years straight. Sorry, "straight" probably isn't the best way of describing this incredibly naughty and most certainly alternative beauty pageant... Reiterate. It's been going on strong now for 16 years bendy. Better?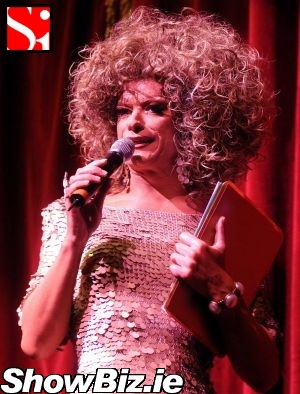 Miss Panti
Anyways, it all went down at The Olympia again this year and the theme was: Clerics, Religion & Blasphemy with a Capital B... Or at least we think that was the vibe... What? It's hard to concentrate at these things with all the downright alternativeness going on... It was like Gay Christmas!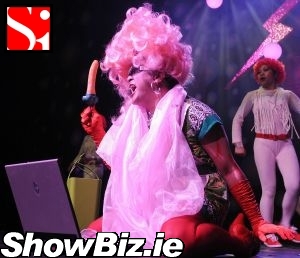 Miss Pacifica Rim
The deserving winner on the was a blushing Miss Peaches Queen who beat-off the likes of Miss Daisy Drips and Miss Opus Gay to get the coveted crown... Congrats Peaches!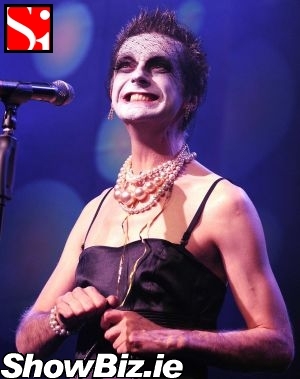 Miss Smilin Kanker
Performers on the night were Miss Heidi Konnt & last year's winner Miss Smilin Kanker... See all the festive images below...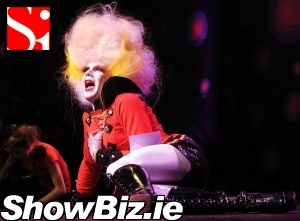 Miss Peaches Queen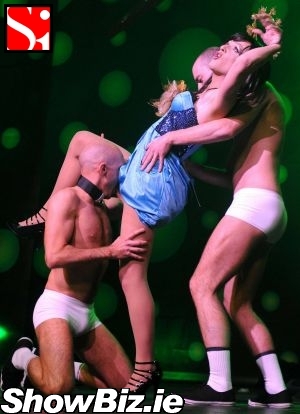 Miss Opus Gay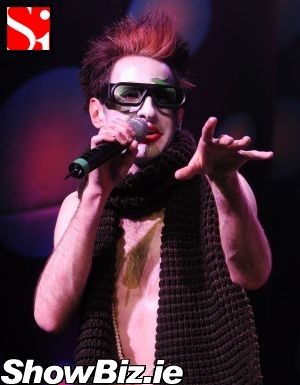 Miss Blatnid & Juicy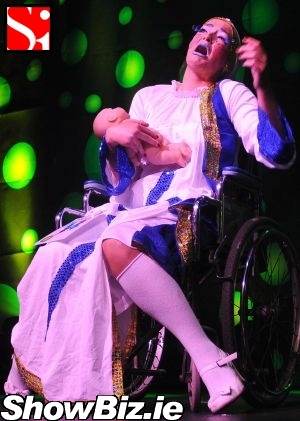 Miss Decada De Rosary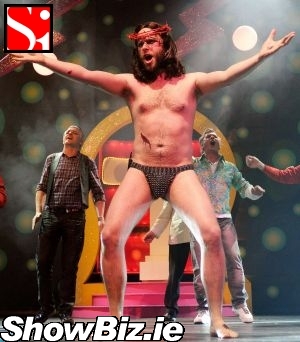 Heidi Konnt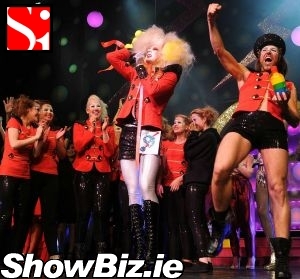 Miss Peaches Queen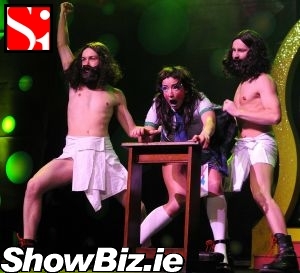 Miss Decada De Rosary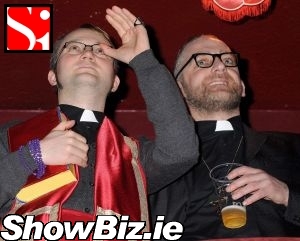 AMI Audience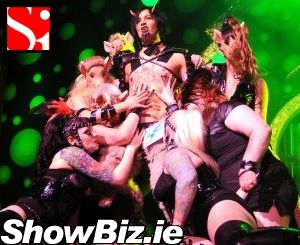 Miss Pandemonium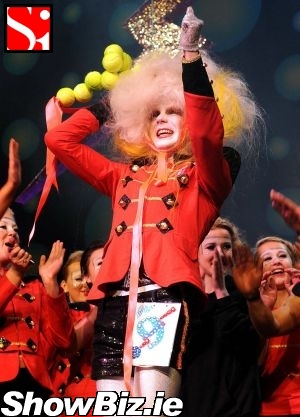 Miss Peaches Queen