The Glenda Goes 29 With A Bang...
Erm, in the light of the car-azy developments last week we honestly don't know where to start with our report on Glenda Gilson's 29th birthday party at the Angler's Rest on Saturday night. With the epic scandal plastered all over the front pages regarding her alleged ex-boyfriend Johnny Ronan allegedly whisking Rosanna Davison off to Morocco for a few days (allegedly), we have to take our hat off to The Glenda for showing up to her party looking stunning and putting on a brave face...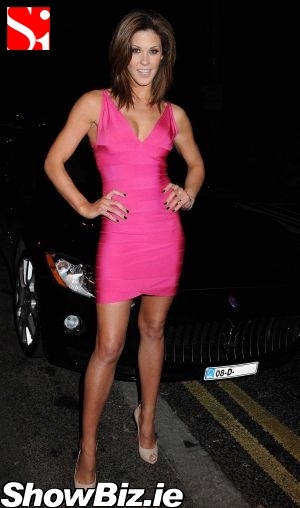 Glenda Gilson
If you were anywhere near a newspaper last week you no doubt read all about Xpose presenter Glenda Gilsonís apparent run-in with property developer Johnny Ronan in Ranelagh. Apparently a rather public row broke-out between the two with reports suggesting things got right rough and heated. Actually, it was pretty funny reading and if true, we're renaming Glenda 'The Terminatrix'.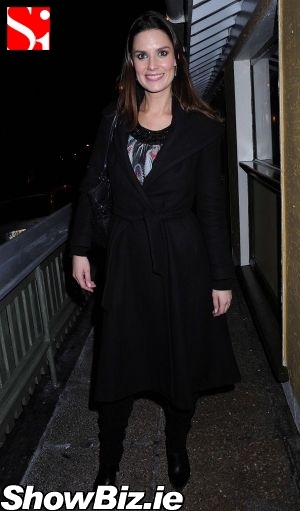 Alison Canavan
And from that pretty crazy starting-point the story got even more intriguing with former Miss World Rosanna Davison getting thrown into the mix after going for a few drinks with the property developer the next day and somehow ending-up on the big-time builder's private jet on a wee trip to Marrakech. As you do.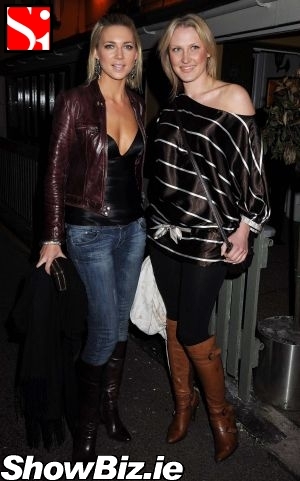 Sarah McGovern, Kristi Kuudisiim
Seriously. You couldn't make this one up folks... And the press were right in the middle ground with accurate and regular reports of the activities of all concerned hitting the redtops at the same time each day. "Curiouser and curiouser" cried Alice.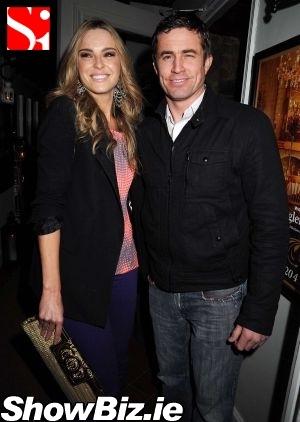 Sarah Morrissey, Brian Fallon
Then of course there were those amazing camera phone photos of our Rosanna having a few intimate drinks with Johnny spread across the tabloids. Mad! And all this on the same weekend poor Glenda was due to throw the biggest bash of her life. Talk about bad timing, eh?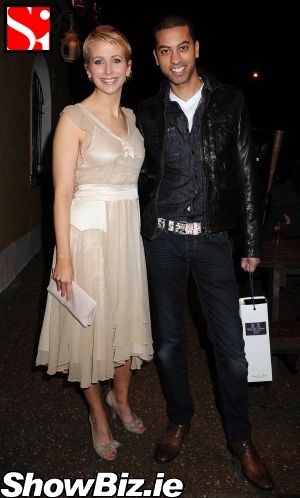 Aisling O'Loughlin, Sean Munsanje
Conspiracy theories aside, we'll say no more on this private spat gone public as it kinda put a massive spotlight on what was supposed to be Glenda's birthday bash. And not for the right reasons. We don't think the former model will forget her 29th in a hurry.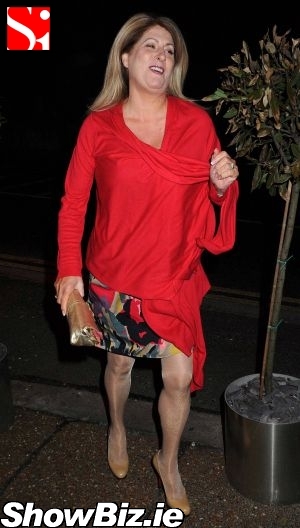 Aileen Gilson
Anyhoo, The Glenda had about 200 of her nearest and dearest out at Wrights Angler's Rest on Saturday night where a disco, a karaoke, and a session were the order of the night.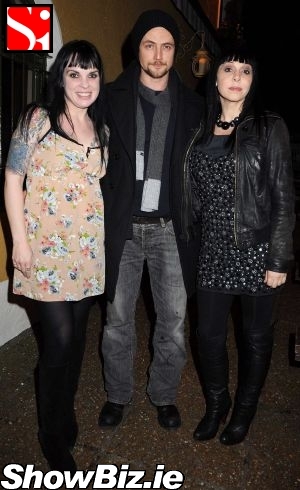 Doodle Kennelly, Ross Hamilton, Antonia Leslie
And our Glenda sure did look stunning as she stepped out of a black Maserati luxury sports car wearing a tight and bright pink dress as she arrived at the venue... Not bad for a lass only a year off thirty. Not bad at all.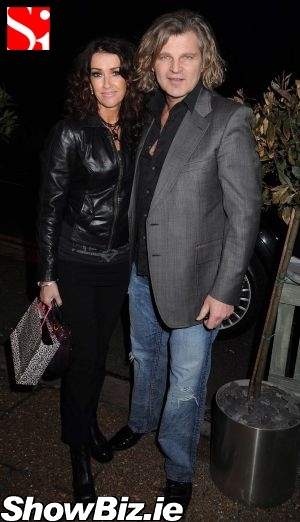 Kym Gilbert Wright, Michael Wright
A massive Happy Birthday Miss Glenda Gilson, let's hope this year is much less chaotic in terms of sensational newspaper headlines about your private life. Actually, scratch that. We're only lovin' the scandal.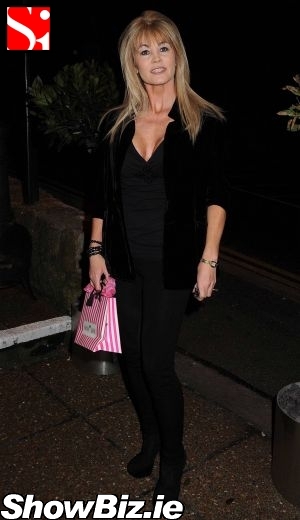 Jackie Rafter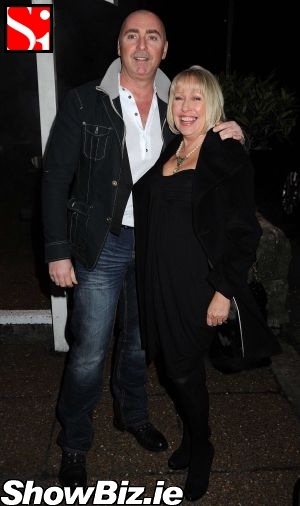 Derek Daniels, Sally Ann Flanagan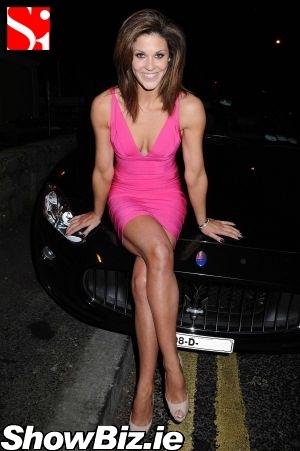 Glenda Gilson