Sara K Fronting The New Bucks...
Oooooooo! There was an interesting development on the Dublin VIP nightclubbing scene last night folks with the launch of the New Buck's Townhouse on Leeson Street. For the new venue will be fronted by Assets model Sara Kavanagh - the ex-girlfriend of Krystle nightclub manager Conor Buckley only a stone's throw away on Harcourt Street. Want the full skinny? Well the Buck stops here...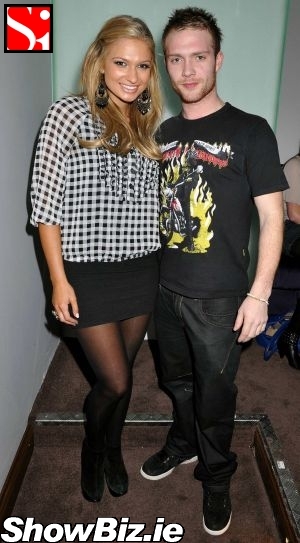 Sara Kavanagh, Chris Fountain
All the doom and gloom and depression and unemployment in the Irish economy hasn't curtailed the amount of competition in the VIP nightclubbing market, even with Residence going into administration... Last night, another club vying for the VIP MVP title, launched on Leeson Street at Buck Whaleys.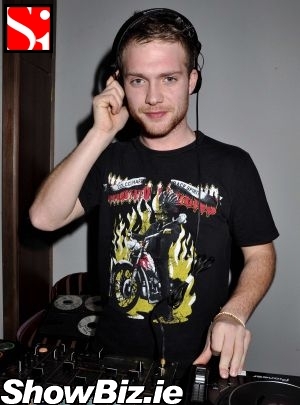 Chris Fountain
The New Buck's Townhouse launched last night with Hollyoaks actor Chris Fountain spinning on the decks and blonde bombshell Assets stunner Sara Kavanagh as the venue's new hostess with the mostess...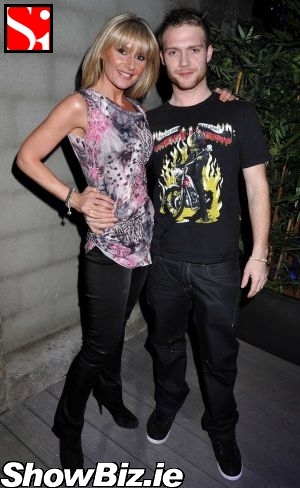 Tara Sinnott, Chris Fountain
So what's all the ado about? Well, those of you who regularly peruse these pages will know that our Sara K used to date Krystle manager Conor Buckley and was the unofficial face of the top club during those initial years when the venue took off and skyrocketed.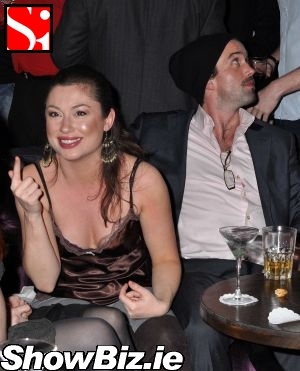 Leigh Arnold, Emmett Scanlan
Now that Sara is set-up as the hostess of Bucks she'll be in direct competition with her ex fella Bucko and no doubt looking to attract her vast band of model chums away from their regular Krystle hangout... You could say she was getting punters to leave Bucko for Bucks. Genius.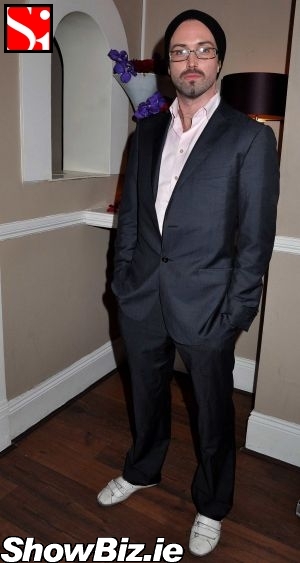 Emmett Scanlan
We had our snappers down at the launch last night and apart from snapping all the usual suspects we also caught actress Leigh Arnold hanging-out with actor Emmett Scanlan. Now, we're not saying these two thespians are secretly dating or anything, but they were very coy about being framed together. We'll say no more. We'll say no more.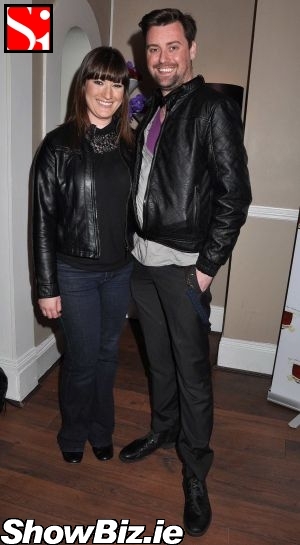 Elaine Crowley, Brendan Scully
Other guests at the New Bucks launch included: Geraldine O'Callaghan, Lenka Markova, Aridja Ngadi, Siobhan O'Connor, Paul O'Connor, Orla Hannon, Louise Osbourne, Nicky O'Callaghan, Sean Montague, Brendan Scully, Elaine Crowley, and many more...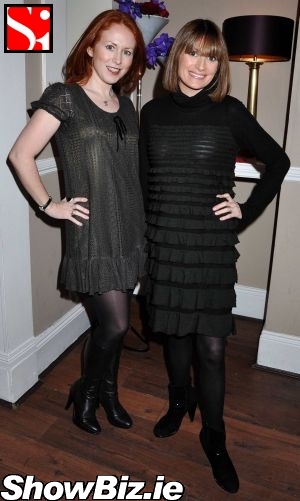 Orla Hannon, Louise Osbourne
The New Buck's Townhouse is based on Leeson Street (at Buck Whaleys) and features 4 fully stocked bars and the new VIP Boudoir Suite. They tell us that the likes of: Rob Kearney, Jamie Heaslip, Luke Fitzgerald, Gordon Darcy, Lily Allen, and Seb Fontaine have already been through the doors...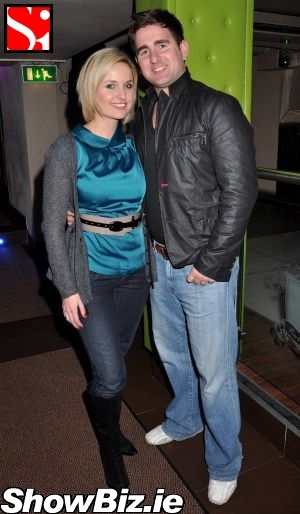 Siobhan O'Connor, Paul O'Connor
So folks - does this mean Leeson Street is making a comeback to its 80s glory years? What next - piano neck ties and side-lacer shoes? Perhaps.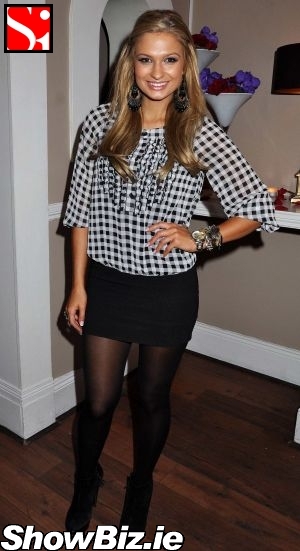 Sara Kavanagh