Ladies' Night Ever-leigh Night...
Whoever would have thunk that a club that is 70% outside in the garden in Ireland would have ever worked? Well folks, Everleigh Garden can thank the once controversial smoking ban for moving operations outside and creating a whole new Dublin club vibe. We wuz there for Ladies' Night this week...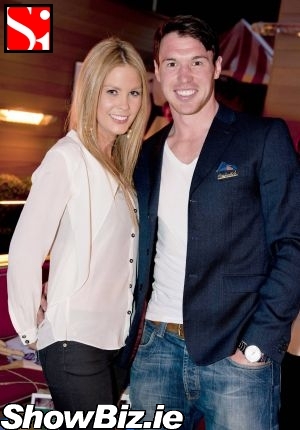 Fiona Creely, Eamonn Fennell
It seems like Everleigh Garden has taken over from Krsytle as the coolest club on Harcourt Street. It's the place everyone's talking about and tweeting out pics of patrons drinking from watering cans... Suppose it must be the recession, up in Krsytle back-in-the-day, it was all about the champagne buckets... Times change, huh?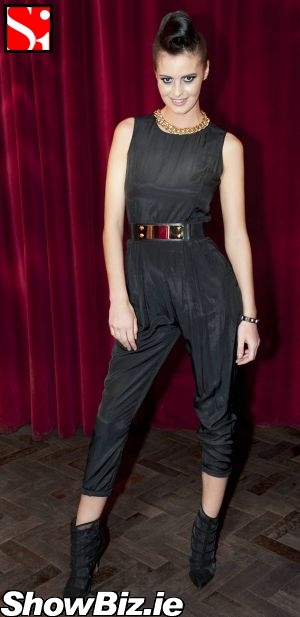 Jade Lynch
This week saw all the good people from Crystals And-Co, Bodyfirst Nutrition, NoPolka.com, Sole Sister Flats, Lara's, Dolls and Dreams Lingerie, The Make-Up Crew, Bourjois, James Murphy Personal Training, Strawberry Laser Lipo Dublin, and many more showing their wares to the lovely adies. And there were lots of 'em.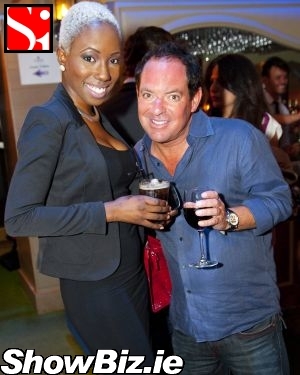 Patricia Olufemi, Luca Hickey
So there you have it folks, in recession Ireland we now proudly drink from watering cans in the garden instead of champagne buckets in the penthouse. Yup. We've come full-circle... We blame Anglo.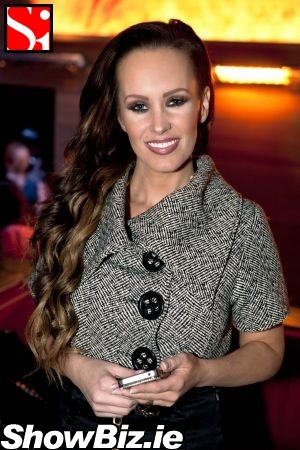 Arabella Lyn O'Connor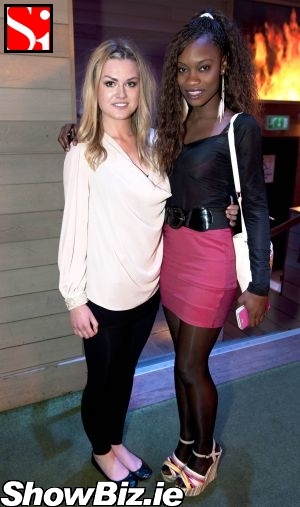 Gracey Maloney, Julia Ngadi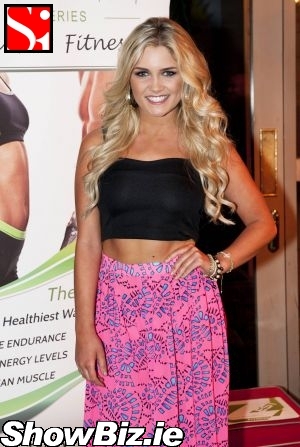 Niamh Cullen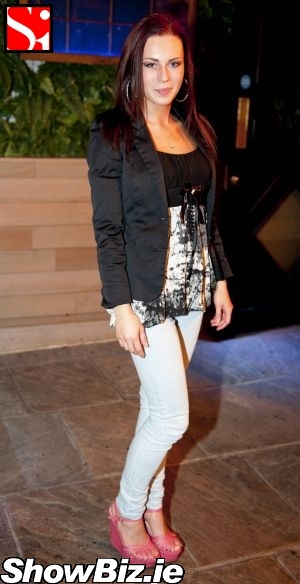 Dominika Walus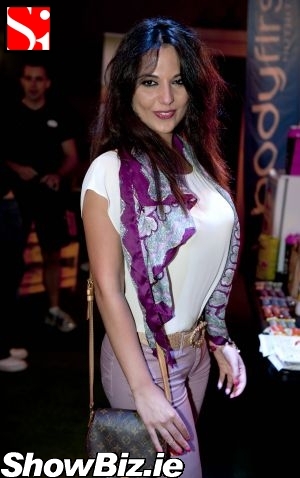 Carmen Santangelo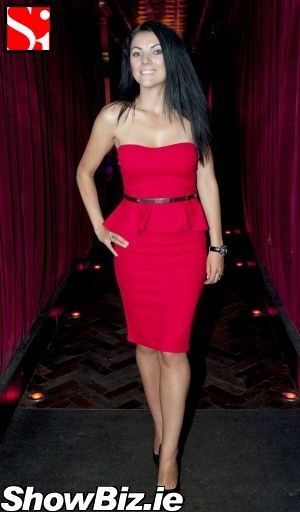 Anna Frith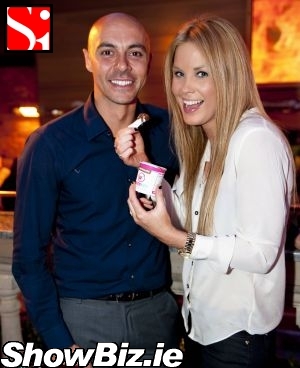 Ray Shah, Fiona Creely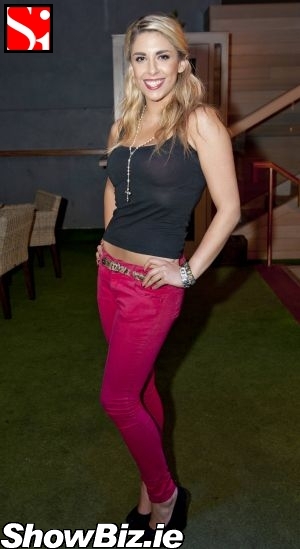 Jade O'Brien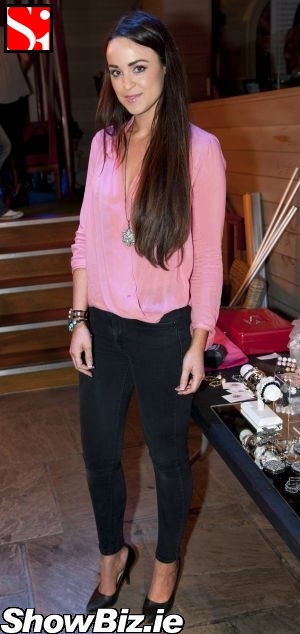 Emily McKeogh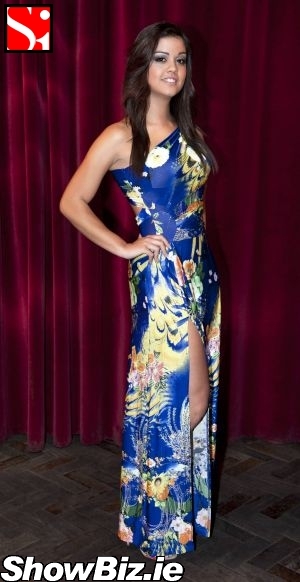 Elizabeth Gelera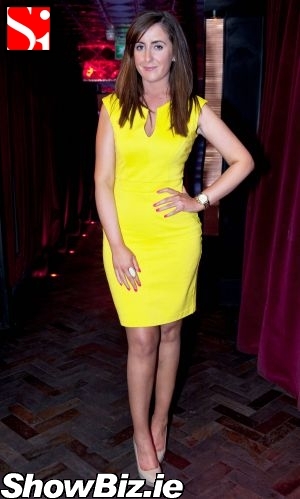 Sinead Brennan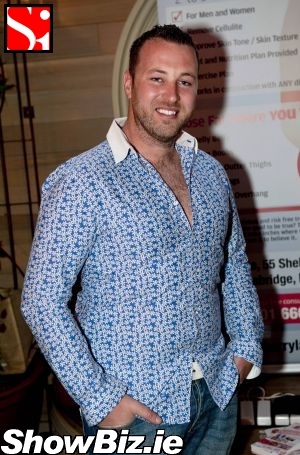 Ronan Purcell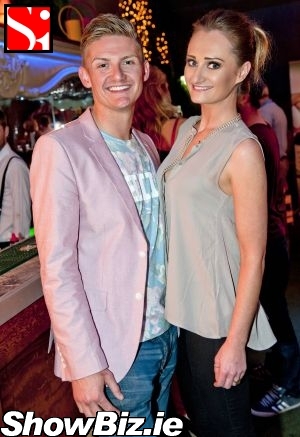 Shane Burke, Niamh Hogan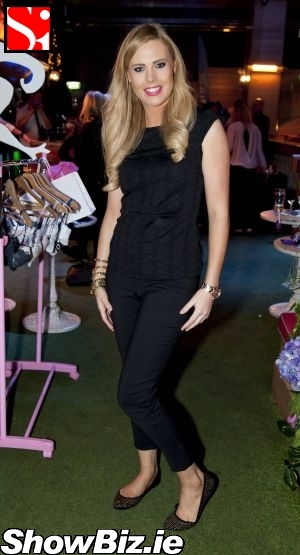 Emma Smith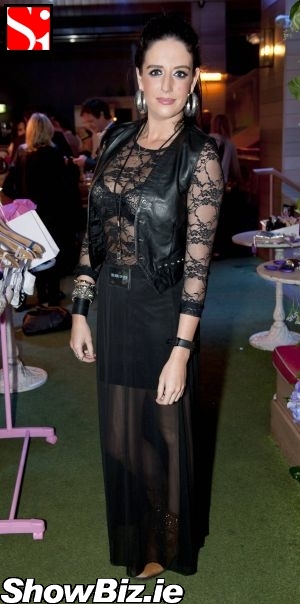 Keira Smyth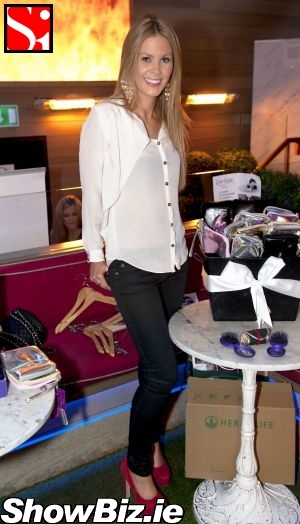 Fiona Creely