Wanna Get Cannonballed??
Those crazy Cannonballers are about to get together once again for the annual Run. Yup. Petrol-heads and busty babes combine for three days every August, all in the name of fast flash motors. Yesterday Tubs hooked-up with our Rosanna & Nadia to launch the whole exhausting affair...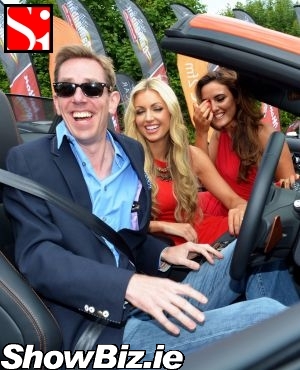 Ryan Tubridy, Rosanna Davison, Nadia Forde
The Cannonball 2013 was launched yesterday in the grounds of RTE by Ireland's official perma-blazer-wearer Ryan Tubridy... Who knew Tubs was in to flash cars and fast laaadies? We always took him for a tobacco pipe smoking High Nelly riding bicycle clips wearing library books returning type of fella... Saying that, he wears Ray Bans.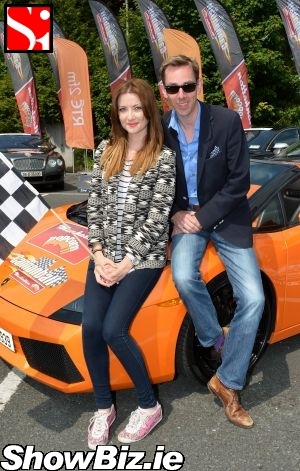 Ryan Tubridy & Jennifer Maguire
Well folks, apparently our Ryan is into his orange Lambos and the like as he launched this year's Cannonball at RTE with the lovely Jennifer Maguire, Rosanna Davison, and Nadia Forde... The Ireland Run takes place 23rd to 25th of August, so if you have a sporty automobile, get involved.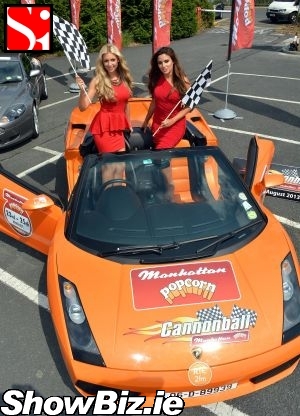 Rosanna Davison, Nadia Forde
So there you have it folks, the Cannonball 2013 launched by a lad that looks like the invention of the internal combustion engine was news to him... And all the time our Tubs was a closet doughnut-drifter... Who knew?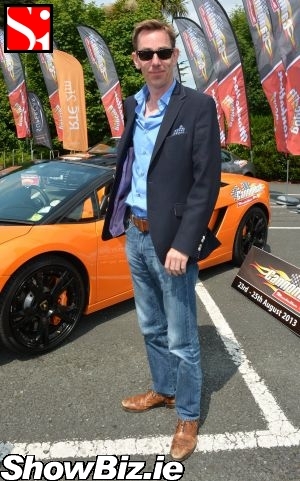 Ryan Tubridy
Jennifer Maguire, Nadia Forde, Ryan Tubridy, Rosanna Davison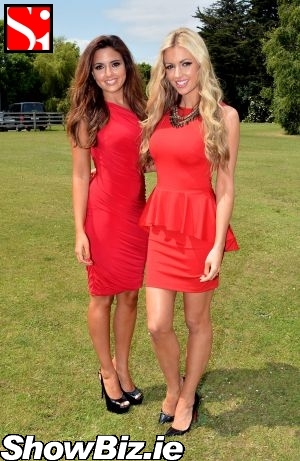 Nadia Forde, Rosanna Davison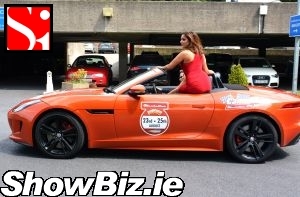 Nadia Forde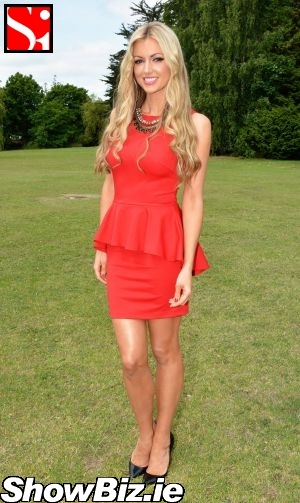 Rosanna Davison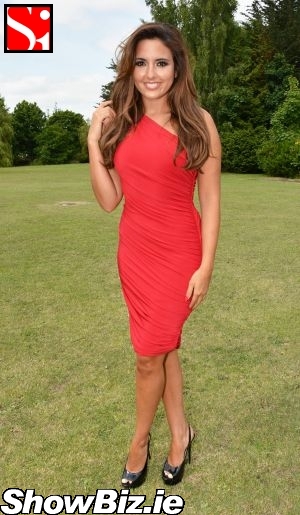 Nadia Forde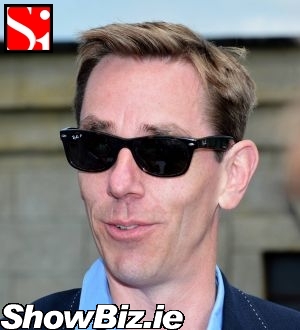 Ryan Tubridy