Now You See Me Raven Hair...
She's the hottest property we have out in Hollywoodland at the moment, winning every big role there is for a fresh-faced innocent. Yet, Saoirse Ronan showed-up at the Irish Premiere of 'Now You See Me' at The Savoy last night rocking goth-chic with dyed black tresses and a military coat...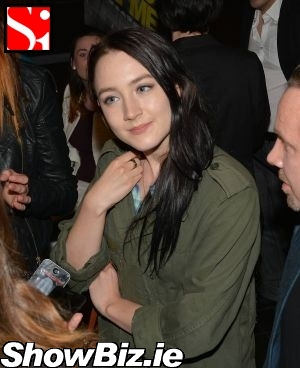 Saoirse Ronan
Our Saoirse Ronan has cornered the market in Hollywood as a child & teenage actress, but now she's heading fast towards 20 she's going to have to make the difficult transition to leading-lady... And you know, just because she's had huge success in her formative years doesn't guarantee she'll get grown-up female roles.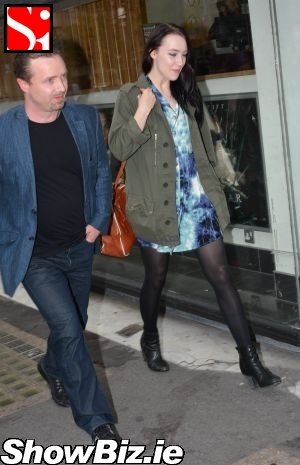 Saoirse Ronan, father Paul Ronan
So when we spotted Saoirse hitting The Savoy last night we were taken aback by her new edgy look and how fast she's matured. Now, we're thinking her new raven black hair is to do with a movie role but also, we can start referring to the Dublin girl as "hot" or "sexy" without it sounding slightly weird... Or can we? Nah. She'll always be the kid in The Lovely Bones to us.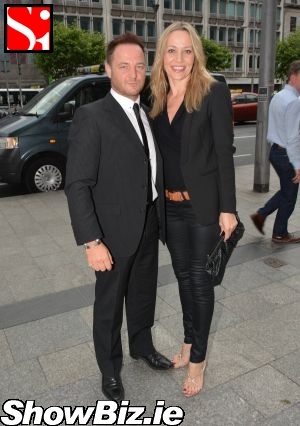 Mikey Graham, Karen Graham
As well as Saoirse, we had a decent turn-out of celeb types at the 'Now You See Me' screening... More excitingly, we had the lovely Caitriona Balfe on hand who actually has a proper decent part in the Hollywood flick. Yup. The model's done good... Watch this space, as they say.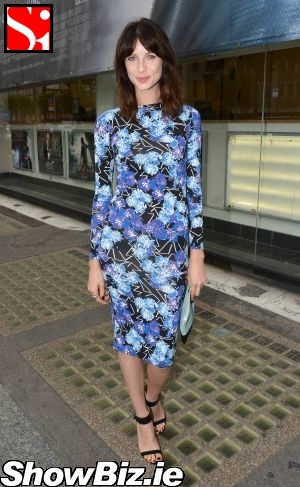 Caitriona Balfe
So there you have it folks, Caitriona Balfe is finally cracking Hollywood and Saoirse Ronan is all-growed-up... Where have the years gone, eh?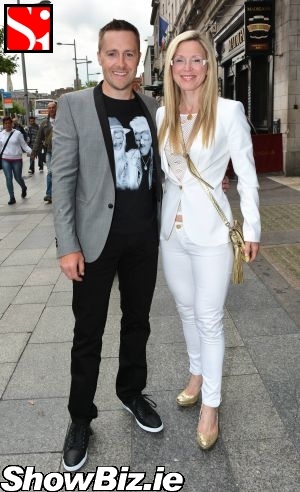 Keith Barry & wife Mairead Barry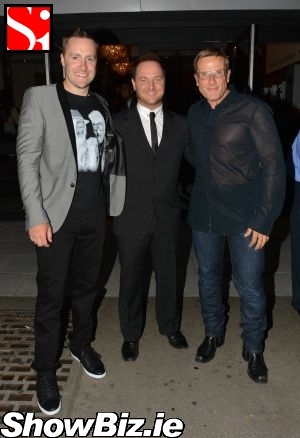 Keith Barry, Mikey Graham, Paul Byrne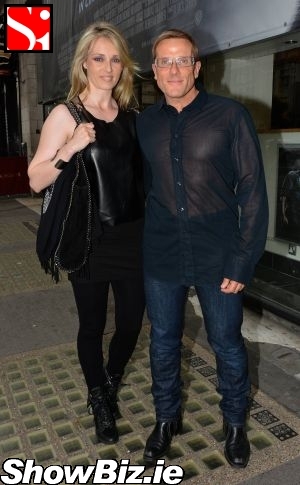 Siobhan Byrne, Paul Byrne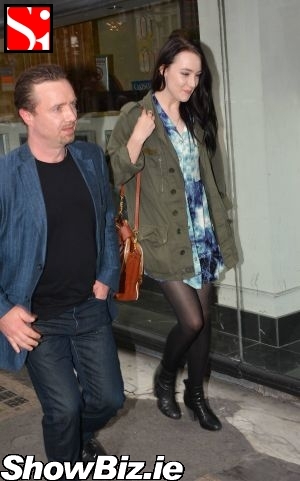 Saoirse Ronan, father Paul Ronan