Rihanna Queen of the Clubs...
You'd have to be living under a sound-proof rock not to know Rihanna was hanging out in Dublin over the weekend gone. It seemed like every club in town was having an after-concert-after-party. We made it to three such venues, our Ri-Ri even made an appearance at one...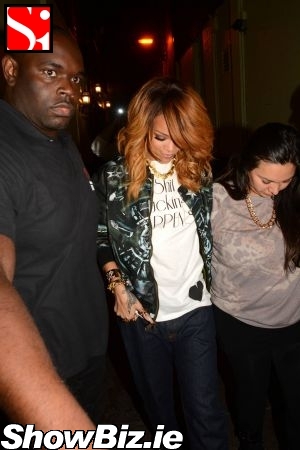 Rihanna
She's been a regular visitor to these shores over the years, and a regular at Lillies Bordello waaay before she went super-duper-star. So it was nice of Rihanna to swing-by the Grafton Street hotspot for her gig afterparty last Friday night.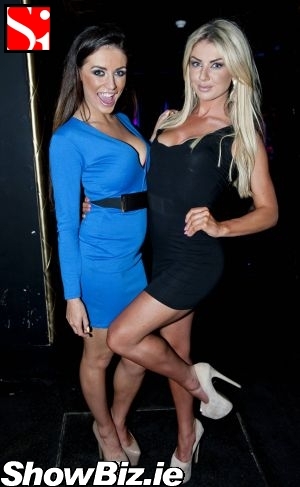 Kelly Donegan, Rachel Wallace
But even with Rihanna in situ Lillies wasn't the only show in town. Over at Madison Night Club & The Wright Venue there were two other Rihanna themed bashes going down... Both places wall-to-wall ladies. Rihanna always brings them out.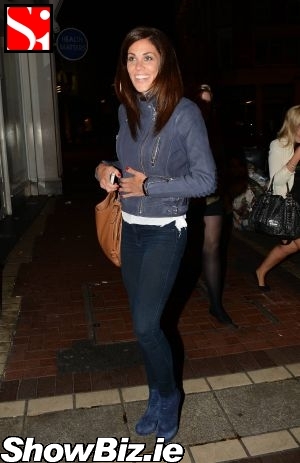 Glenda Gilson
So there you have it folks, Rihanna came to town, sold out the Aviva, and hit the clubs... Hot girls everywhere. Too much eye-candy for one city.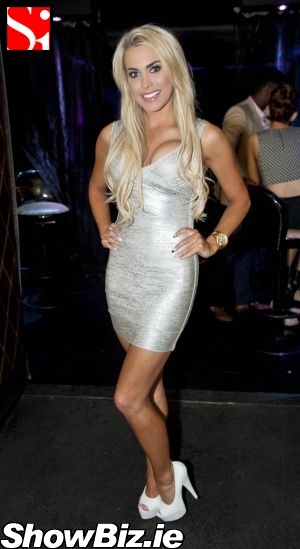 Sinead Duffy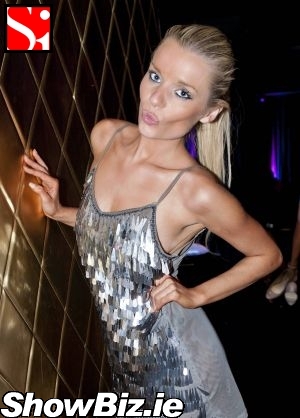 Jane Lyons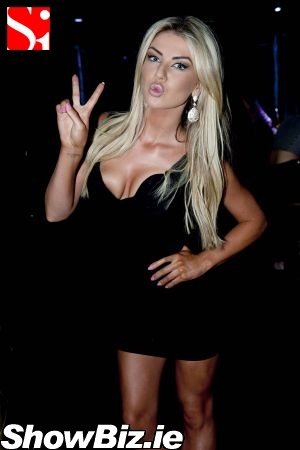 Rachel Wallace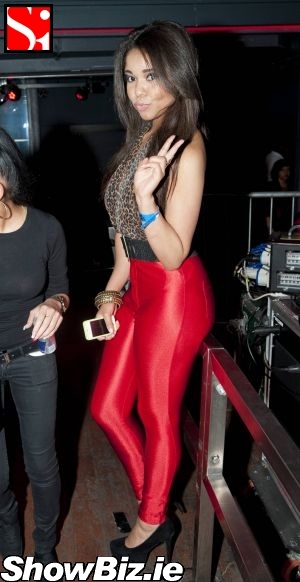 Zoe Alexis Bohorquez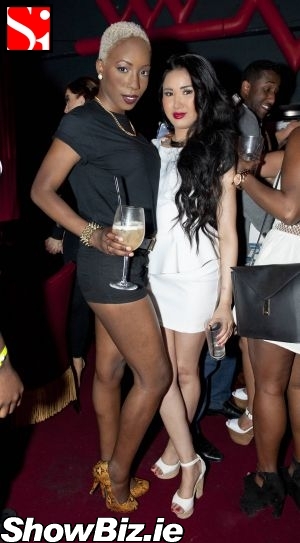 Patricia Olufemi, Joy Suntharee Jaimun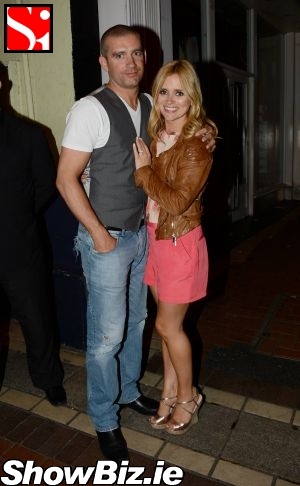 Karen Koster & John McGuire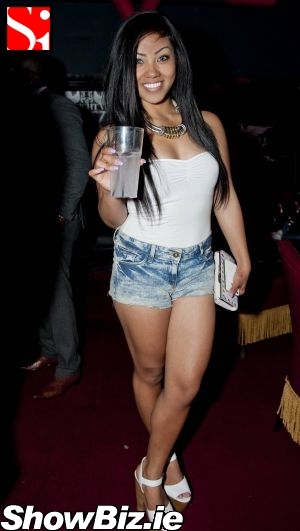 Clare Garcia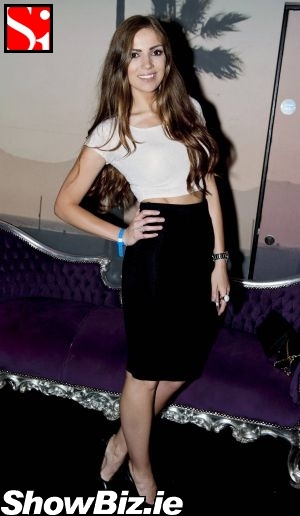 Paulina Mastalska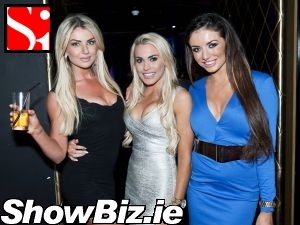 Rachel Wallace, Sinead Duffy, Kelly Donegan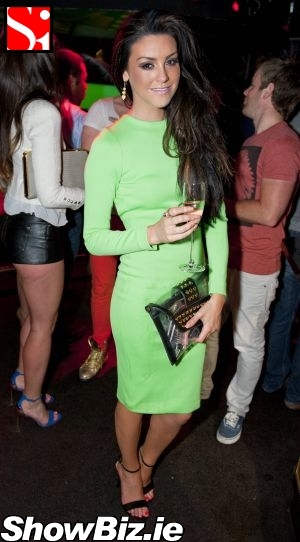 Suzanne Jackson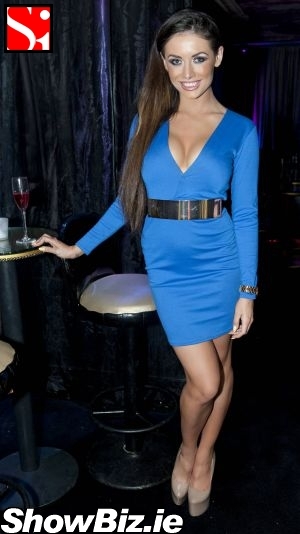 Kelly Donegan