A Delish Cult Film Intermission...
It's probably our fav Irish movie up there with Adam & Paul, and there's no doubt it's a cult classic in the making. This week we went along to Mega Mart for a Jameson Cult Film Club showing of 'Intermission' where Colin Farrell was Employee of the Month...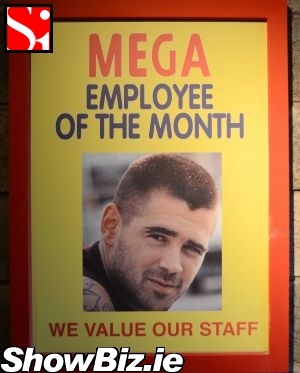 Colin Farrell mock-up Intermission poster
What can we say about Intermission folks? Well, it got a few brave souls squirting brown sauce into their tea followed hopefully by a "delish!" It also got a lot of in denial girls waxing and bleaching their "Ronnies" thank God... And most importantly, it made it cool again to listen to Clannad... Yes. We said, again.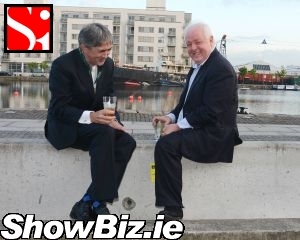 Gaby Smyth, Jim Sheridan
This week at a shady warehouse on Hanover Quay those clever Jameson Cult Film Club peeps put on a screening of Intermission with Colin Farrell, Cillian Murphy, Colm Meaney, Kelly MacDonald, and a few more swinging spades and tipping buses like nobody's business.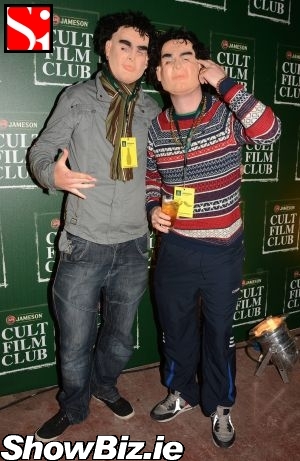 Nigel Gleeson, Mark Collins
Although none of the stars of the innocent wee Mark O'Rowe flick made it to the screening, we did instead have movie ledge Jim Sheridan on hand... And you know girls, in those immortal words, you don't just took-up with the next fella that walks by.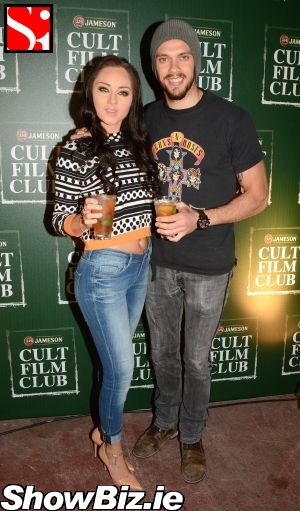 Audrey Hamilton, Carl Shabaan
So there you have it folks, even if you're no Tom Selleck go and check out Intermission again. Or even, for the first time... It's f**king delish, man!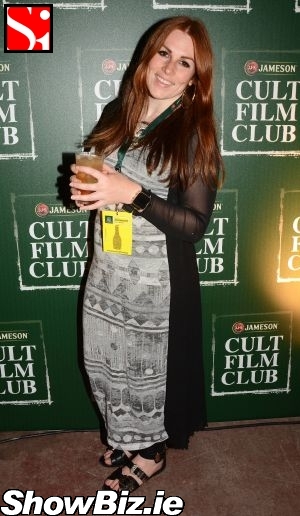 Sarah Byrne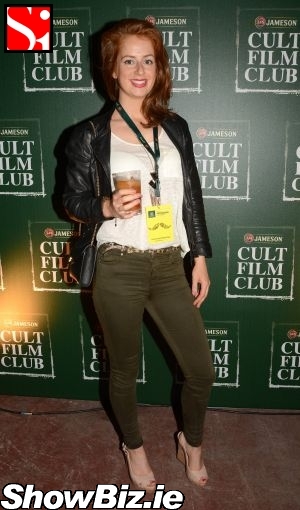 Daisy Hanahoe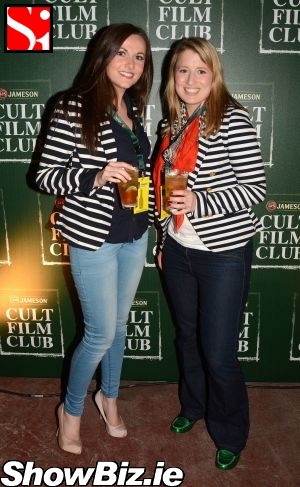 Claire Jane English, Kathleen Vohan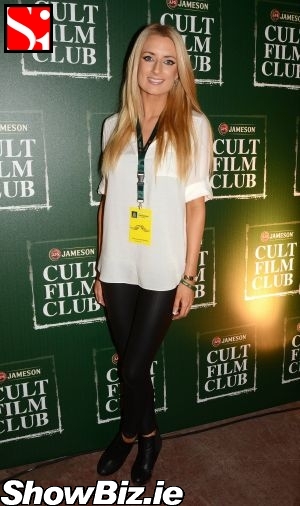 Mary Kate Murray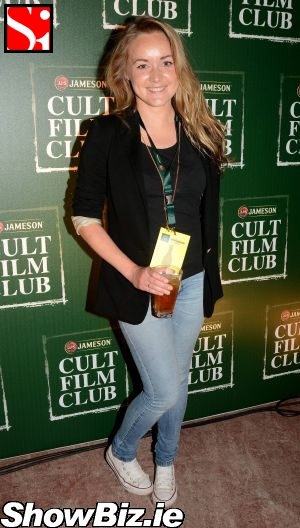 Rosie O'Keeffe Doyle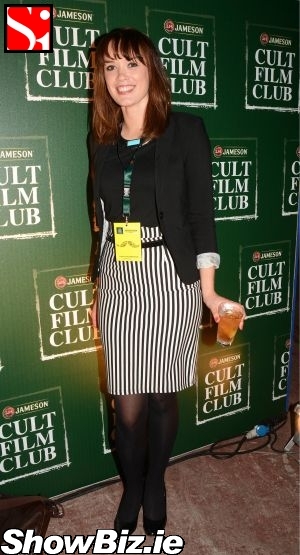 Niamh McCormack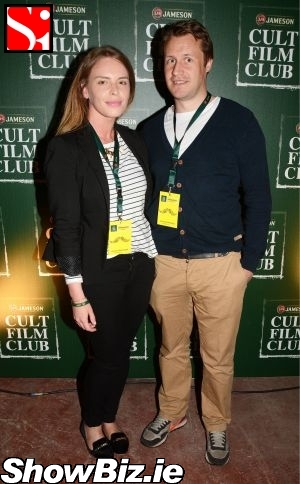 Ava Glenn, Robbie Devlin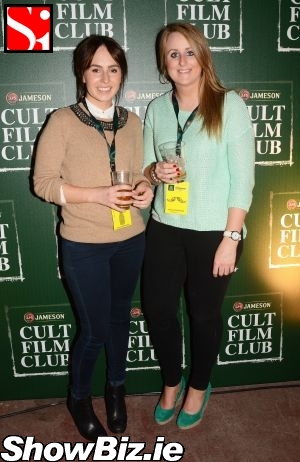 Ruth Cleary, Deirdre Sheehan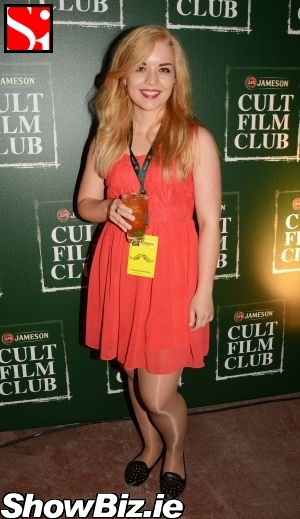 Carmen Kovacs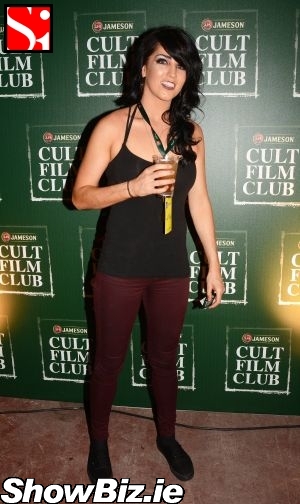 Ellevyn Irwin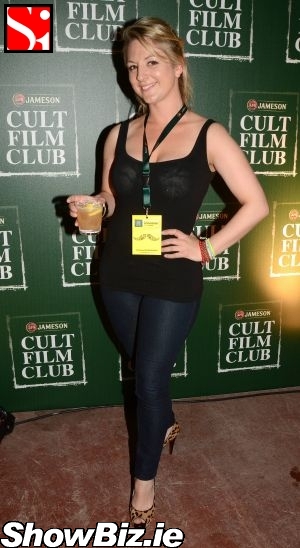 Donna McGarry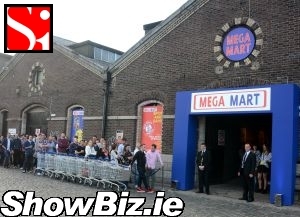 Intermission at a warehouse on Hanover Quay