It's Like, World War Z List...
If like us you're a big fan of the zombie movie genre, well folks, things just even zombier. They've only gone and put Brad Pitt in the lead role of World War Z. And if that wasn't drama enough for you we had Tallafornia former love birds at the Irish Premiere last night, with one of them showing off a new bit of eye-candy...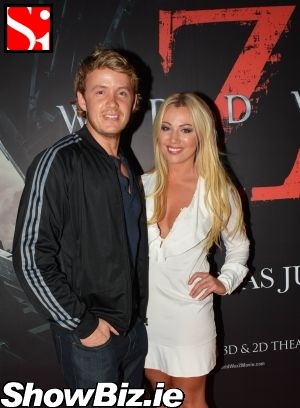 Dave Behan, Grace Dooley
TV couple Dave Behan & Kelly Donegan have been the stalwart lovers over the past two seasons of Tallafornia, if you're into that type of thing. But lately they've gone their separate ways with most of the breakup played out on the pages of your local tabloid.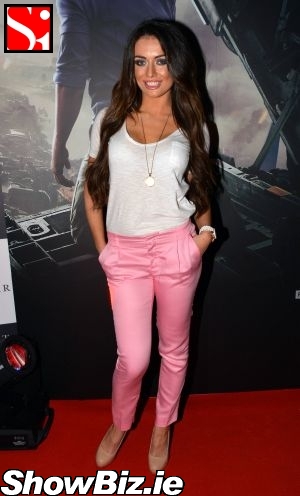 Kelly Donegan
Last night two of the terrible Tallafornites attended the Irish premiere of 'World War Z' at the Savoy Cinema with the Dave fella brandishing a new bird on his arm... The lovely Grace Dooley... Well, that's not awkward or anything. Not with his ex at the same event.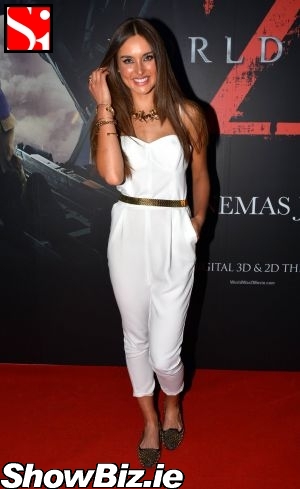 Rozanna Purcell
Maybe they're all good friends folks but we're thinking our Kelly aint the type to let this one go without giving big Dave an ear full. Well, we've seen the show. She's not one to hold back when she's upset with the Go Gym guy.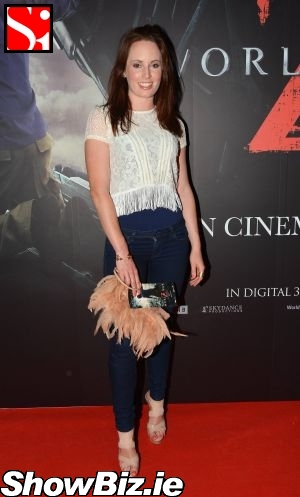 Aoibheann McCaul
So there you have it folks, World War Z opened at The Savoy last night. We just hope the drama on screen was as good as the drama on foyer... There's a Reality TV show in this we're thinking.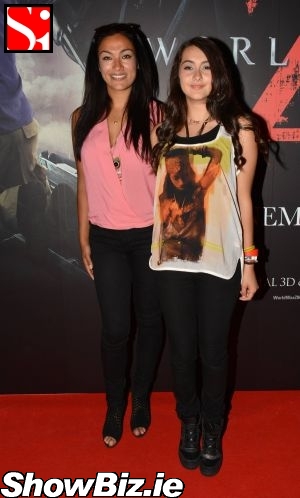 Gail Kaneswaren, daughter and Kiva Kaneswaren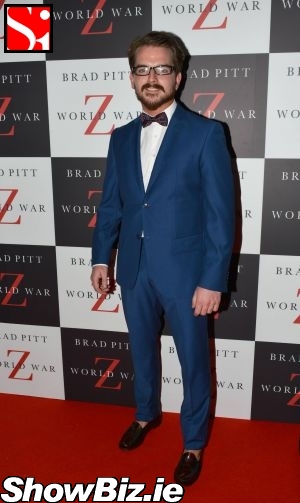 Kevin Kiely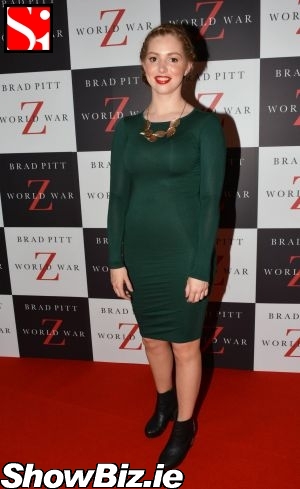 Shauna Kerslake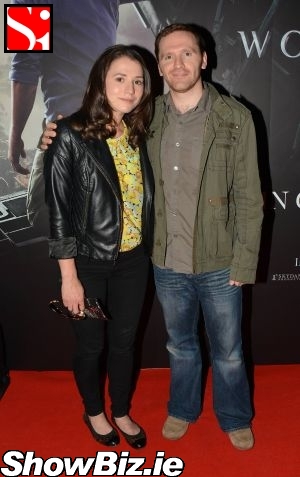 Charlie Murphy, brother Martin Murphy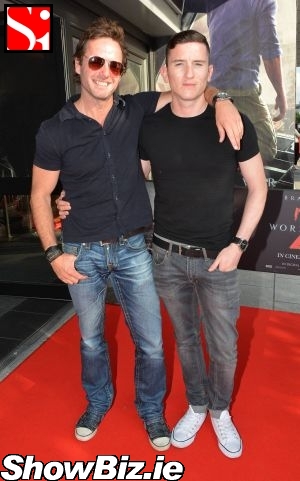 John Norton, Evan Doherty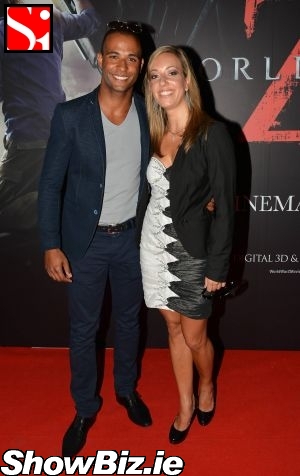 Kamal Ibrahim, Vicky Andereanska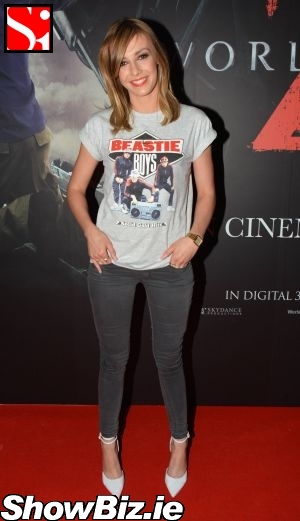 Blaithnaid Tracey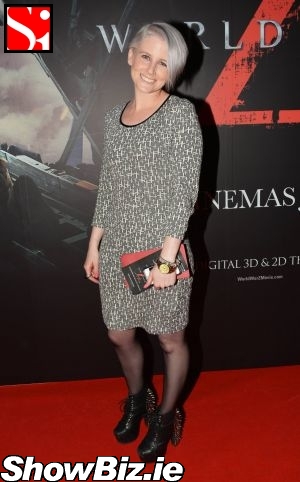 Sinead Kennedy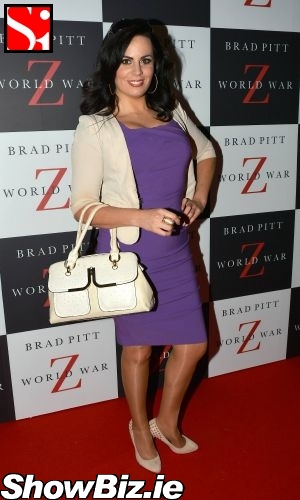 Audrey McGrath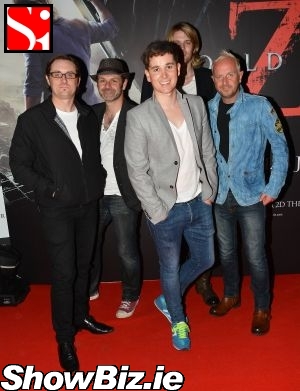 Royseven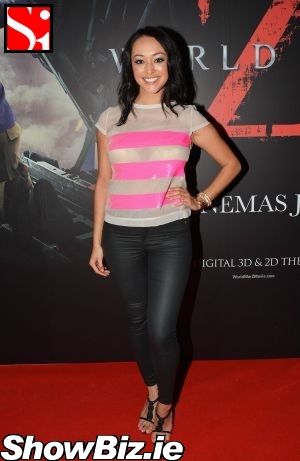 Tara Talbot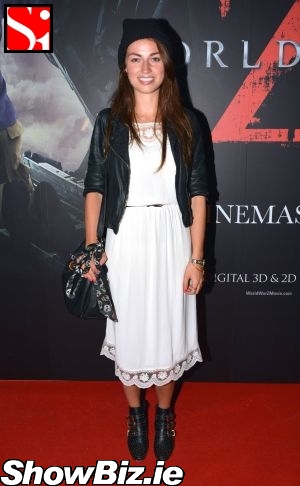 Daniella Moyles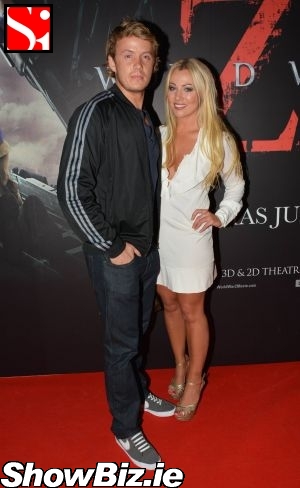 Dave Behan, Grace Dooley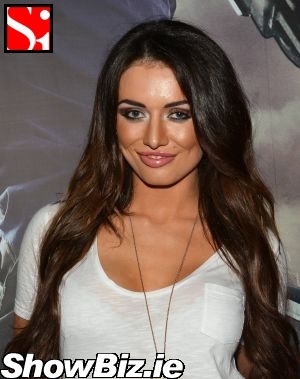 Kelly Donegan