Boyzone Do Uncle Gaybo...
They may be sadly down a member but the Boyzone boyz went back to where it all started last night when they recorded a 'For One Night Only' special with Gay Byrne to celebrate their 20th anniversary. We're so excira right now some wee just escaped...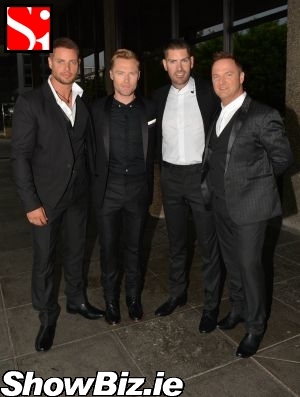 Keith Duffy, Ronan Keating, Shane Lynch, Mikey Graham (Boyzone)
It went down in Late Late Show history as one of those moments that will be shown over and over and over again. We are of course talking about the knuckle gnawingly embarrassing debut of Boyzone when all they could do was bop around like semi-regulars at The POD... Topless with red braces is always a quality look, we find.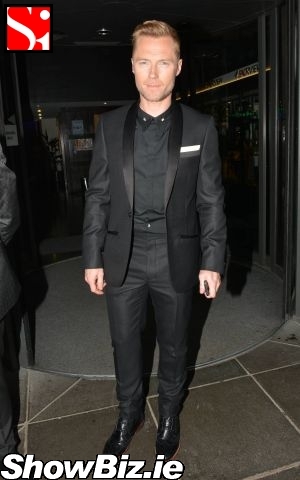 Ronan Keating
Thankfully things went well for Keith Duffy, Ronan Keating, Shane Lynch, Mikey Graham, and Stephen Gately under the tutelage of Louis Walsh. And they certainly lived-up to Gay Byrne's early tongue-in-cheek prediction... They did go far.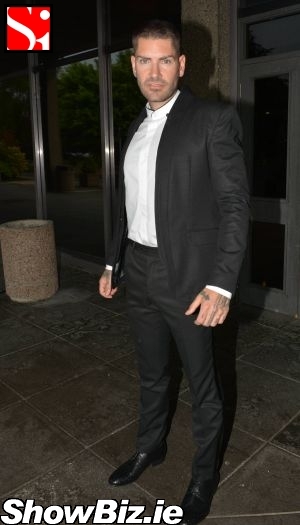 Shane Lynch
Last night saw the four remaining members of Boyzone back with Uncle Gaybo to mark their 20th anniversary with a pre-recorded slot on 'For One Night Only'... It all goes out at a later date but we're sure there'll be a few tears shed for the late great Stephen Gately. And a few redners too.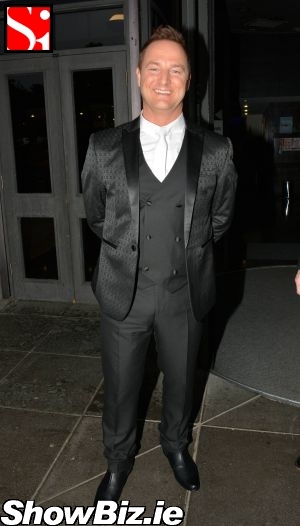 Mikey Graham
So there you have it folks, 20 years since Boyzone proved on the Late Late that not being able to sing or dance can't hold you back from a successful career in the Pop industry... 20 years eh? Everyone in Ireland is feeling old right now.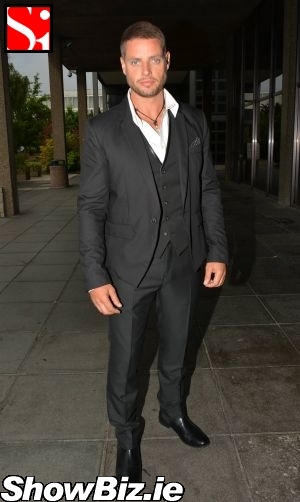 Keith Duffy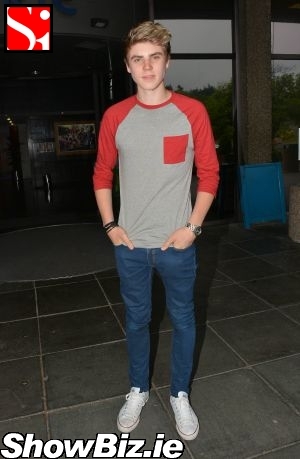 Jay Duffy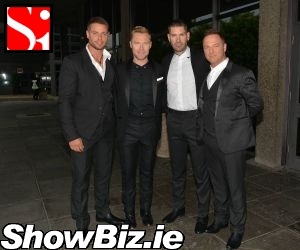 Keith Duffy, Ronan Keating, Shane Lynch, Mikey Graham (Boyzone)