Our Angie's A Wee Jewel...
According to those in the know, Angela Scanlon is a presenter, fashion writer and stylist on the up... With an edge. And you gotta have an edge folks. All we know is she's a hot ginger Irish gal with attitude and freckles in buckets, last night we caught up with her good self at the 'Alex And Ani' launch in Arnotts...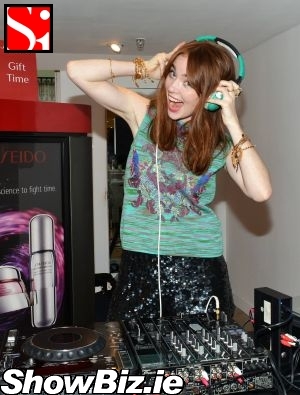 Angela Scanlon
Everyone in the aul fashion world has been harping on about Angela Scanlon and her take on style. The bloggerista seems to flit flirtatiously between Dublin and that London, and apparently hangs with the 'in' crowds on both sides of the sea... Wish we were 'in'.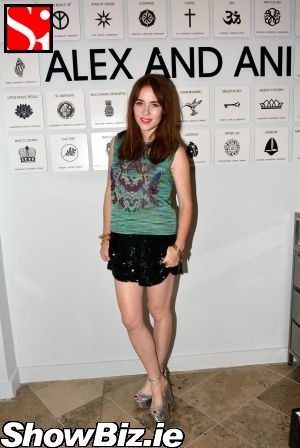 Angela Scanlon
Anyhoo, brand ambassador Angie wuz over at Arnotts last evening for a bit of a 'Alex And Ani' jewellery launch with yer wan Hilary Rose providing the choons. Handy Sandie sez you, wha? Other guests at the bash included: Lor Mayo, Ciana March, Jennie McGinn, and a few more.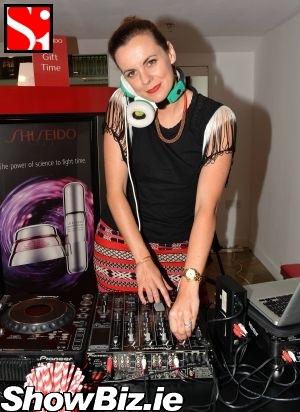 Hilary Rose
So there you have it folks, if you like your 'Alex And Ani' bits and bobs get over to Arnotts. Endorsed by The Angela Scanlon so it must be good gear.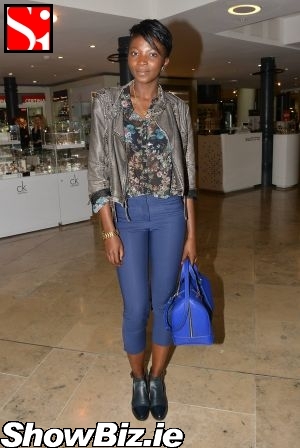 Lor Mayo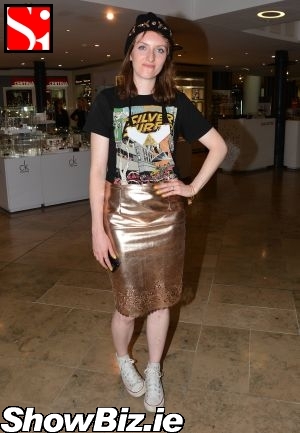 Ciana March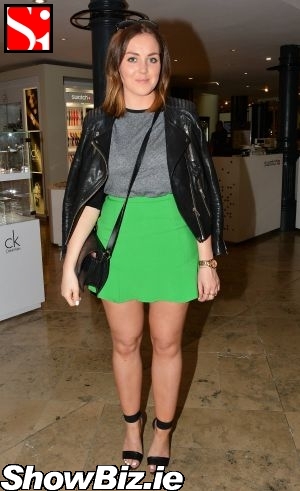 Jennie McGinn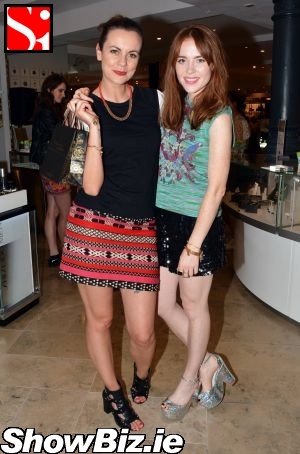 Hilary Rose, Angela Scanlon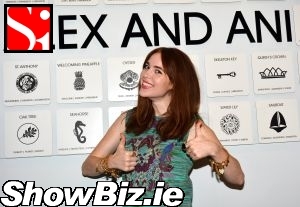 Angela Scanlon