It's Like Dublin. Only Sunnier...
Would you Adam & Eve it folks? Ireland and sunny weather don't usually belong in the same sentence so we're all chuffed to bits and trying to rock 'pasty paddy in the sun' chic. This week we spotted a few familiar faces trying to navigate early summer fashion and Dublin in the sun...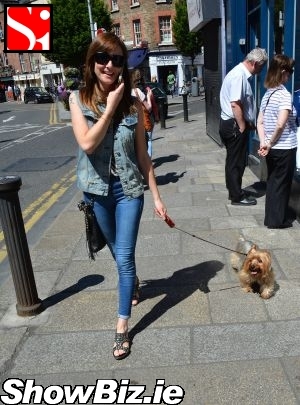 Jennifer Maguire & dog Sparky
Looks like we're in for a few days of sun folks. It came out o' the blue so we're all in shock and awe, simultaneously. Can we really trust it as we've been badly burned before? Will it abandon it us as soon as we come to depend on it? Can we risk buying a few new summer threads if it's gonna ultimately leave us on a cold damp step weeping over old photographs anyway? We just don't know... We just donít know.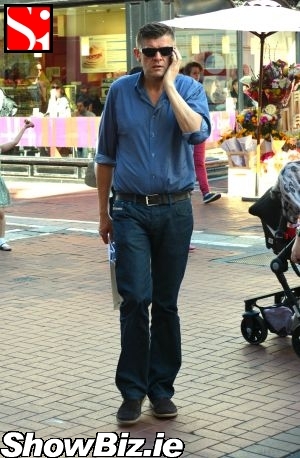 Brendan O'Connor
But while it's here, appreciate it and get a tan. Hell, go all out and buy some shorts... Not short-shorts. Just shorts. This week we've been out celebs-in-the-sun spotting. Everyone from Jennifer Maguire to Brendan O'Connor, Rozanna Purcell to Irma Mali, and Bernard Brogan to Mairead Farrell... No shorts on this bunch, just a few mobile phones glued to ears, double denim, and a wee Yorkie... Called Sparky.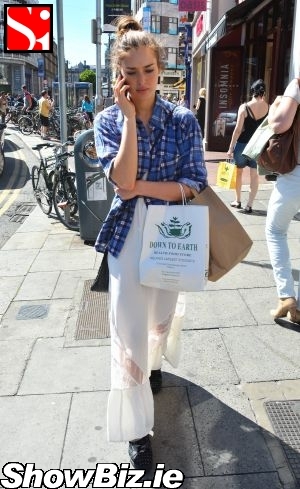 Rozanna Purcell
So there you have it folks. If you feel guilty that you're not taking enough advantage of / not getting enough sun, don't fret. Most of us are still rocking our winter wardrobes with the small addition of rolled-up sleeves and open collars... Not sandals and navy socks weather just yet.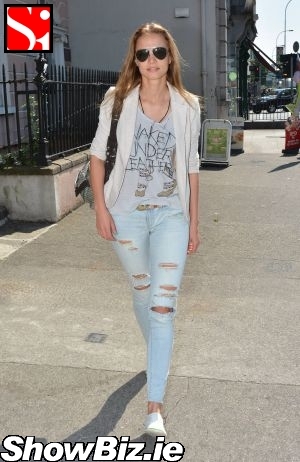 Irma Mali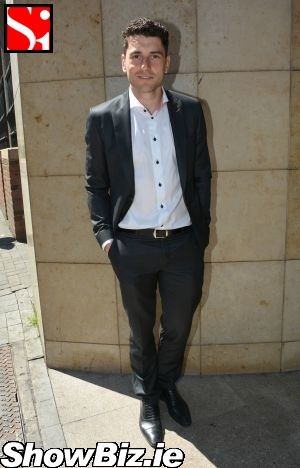 Bernard Brogan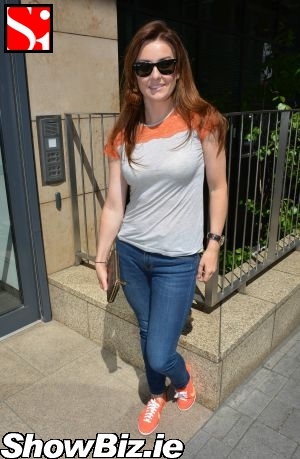 Mairead Farrell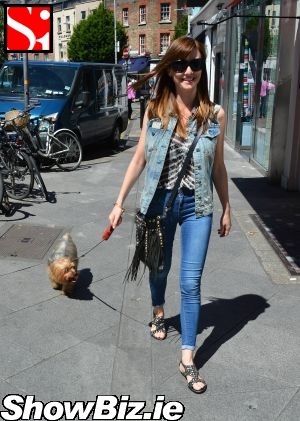 Jennifer Maguire & dog Sparky