More Like Celebrity Saloon...
Work hard, play even harder. That's the motto of the cast and crew of TV3's Celebrity Salon. We caught-up with the so-sozzled-crew as they rolled-out of Harrys Bar the other night after a spot of Karaoke and a sneaky bevy or two or three. All this stuff better make it into the actual show...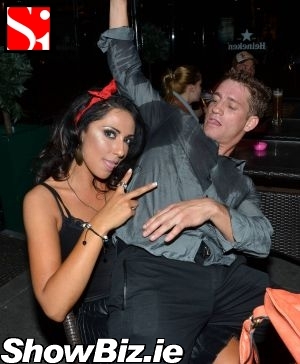 Carol Anthony, Philip Olivier
We've got the creeping feeling that all the real craic on Celebrity Salon is happening away from the cameras folks. This year's lot seem to have bonded like a Dockers' Union... And we all know those feckin' Dockers like a wee drinkie-winkie of an evening. Hic.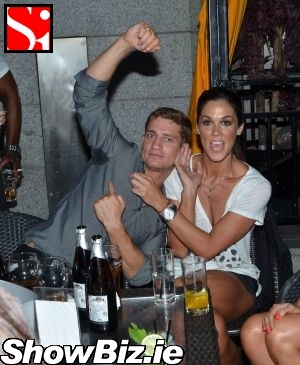 Philip Olivier, Glenda Gilson
This week the Sleb Salonites let their Hairspray hair extensions down and hit Harrys Bar for a Karaoke party mash-up. Yup. Carol Anthony, Greg Lake, Julian Simmons, Philip Olivier, Glenda Gilson, Nadia Forde, Layla Flaherty, and Nikki Grahame partied like it was 1999 at the Stephens Green hotspot... The Glenda does a fab Careless Whisper so she does.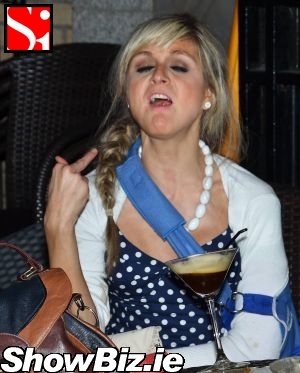 Nikki Grahame
Now, we know it was humid the other night and all that but still, there's no explaining the vast amount of sweat yer man Philip Olivier was emitting at Harrys. Like, there's not a bead of the stuff on anyone else... They must have a sauna 'round back.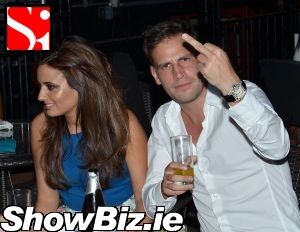 Nadia Forde, Greg Lake
And all those rumours we keep blatantly circulating about Nadia Forde and Greg Lake seem to be doing the trick folks. Gradia were always within touching distance of each other throughout the night and even a hint of lurve was detected in the air. Forget Calpa... Smitten. Dot. Com.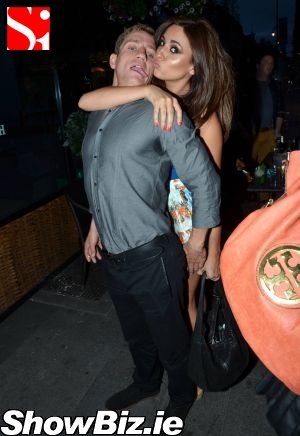 Philip Olivier, Nadia Forde
So there you have it folks, it's not even the wrap party yet and all the Celebrity Salon peeps are all touchy-feely and hanging out like bezzies on the beer... And with Dave 'Dan & Becs' Coffee directing the show, we have really high hopes so we do... Jeez, can you imagine the craic back at the hotel? Now that's the show we wanna see... Privately.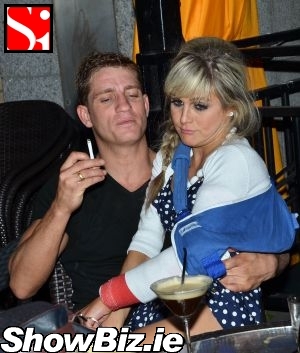 Philip Olivier, Nikki Grahame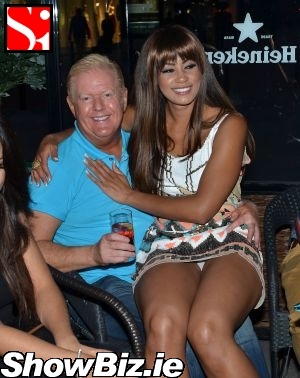 Julian Simmons, Layla Flaherty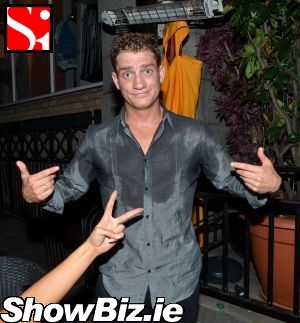 Philip Olivier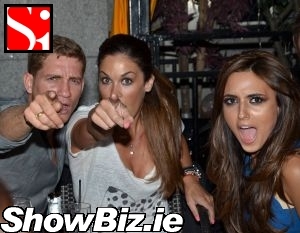 Philip Olivier, Glenda Gilson, Nadia Forde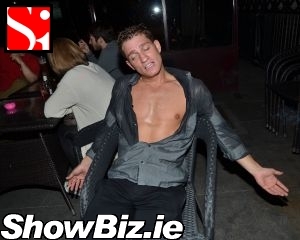 Philip Olivier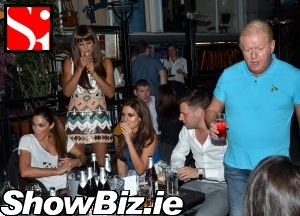 Layla Flaherty, Glenda Gilson, Nadia Forde, Greg Lake, Julian Simmons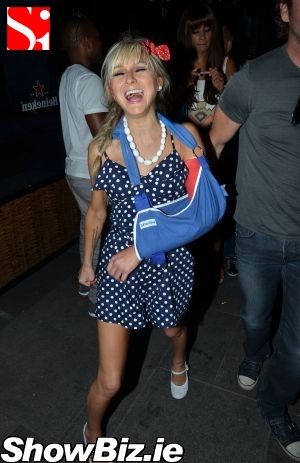 Nikki Grahame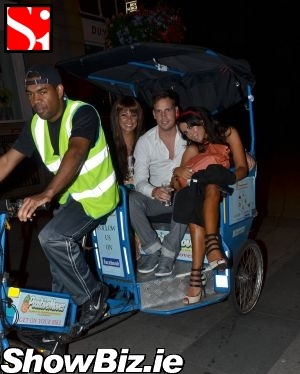 Layla Flaherty, Greg Lake, Carol Anthony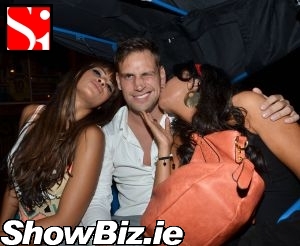 Layla Flaherty, Greg Lake, Carol Anthony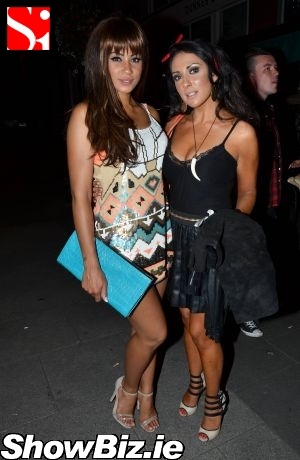 Layla Flaherty, Carol Anthony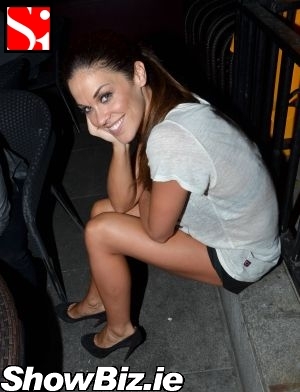 Glenda Gilson