Westlife's Weekend Wave Goodbye...
Now, we wouldn't be the world's biggest Westlife fans but fair play to the lads folks. They sure made a wee bit of talent stretch a very long way and to be really honest, a couple of their tunes aint all that bad. The fivesome-now-foursome said their final farewells with two massive monster Croker gigs last weekend...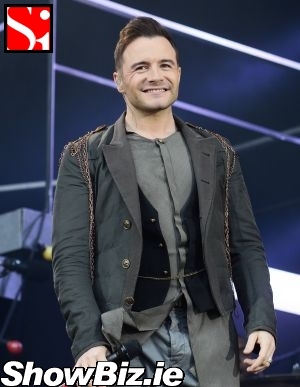 Westlife (Shane Filan)
Say what you like about Westlife, they may not be our cup 'o tea but they've clocked up nearly as many No.1 hits as The Beatles and achieved well beyond their pay-grade. Not bad for a few lads from Sligo interbred with a pair of Dubs. Not bad at all.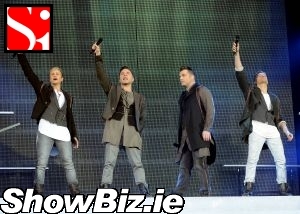 Westlife (Kian Egan, Shane Filan, Mark Feehily, Nicky Byrne)
And seeing the lads doing the long goodbye across the UK and Ireland over the past few weeks has been a pretty awesome spectacle in any one's book... Their final finale in Croke Park on Saturday was enough to make a grown man cry... Many did... We swear ner a tear passed our eyes. Well, maybe one. Sniff.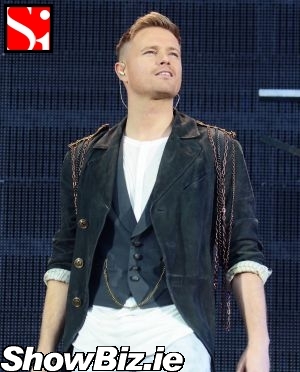 Westlife (Nicky Byrne)
Nicky, Shane, Kian, and Mark did goodbye in style with a huge stage show and support from the likes of Jedward and The Wanted... We're not going to get into who was on Louis Walsh's guest list over the two nights, just take it for granted that everyone and their cousin saw the boys off...
Mairead Farrell
So there you have it folks, Westlife are no more... And where the Westies leave off we reckon Jedward will take up the slack. Well done guys and Louis Walsh, your success will never be matched by another Irish group... See yiz all at the reunion tour...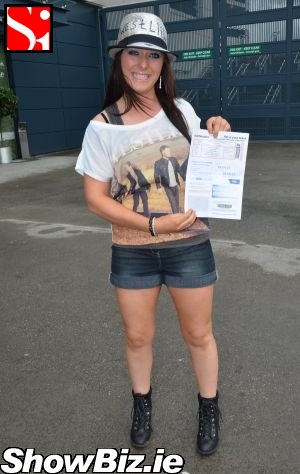 Niamh Whyte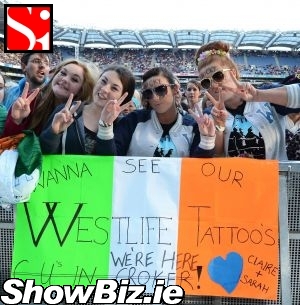 Westlife fans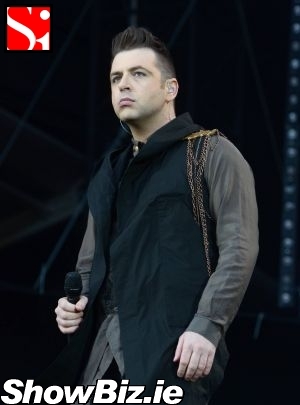 Westlife (Mark Feehily)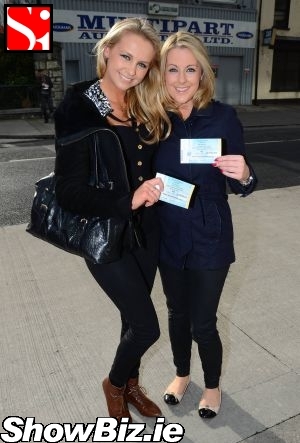 Niamh Cunningham, Helen Quinlan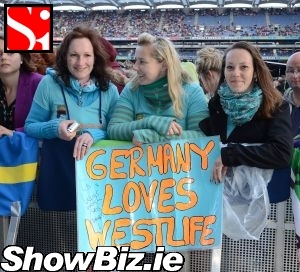 Westlife fans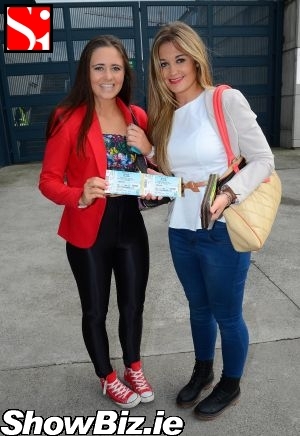 Jenny Gillen, Anna Gillen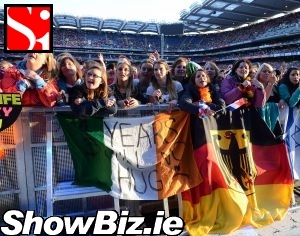 Westlife fans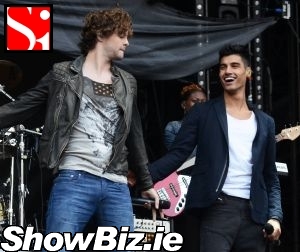 The Wanted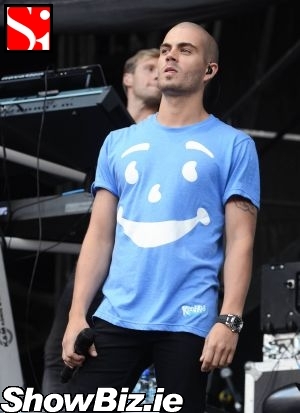 The Wanted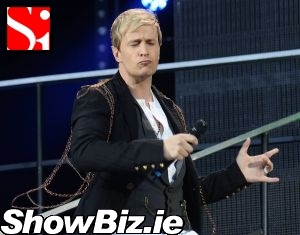 Westlife (Kian Egan)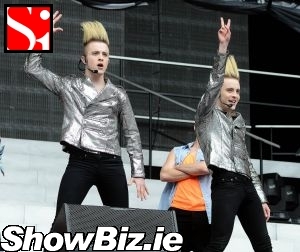 Jedward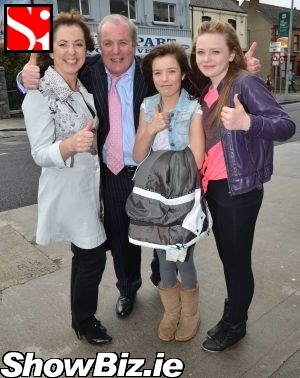 Gavin Duffy, wife Orlaith Carmody, daughter Aislinn Duffy (m), & friend Emer Sharkey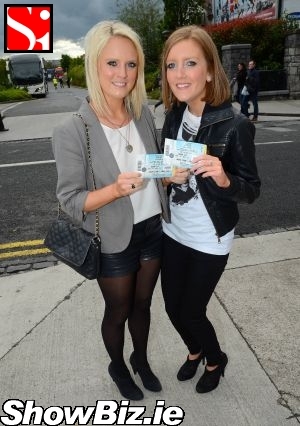 Anna McLimonds, Fiona Lamrock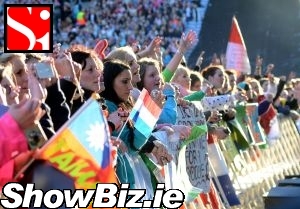 Westlife fans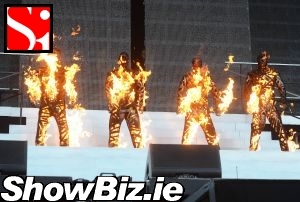 Westlife (Kian Egan, Shane Filan, Mark Feehily, Nicky Byrne)