Our Irma's Not For Sale...
Good news men of Ireland, Eastern European Irish based model Irma Mali is back on the market after breaking up with her Script fella. Bad news, her jumper reads "Not For Sale". Darn, and there we wuz searching down the back of the couch for the Communion money and cashing in Granny's Prize Bonds...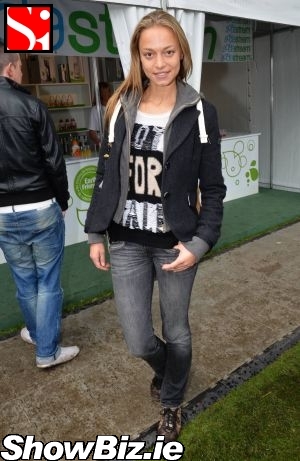 Irma Mali
Knocking around the Taste of Dublin last weekend we ran into a familiar face we hadn't seen about town for a while. We are of course talking about top model Irma Mali, according to reports in the rags she has broken up with Danny O'Donoghue from The Script... Hmmm, he probably went all 'Bressie' after being on The Voice. Fame changes people.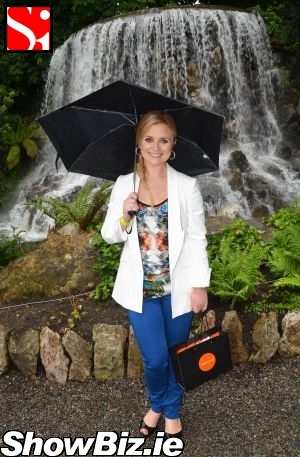 Karen Koster
But it seems our Irma aint looking for a new fellar anytime soon as her jumper was giving out serious signals to all potential suitors. Sorry lads, she aint for sale... Ah sure, she can join the rest of us on the shelf. Single is the new black.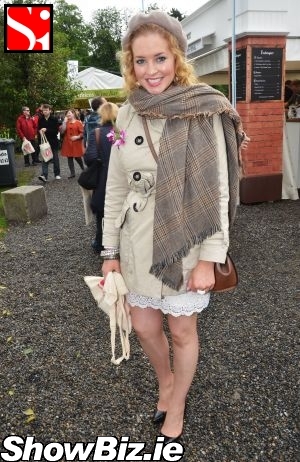 Clodagh Allen
Other single and attached peeps of note we spotted at Taste of Dublin last weekend included: Karen Koster, Clodagh Allen, Ray Foley getting tender with JP, Michelle O'Connor, Nick Munier, Denise Munier, Jean Christophe Novelli, Georgia Walsh, Noel Cunningham, and many more...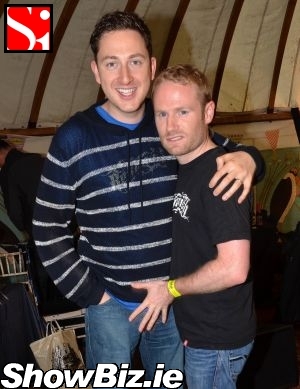 Ray Foley & JP
So there you have it folks, more celebrity break-ups for you to ponder... Finished pondering yet? Good. Now contemplate the Ireland soccer team and the global economy... Nah. Feck that, celeb breakups are far more ponderable.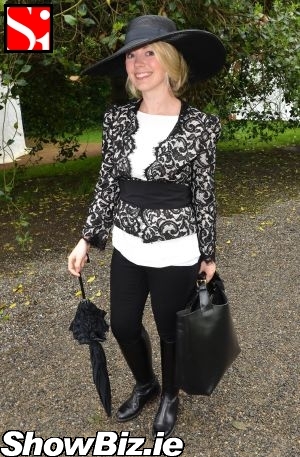 Michelle O'Connor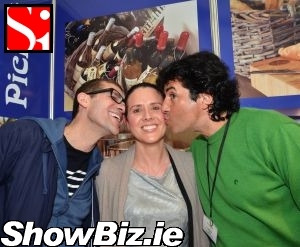 Nick Munier, Denise Munier & Jean Christophe Novelli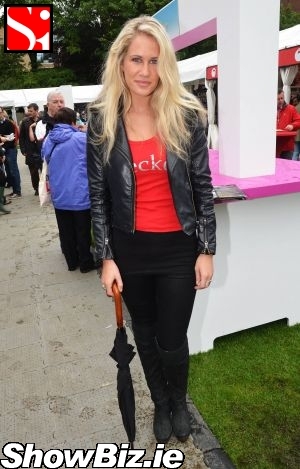 Georgia Walsh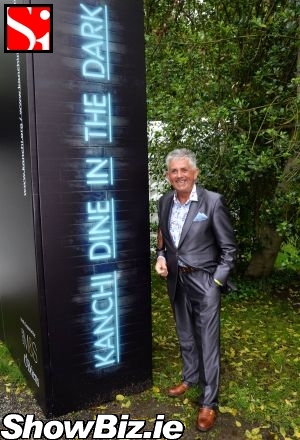 Noel Cunningham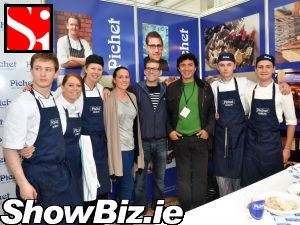 Denise Munier, Nick Munier & Jean Christophe Novelli with Pichet staff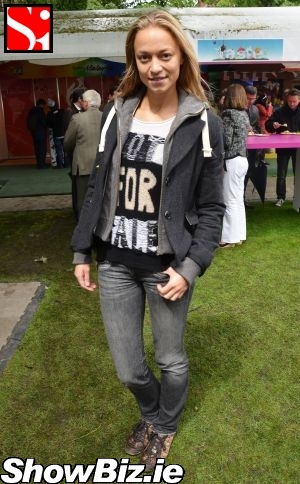 Irma Mali