Those Sleepy Salonites...
Yikes. Seems like celebrity lifestyle isn't all limos, lollipops, and belly laughs folks. We caught-up with the new cast of the new TV3 Celebrity Salon last weekend filming their bits in the Stephens Green Shopping Centre – but all that buffing and boffing had a few of the poor wee feckers out on their feeties. Pooped so they were...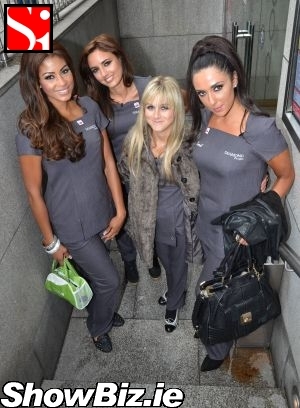 Layla Flaherty, Nadia Forde, Nikki Grahame, Carol Anthony
Here we go folks, another season of Celebrity Salon has begun shooting and once again ShowBiz.ie was on the ground running with the new cast consisting of Layla Flaherty, Nadia Forde, Nikki Grahame, Carol Anthony, Julian Simmons, Philip Olivier, and Greg Lake...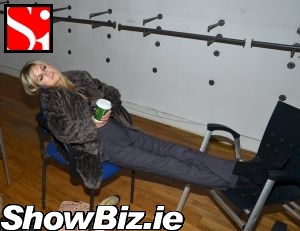 Nikki Grahame
Yup. It was the show that turned Calum Best and Georgia Salpa into Calpa, and look where that went? All the way to the moon. And already they're linking up Greg Lake and Nadia Forde in the rags... We're calling them Gradia right now before the rush starts.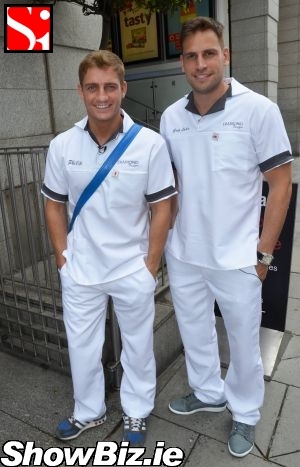 Philip Olivier, Greg Lake
Last weekend we caught up with the Salonites as they worked their wee fingers to the bone filing and painting punter nails in the Stephens Green Shopping Centre... Manicure? Nope, we're here for the womancure. Tish. Boom... Moonlighting joke.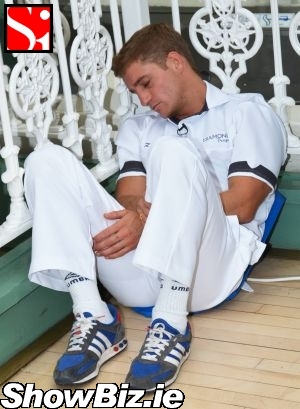 Philip Olivier
Such was the stress of filming and filing on the poor wee celebs that they started dropping like flies folks... We spotted Brookie boy Philip Olivier and Big Bro babe Nikki Graham snoozing on the job... Aww, those Straywave peeps like to crack the whip so they do. Proper order too...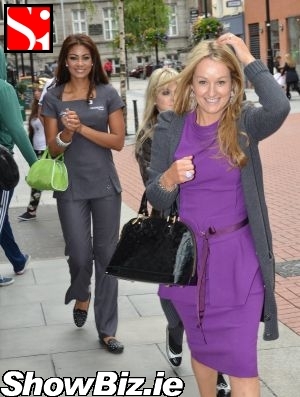 Layla Flaherty, Elaine Butler Doolan (producer)
So there you have it good people of Ireland, our first look at the 2012 Celebrity Salon contestants on the job and on their backs. We hear Glenda Gilson is also part of the cast list but had to drop out for a day shooting due to personal stuff... We sooo reckon she's gonna hook-up with Julian Simmons. You heard it here first.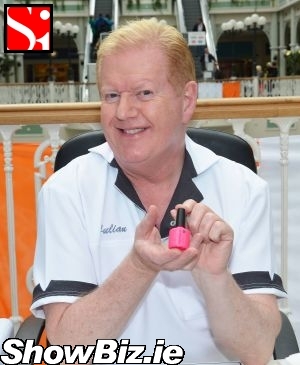 Julian Simmons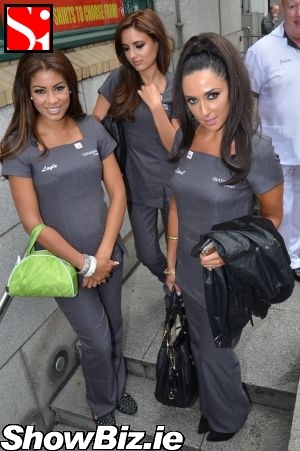 Layla Flaherty, Nadia Forde, Carol Anthony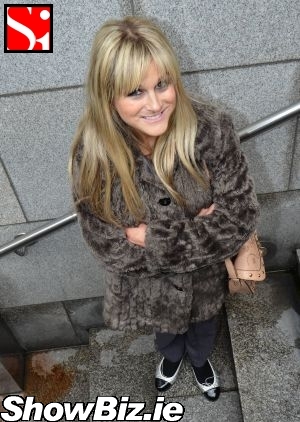 Nikki Grahame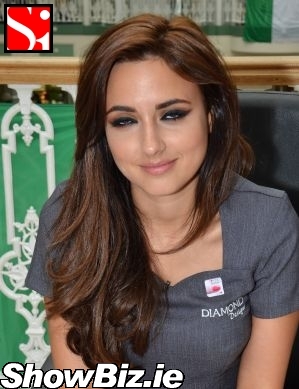 Nadia Forde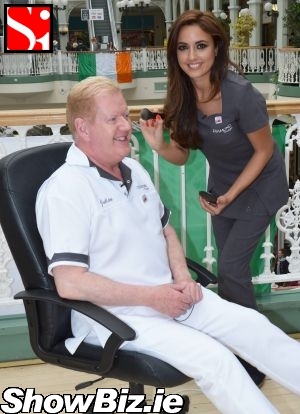 Julian Simmons, Nadia Forde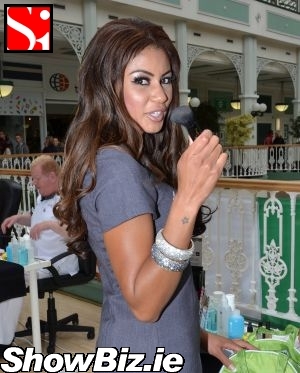 Layla Flaherty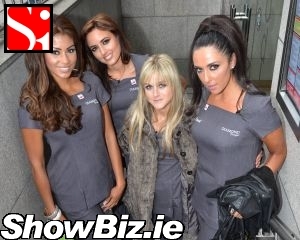 Layla Flaherty, Nadia Forde, Nikki Grahame, Carol Anthony