That Five Year Engagement Engagement...
Where would you get it folks? An actual Hollywood star turned-up at an Irish movie premiere and a random spontaneous event related to the plot of the film occurred right in front of the press and assembled celeb types. Yup. We're talking Jason Segel and The Five Year Engagement engagement that went down in Dublin last night...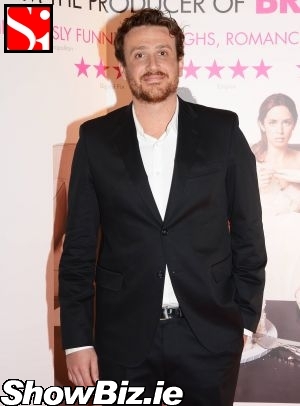 Jason Segel
Fair play to Jason Segel folks, the talented Hollywood star that can do no wrong did the rounds in Dublin yesterday, charming the pants off everyone in his wake. Humble, handsome, and here... Aw shucks, what a guy.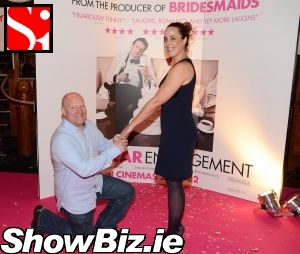 Stephen Lawlor, Erin Evans
Our Jay jetted into Dublin yesterday for the Irish premiere of his latest hit offering The Five Year Engagement at The Savoy where a punter called Stephen Lawlor got down on one knee in front of the VIP crowd and proposed to his best gal Erin Evans... Brave bloke... Luckily she said yes. Morto if she had done a tear filled legger leaving Jason and Stephen standing there in awkward silence. Talk about putting a dampner on things.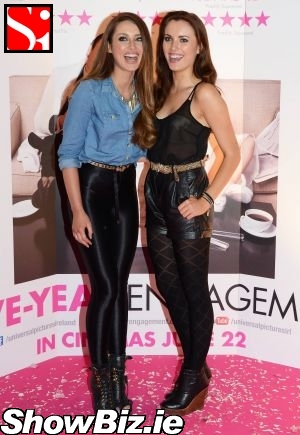 Rozanna Purcell, Holly Carpenter
But hey, we shouldn't be so cynical on matters of love. Proposing to yer mott in front of a cinema crowd consisting of Jason Segel, the Irish press, and random assorted strangers is sorta romantic. Aint it? Beats kneeling down on the pissy floor in a kebab shop loo at 3am after a fill of pints... That's the usual traditional Irish method... Yup. We'll never marry.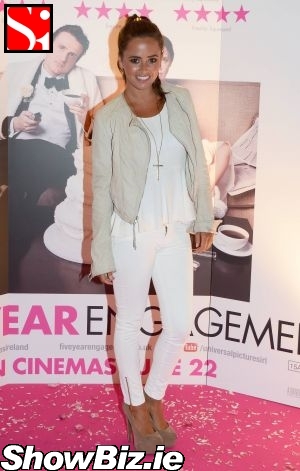 Hayley Ryan
Anyhoo, apart from all that we also had the extensive guest list of VIPs at The Savoy last night which included: Michele McGrath, Hayley Ryan, Rozanna Purcell, Holly Carpenter, Kelly Donegan, Pippa O'Connor, Aoibheann McCaul, Natalia Kostvzewa, Nemanja Vukanic, Hannah Devane, Lottie Ryan, Elliot Ryan, Deirdre Doyle, Jessica Gresty, Mo Kelly, Mark Murphy, Alison Canavan, Laura Canavan, and many more...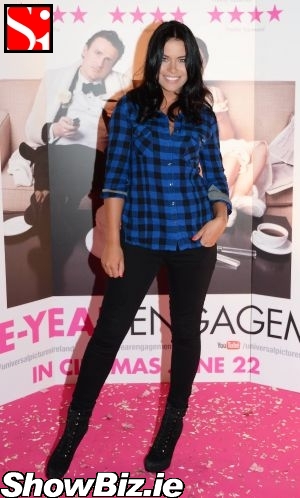 Michele McGrath
So there you have it lads, those of you lucky enough to have intendeds now know what you have to do... Basically assemble a room filled with Hollywood types, photocall queens, the press, and ShowBiz.ie snappers... Then pop the question... Or else she's deffo gonna say NO.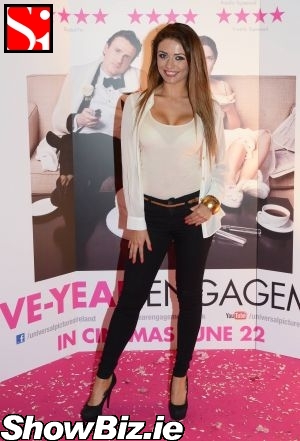 Kelly Donegan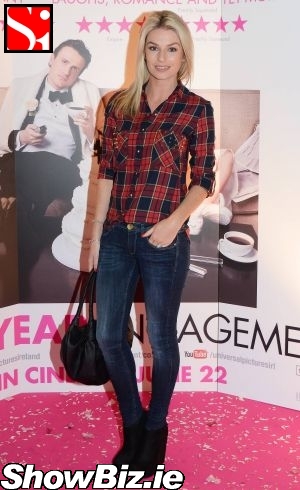 Pippa O'Connor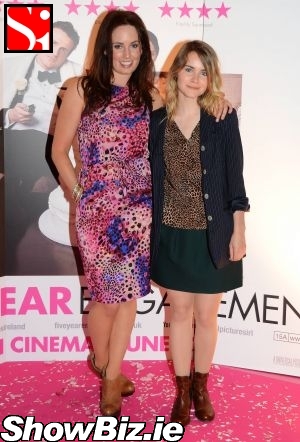 Aoibheann McCaul, Natalia Kostvzewa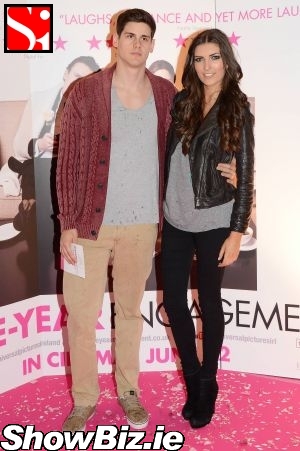 Nemanja Vukanic, Hannah Devane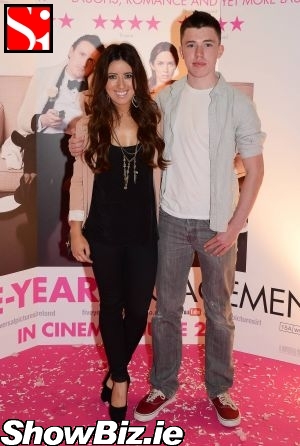 Lottie Ryan, Elliot Ryan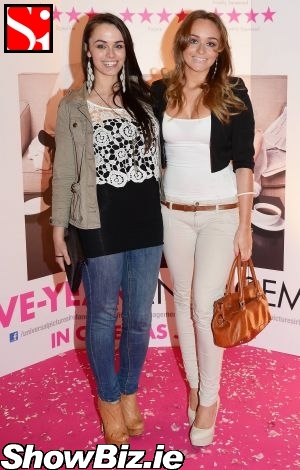 Deirdre Doyle, Jessica Gresty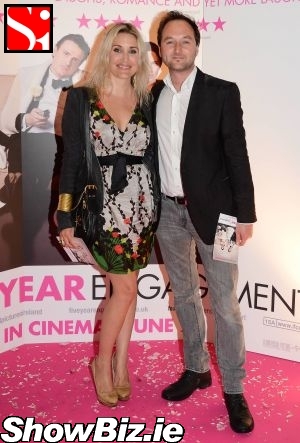 Mo Kelly, Mark Murphy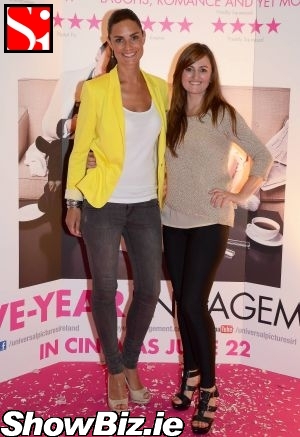 Alison Canavan, Laura Canavan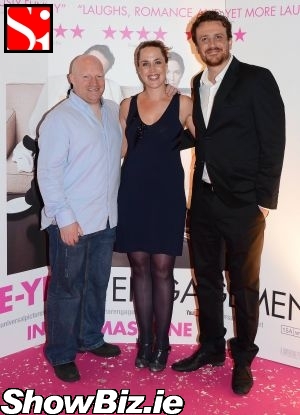 Stephen Lawlor, Erin Evans, Jason Segel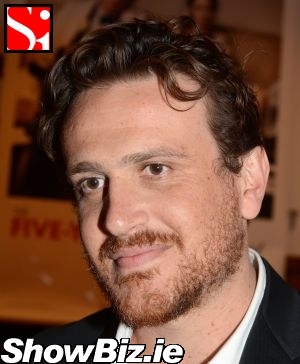 Jason Segel