Bressie's Our Top Photocall Gal...
A few little known facts about Bressie off The Voice folks. His name is actually Niall Breslin, he once aspired to be a rugby hero, he used to do music in a band, and he even drew a moustache on a Juliette Lewis poster with a marker! Mad. That was all before he came our fav photocall princess. Let's face it - he's the new Salpa...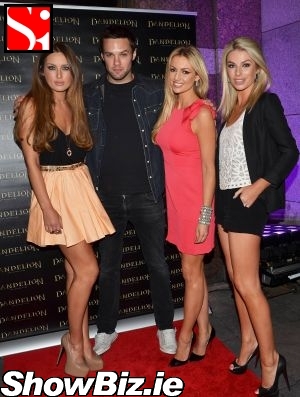 Rozanna Purcell, Niall Breslin aka Bressie, Rosanna Davison, Pippa O'Connor
Way back yonder folks we first snapped Ireland's latest celebrity DJ, Bressie off The Voice, when he was shooting a music video starring Michele McGrath and Emmett J Scanlan for a wee band called The Blizzards... Now, how to describe The Blizzards. Hmmm, they were like an Irish McFly tribute band. With attitude.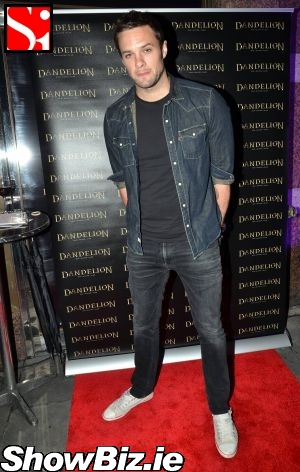 Niall Breslin aka Bressie
Anyways, since our Niall aka Bressie off The Voice, left his rock band he has seen the tabloid world of photocalls and red carpets and personal appearances come knocking on his door... Hey, look it's Bressie, the one with all that self congratulatory credibility from The Voice... Yay.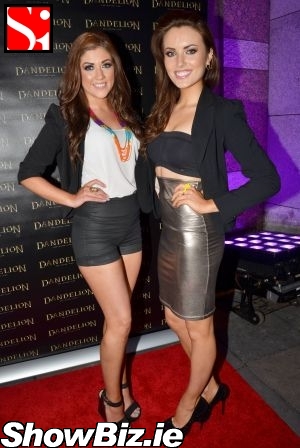 Jessica Langan, Holly Carpenter
Yup. Mr. Bressie was back on the Irish celebrity circuit last weekend for the relaunch of the right awesome Dandelion Bar under a new management team. But, you yell, did he perform some of his purest musical integrity live music type stuff? Nope. He did a celebrity DJ stint and posed with some models... No wonder Vogue legged it Down Under, Bressie's gettin' all her gigs.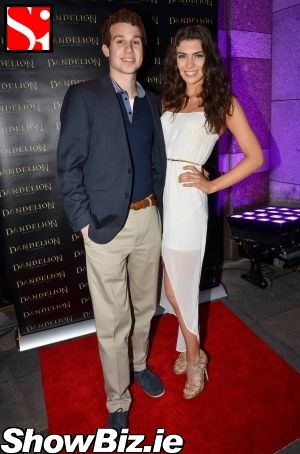 Aisling Quinn & boyfriend Jared Cella
But we can't really knock Bressie folks, we heard three drunk girls on Harcourt Street exclaiming he was a big ride the other night. None of them seemed to know he was a musician, but hey, at least he's making a few bob... Can't wait to see him in Celebrity Salon, Celebrity Come Dine With Me, and Celebrity Family Fortunes... Jeebus, he's putting all the poor photocall bunnies out of work.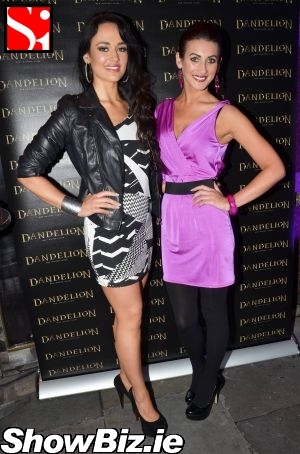 Maire Hughes, Linda Duffy
Back on point, Dandelion Bar had a massive relaunch party last weekend with a stellar cast of who's who off the Dublin social scene, VIPs included: Aisling Quinn & boyfriend Jared Cella, Maire Hughes, Linda Duffy, Jessica Langan, Holly Carpenter, Rozanna Purcell, Rosanna Davison, Pippa O'Connor, Madeline Mulqueen, Anna Maria Ilies, Tiffany Stanley, Gillian Quinn, Pamela Ryan, Andrea Guerrero, Leonie McGuigan, Jessie Reilly, Gill Keogh, Geraldine O'Callaghan, and many more...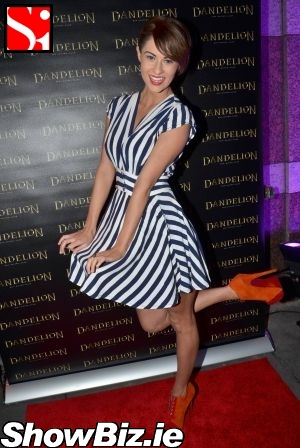 Madeline Mulqueen
So there you have it folks, Bressie has become Ireland's busiest photocall gal without even resorting to a push-up bra or fake eyelashes. Still, he's got a pout on him that would put Rozanna Purcell to shame.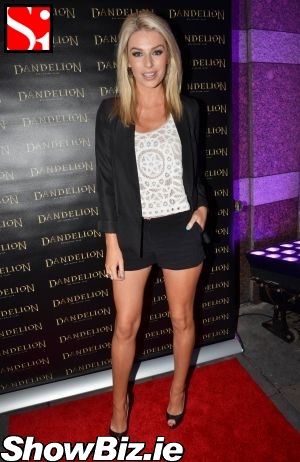 Pippa O'Connor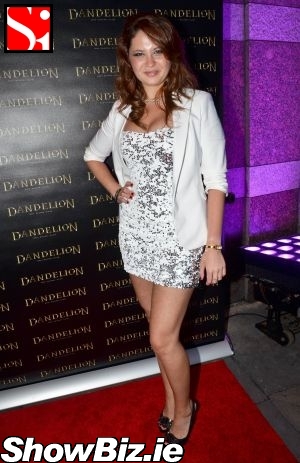 Anna Maria Ilies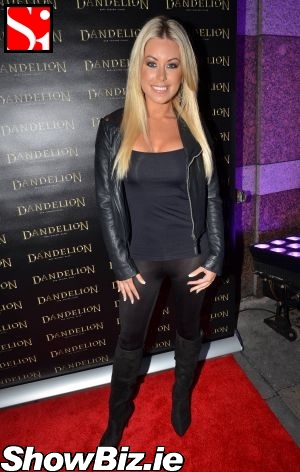 Tiffany Stanley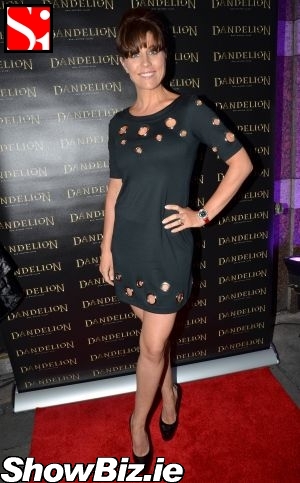 Gillian Quinn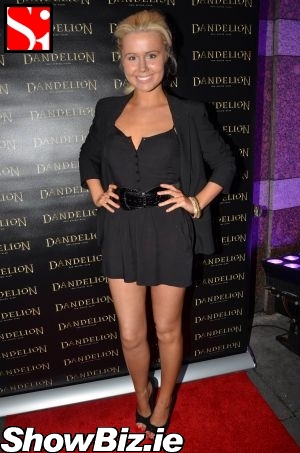 Pamela Ryan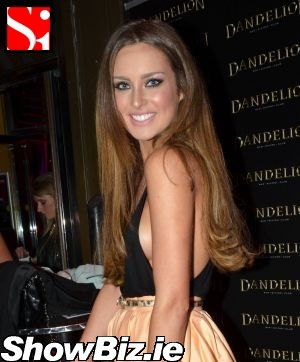 Rozanna Purcell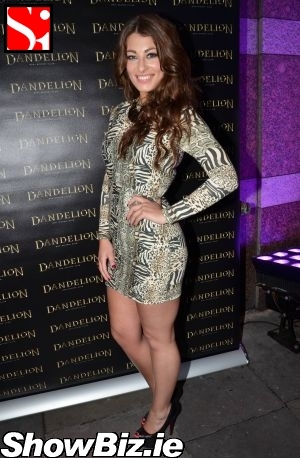 Andrea Guerrero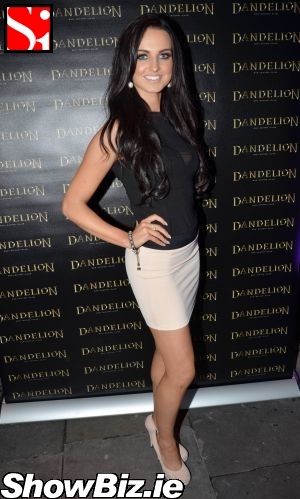 Leonie McGuigan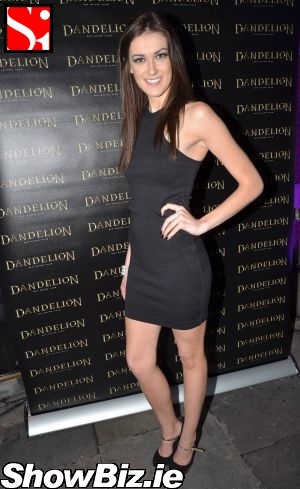 Jessie Reilly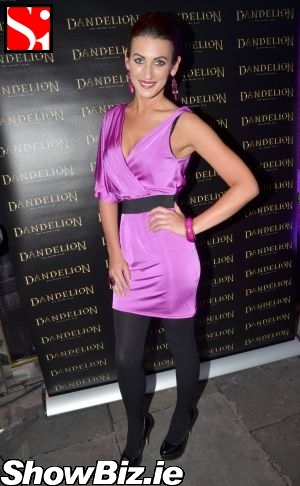 Linda Duffy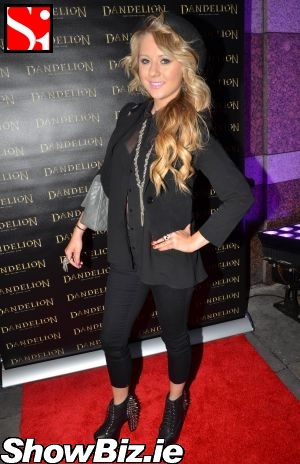 Gill Keogh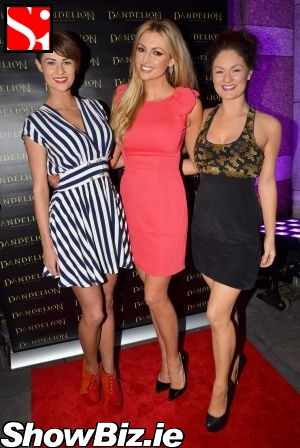 Madeline Mulqueen, Rosanna Davison, Geraldine O'Callaghan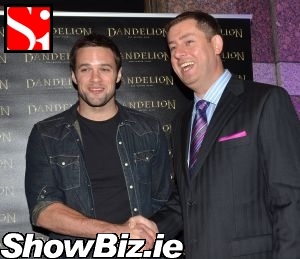 Niall Breslin aka Bressie, Pat Curtin (owner)