A Miss Ireland Born Every Minute...
They've only just picked Miss Ireland 2012 and the next lot of lovelies are lining up to be Miss Universe Ireland 2012. Us Irish luv an aul beauty pageant so we do... Last weekend saw the gorge Mairead O'Farrell crowned Miss SoSueMe.ie out at The Wright Venue and yep, we wuz there too...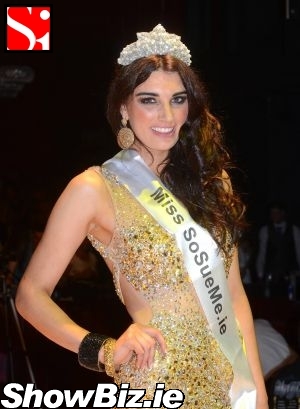 Mairead O'Farrell
It was all fakebake and orange elbows last weekend folks as another bunch of hopeful girlies strapped on their ridiculously high heels and padded bikini combos for one of many Miss Universe Ireland 2012 heats... Little known fact: Ireland has the greatest proportion of beauty queens per capita than anywhere else in the world after Tralee.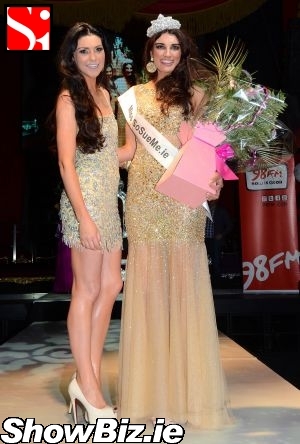 Suzanne Jackson, Mairead O'Farrell
The Wright Venue saw fashion blogger and model Suzanne Jackson host Miss SoSueMe.ie last Saturday night with Mairead O'Farrell grabbing the tiara and sash... She was lovely and fair etc...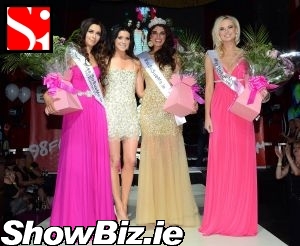 Nadine Benetaher, Suzanne Jackson, Mairead O'Farrell, Contestant
Runner-up on the night was Nadine Benetaher but they may be still in with a chance if someone didn't thoroughly double check the aul dates of births and stuff... Ahem. Passports at the ready and don't mention the war.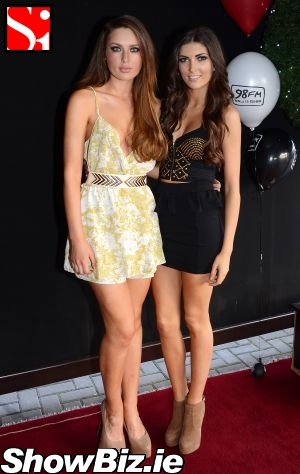 Rozanna Purcell, Hannah Devane
Guests and beauties at the gig were Rozanna Purcell, Hannah Devane, Orlaith McAllister, Lara Casey, Joanne Martin, Dina Wooton, Evan Doherty, Rebecca Maguire, Tiffany Stanley, Sinead Noonan, Rachel Cahey, Sharon Condon, Jessica Langan, Carla Jackson, and many many more... 'Twas a busy night of pageantry alright. Just how we likes it.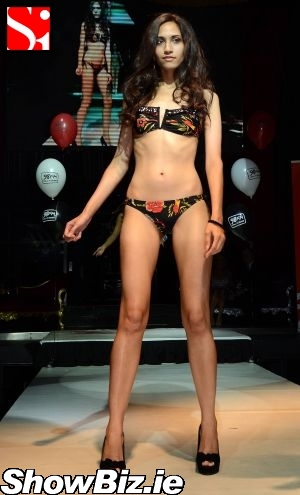 Dina Wooton
So there you have it folks, a perfectly formed potential Miss Ireland and even Miss Universe Ireland born every minute. If only Ireland could produce soccer players like we produce beauty queens... Poznan would be such a nicer place.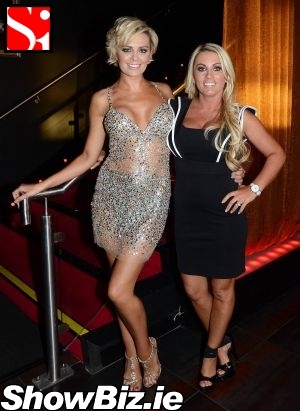 Orlaith McAllister, Lara Casey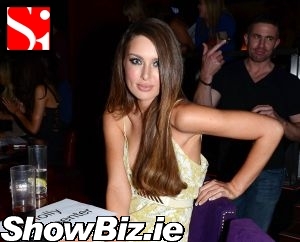 Rozanna Purcell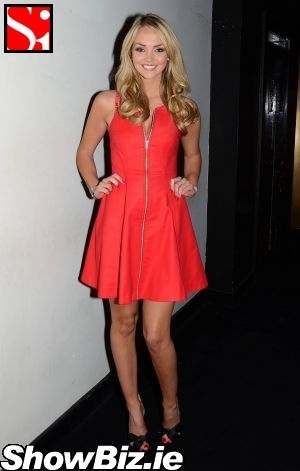 Joanne Martin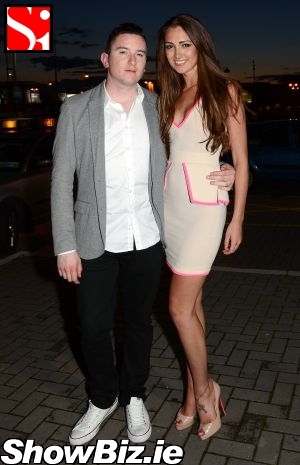 Evan Doherty, Rebecca Maguire (Miss Ireland 2012)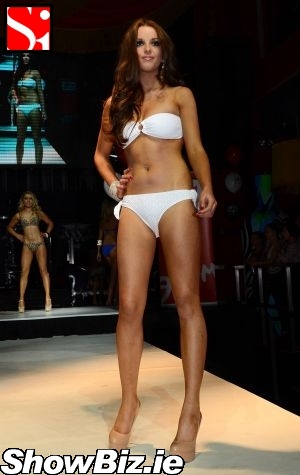 Miss SoSueMe 2012 contestant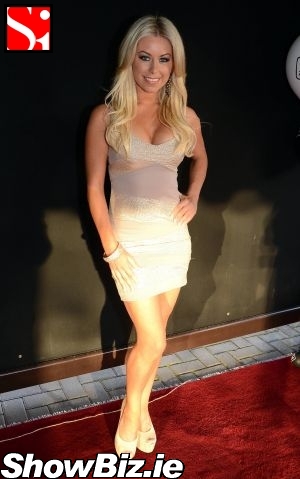 Tiffany Stanley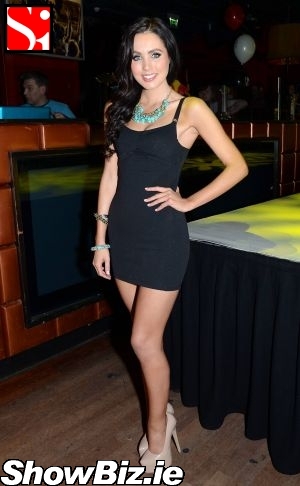 Sinead Noonan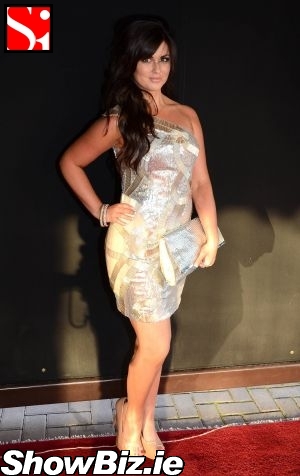 Rachel Cahey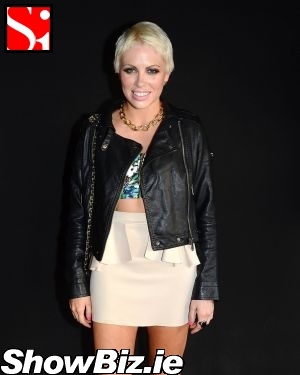 Sharon Condon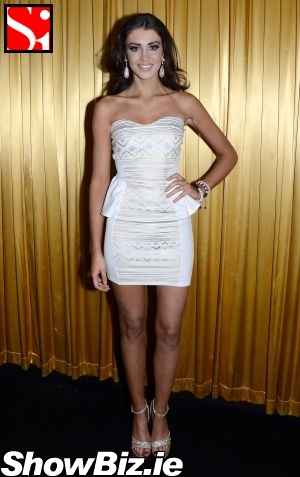 Carla Jackson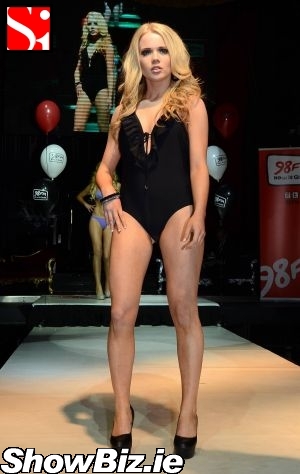 Miss SoSueMe 2012 contestant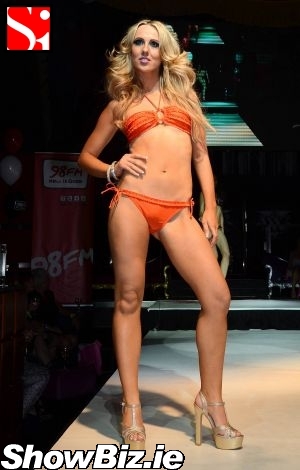 Miss SoSueMe 2012 contestant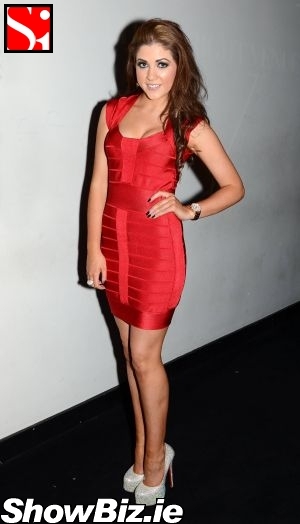 Jessica Langan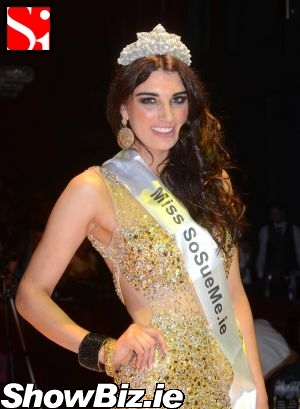 Mairead O'Farrell