That Late Late Lock In...
Well, there's no denying that the much hyped Late Late Show 50th Anniversary special didn't deliver in buckets folks. Lots of guests and lots of memories, bags of impromptu interruptions, and many a dram of the hard stuff sank... Yup. At times it all went Nell McCafferty...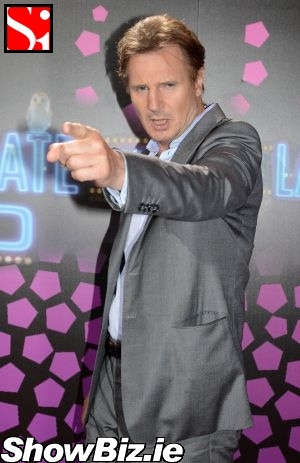 Liam Neeson
The Late Late Show 50th may have been a historic milestone in the chat show world, but all anyone was talking about after it all went down was all the booze that went down. Yup. It turned into a truly Irish affair. We think shindig is the word we're looking for... Hic.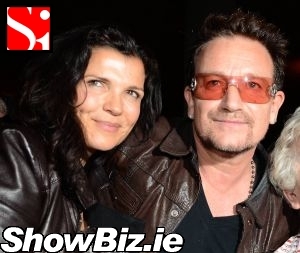 Ali Hewson, Bono
There was the uncomfortable Liam Neeson interview, the going-off-script Nell McCafferty incidents, all the tributes to Uncle Gaybo without any mention of Pat & Ryan, the booze-up going on back stage, oh and Twink. And the craic didn't stop there... The RTE canteen was where the afterparty went down.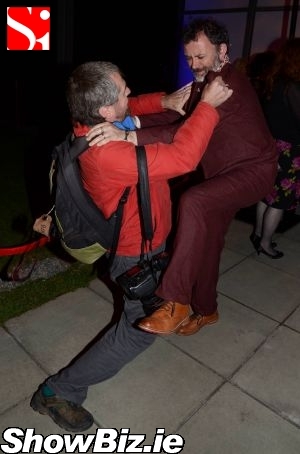 Tommy Tiernan & photographer
Now, we'd be here all day and night talking about who did what and who said what, but folks, just go and seek it out on the RTE Player. It's worth a gander... We especially loved the bit where Liam Neeson let the cat out of the bag, revealing that Bono was the mystery guest backstage... Our Liamo is awesome.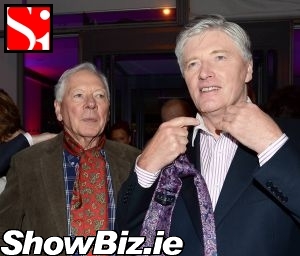 Gay Byrne, Pat Kenny
Saying that, we're still wondering why they didn't just call it The Gay Byrne Show hosted by Ryan Tubridy with co-host Pat Kenny, basically that's what it was... Better if they had of let Gaybo and Patto and Tubso host a section each and bring on their own personal fav guests from over the decades... Would have cut-down all the Gay Byrne tributes.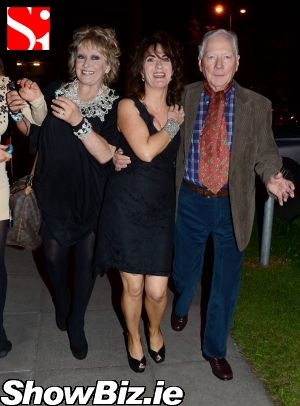 Adele King (Twink), Ursula Fanning, Gay Byrne
Anyways, we'll leave it there folks. You can peruse the small selection from the vast archive of pictures we took last Friday night... Best Late Late ever... Enjoy it before it's cut down to three segments and Nell McCafferty storms Montrose.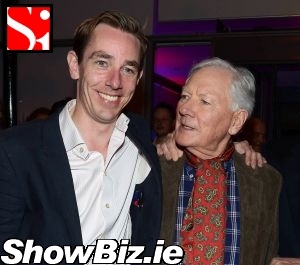 Ryan Tubridy, Gay Byrne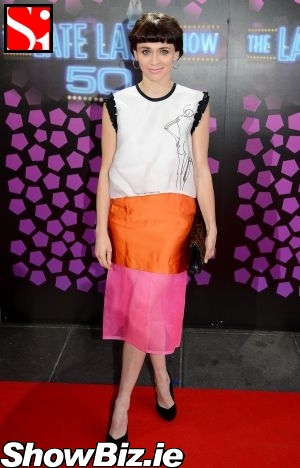 Charlene McKenna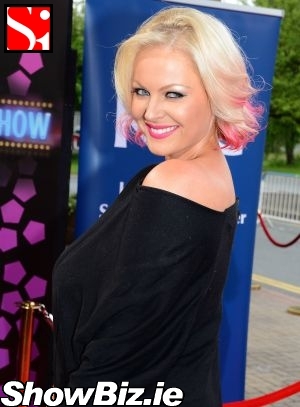 Amanda Brunker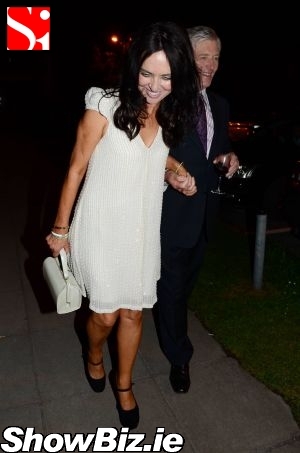 Morah Ryan, Pat Kenny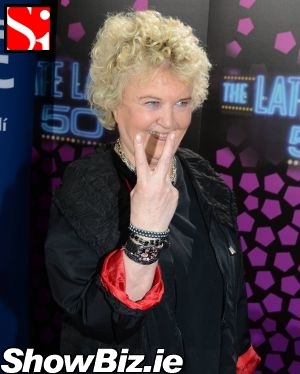 Brenda Fricker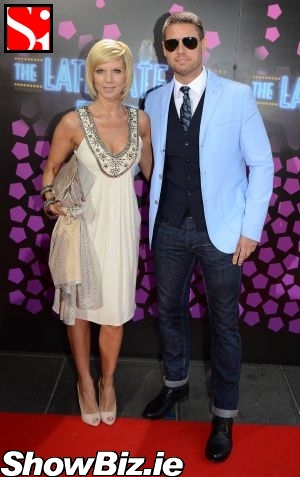 Keith Duffy & wife Lisa Duffy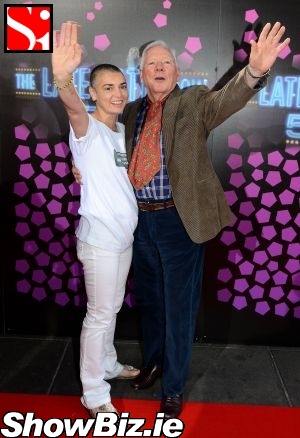 Sinead O'Connor, Gay Byrne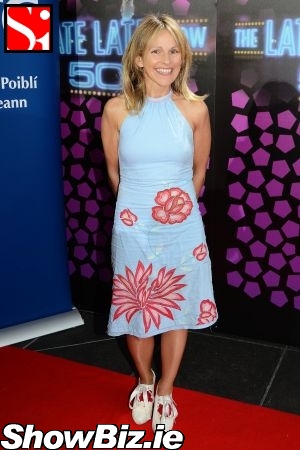 Sharon Shannon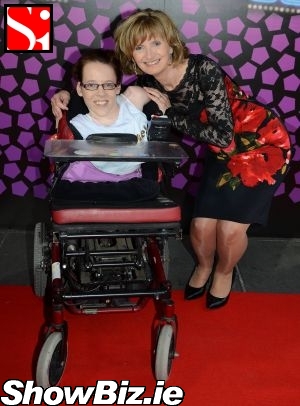 Joanne O'Riordan, Adi Roche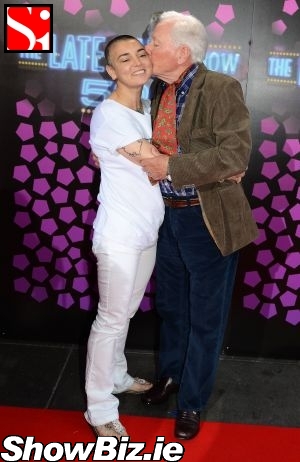 Sinead O'Connor, Gay Byrne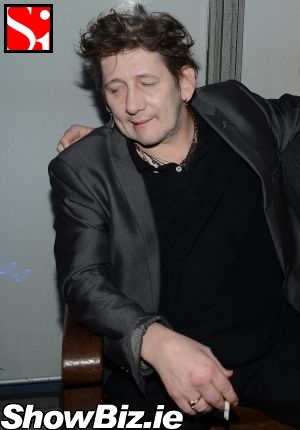 Shane MacGowan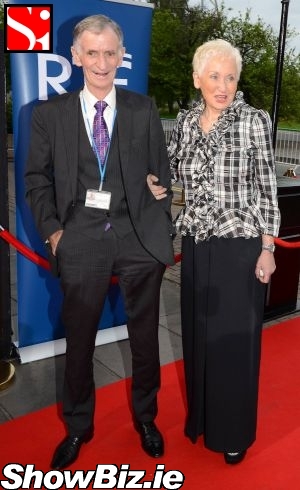 Tom Savage, Terry Prone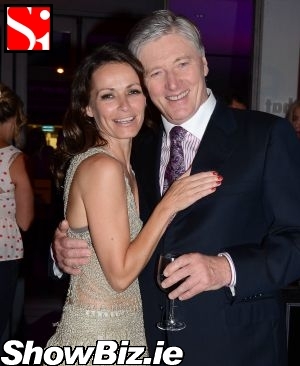 Sharon Corr, Pat Kenny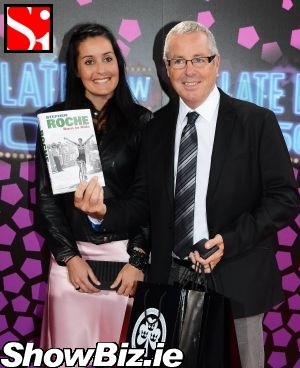 Stephen Roche & daughter Christel Roche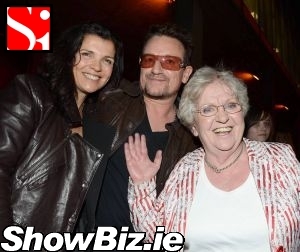 Ali Hewson, Bono, Nell McCafferty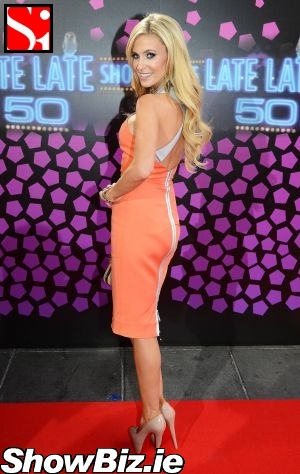 Claudine Palmer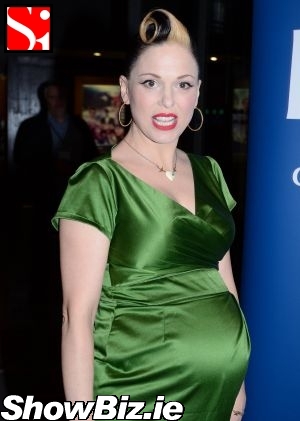 Imelda May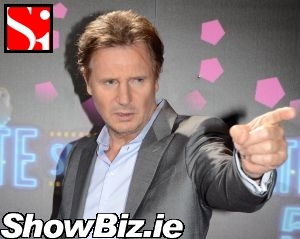 Liam Neeson