The Salpa Vs The Housewives...
Strange turn of events last night folks, we had Ireland's last favorite celeb and Ireland's latest bunch of celebs throwing separate bashes in the same venue. Yup. We're talking Georgia Salpa in one corner and The Dublin Housewives in the other. Yikes...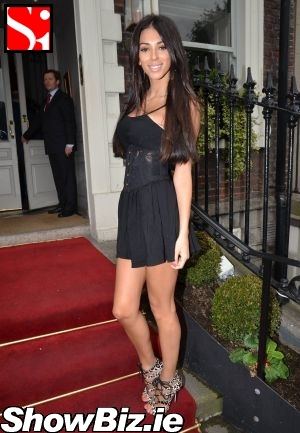 Georgia Salpa
The aul social scene has a bit slow of late so thank feck for the Dublin Housewives tearing lumps outta each other on the box. Ever since our talisman Georgia Salpa headed off to that London we've had no one to stalk - last night we were spoiled for choice with The Salpa & The Housewives throwing bashes at The Residence. Double score.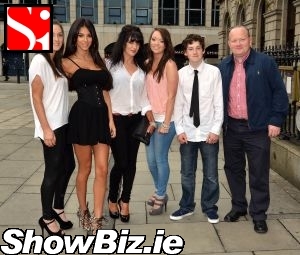 Georgia Salpa with family
The lovely Miss Georgia Salpa was back on home soil to launch her very own beauty range called 'Eyes & Nails Like Georgia'. Range of what? you say... It's her own range of false nails and false lashes, so you can get the Georgia look gals... Hey, wait there… Isn't the Georgia look defined by another body part? Hmmmm...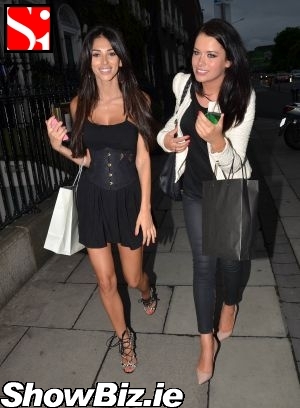 Georgia Salpa, Michele McGrath
Moving on, The Salpa had her whole family and a few of her models chums at The Residence Members' Club last night. We're talking the likes of Michele McGrath, Karena Graham, and Louise Kavanagh. But there were some other events at Residence last night too so we're not quite sure who was going where... Busy spot so it was.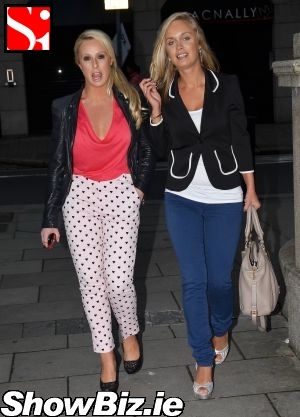 Danielle Meagher, Katryna Gale
And one of the other events at said Residence was a screening night for the rather addictive Dublin Housewives. Yup. We had warring wives Danielle Meagher and Virginia Macari in the same building at the same time... Wonder was there any more argy-bargy or he-said-she-said going on inside? They should solve this row with a bout of foxy boxing or at least mud wrestling. Virginia can supply the bikinis.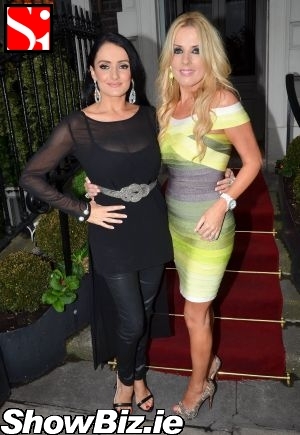 Virginia Macari, Roz Flanagan
Others peeps we spotted in / at / around The Residence included: Roz Flanagan, Katryna Gale, Darren Kennedy, Ruth Negga, Kas Dahl, Vincent Flanagan, Adele King (Twink), and her daughter Naomi King...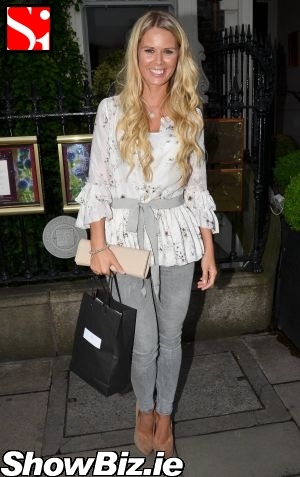 Karena Graham
So there you have it folks, we can all now get our hands on Georgia Salpa's nails and lashes... Saying that, it's probably another part of her delightful anatomy most men would like to handle. Ahem... Still, at least we have the Housewives to keep us occupied between infrequent Salpa visits... Bless 'em… Straywave have created a monster.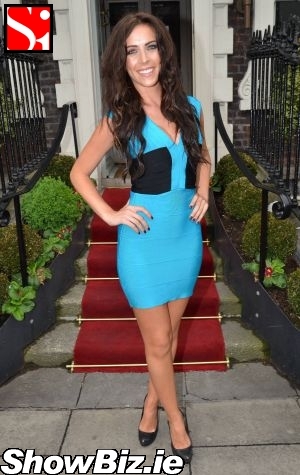 Louise Kavanagh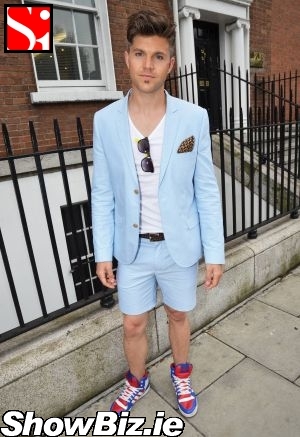 Darren Kennedy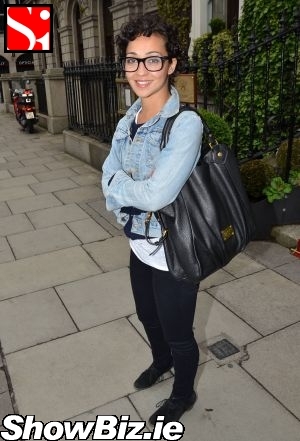 Ruth Negga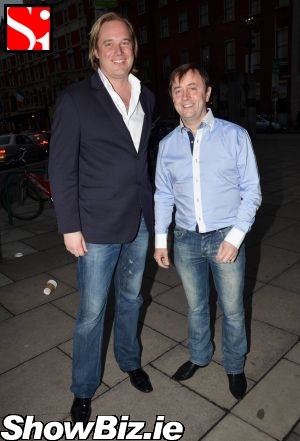 Kas Dahl, Vincent Flanagan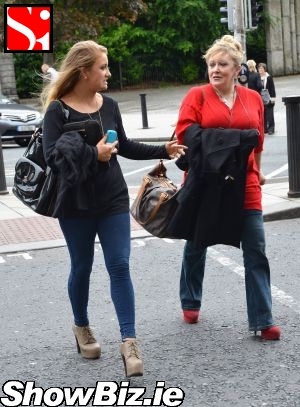 Adele King (Twink), daughter Naomi King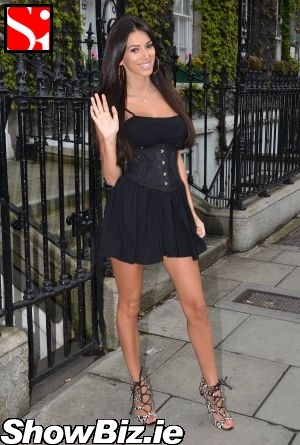 Georgia Salpa