The Dark of Transformers III...
Reviews in and there are mixed reactions to the 3rd instalment of the Transformers franchise. We were at the Irish Premiere of the 'Dark of the Moon' last night where two of Ireland's biggest emerging movie stars were on the Savoy's red carpet...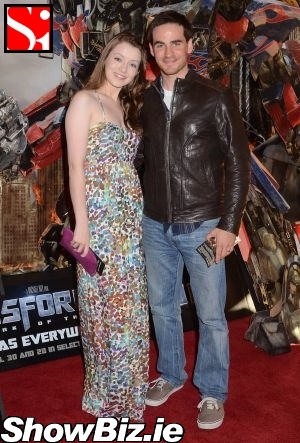 Sarah Bolger, Colin O'Donoghue
We're not too sure who's opinion to take on one of the Summer's biggest blockbusters, 'Transformers III Dark of the Moon', folks. Mixed reactions online but with Shia LaBeouf & Rosie Huntington-Whiteley on offer we're kinda tempted to go have a look-see...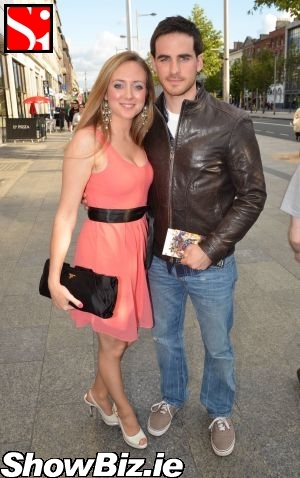 Helen O'Donoghue, Colin O'Donoghue
Last night the movie Premiered in Dublin's Savoy with both Sarah Bolger and Colin O'Donoghue on hand to add some much needed ShowBizzz to the proceedings. There's no doubt these two have big movie careers ahead and behind them... A talented and handsome pair alright.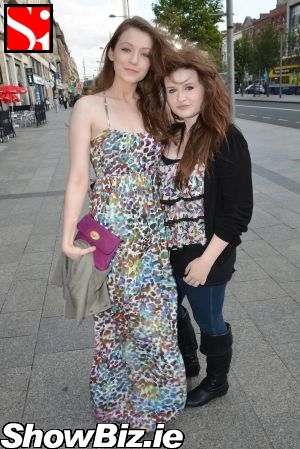 Sarah Bolger, Emma Bolger
The prem was also well attended by the great and the good of the Dublin social scene with lady of the moment Laura Scanlon (she's dating some bloke who dates lots of models, apparently) there alongside one of our hottest models Kristi Kuudisiim...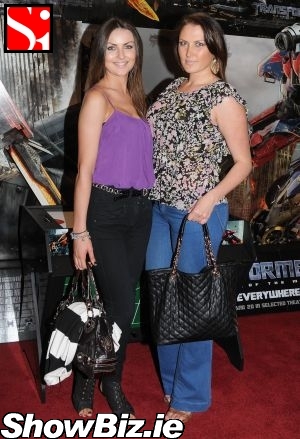 Laura Scanlon, Kristi Kuudisiim
Other guests at Transformers 3 included: Emma Bolger, Karen Houlihan, Carl Shabaan, Audrey Hamilton, Hayley Rock, Claire Malone, Barbara Miller, Louise Johnston, Ruth Melody, Faith Barnett, Nicole Pickering, Sean Munsanje, Chris Doyle, Norman Pratt, Darren Kennedy, Orla Hannon, Mark Skinner, Martin King & son Matthew, and many more...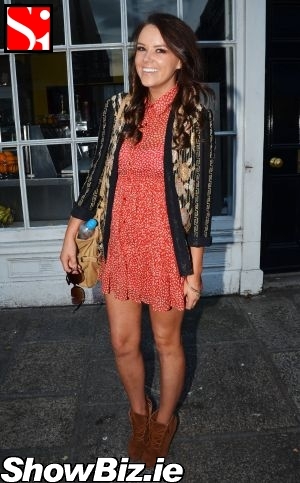 Karen Houlihan
Right. So there you have it folks, Tranformers III coming to a cinema near you... We're totally rooting for the Decepticons.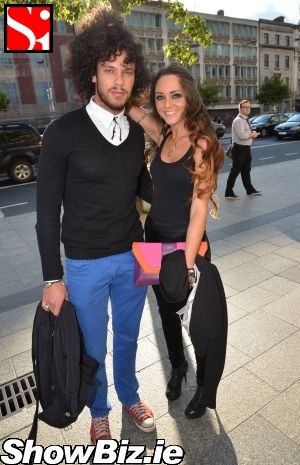 Carl Shabaan, Audrey Hamilton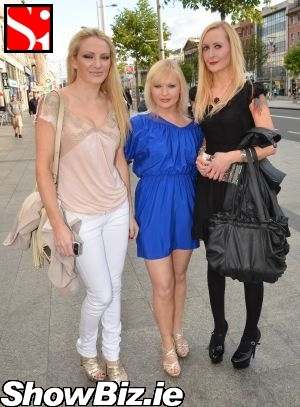 Hayley Rock, Claire Malone, Barbara Miller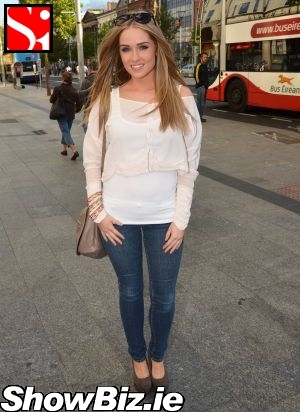 Louise Johnston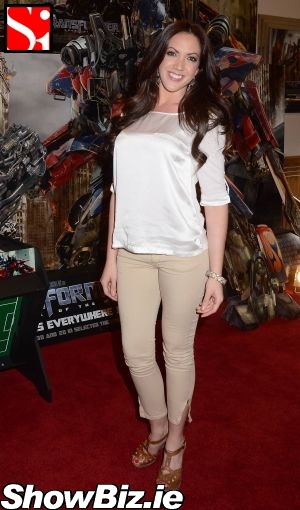 Ruth Melody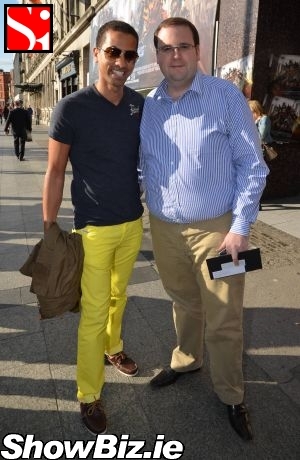 Sean Munsanje & boyfriend Chris Doyle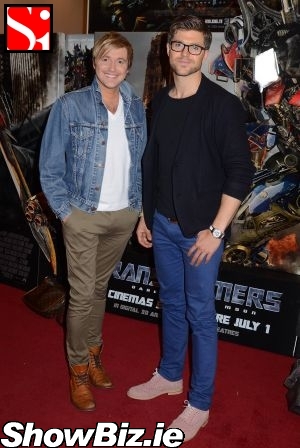 Norman Pratt, Darren Kennedy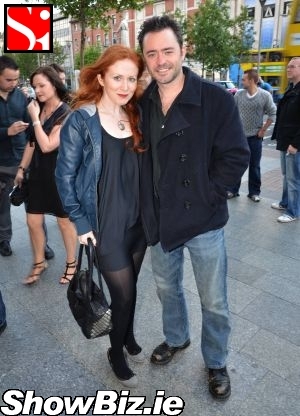 Orla Hannon, Mark Skinner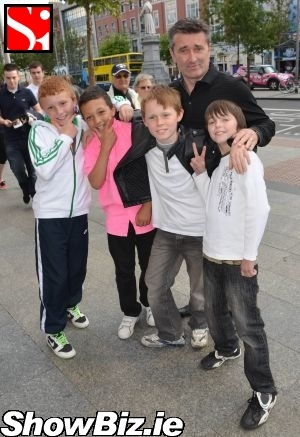 Martin King with son Matthew (3rd from left) and pals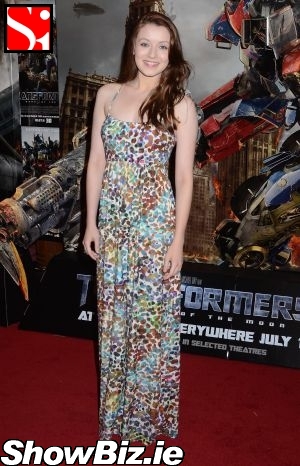 Sarah Bolger