Pride, In The Name Of Gay...
We love a bit of the aul gay here at ShowBiz.ie, and what with Dublin being the gayest city in the whole wide world sure we were only delira to be out snapping away at Pride 2011 last weekend. And what with David Norris a shoo-in as our next President, soon Ireland will be officially the gayest Nation in the world bar none...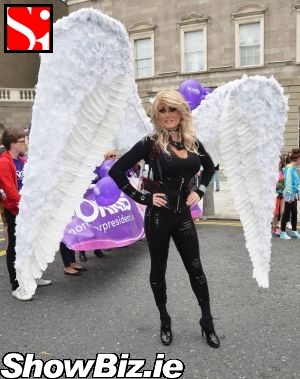 Gay Pride 2011
The Gay Pride 2011 parade went down last weekend and sure wasn't the place wall to wall with the crazy and colourful members from Ireland's largest sub-culture... Soon Pride will be bigger than Paddy's Day folks. Ah sure we reckon that St Patrick fella was one of those quares inanyways. What?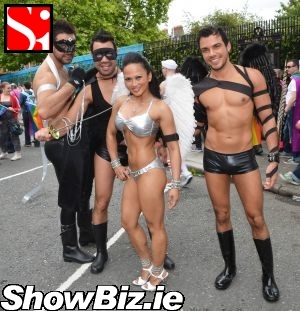 Gay Pride 2011
Enough of that Savage Eye-ness. Yup. The streets of Dublin were painted with rainbows as members from 'the community' made their way from Parnell Square to Christ Church for their annual march last Saturday... Like Rio, only damper.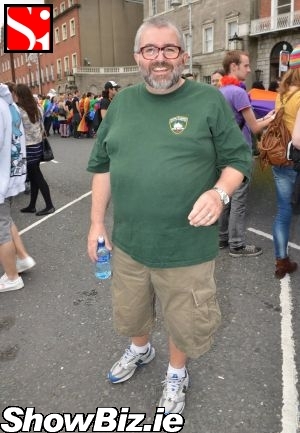 Bill Hughes
We caught up with a number of the marchers just before the parade kicked off on Saturday but the only proper name we got was off anyone was Bill Hughes... Everyone else was all Miss Dreamy Creamy and Kandy Wand Whistle and the such... Only Bob Geldof's kids have more madey-up names.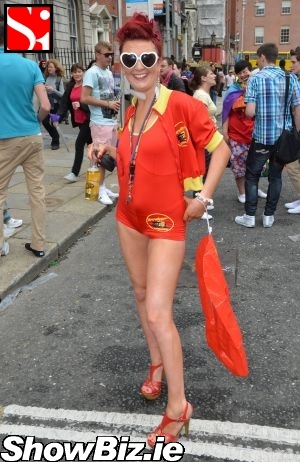 Gay Pride 2011
So there you are folks. Pride over for yet another year... Just think, in twelve months time we'll have the world's first openly gay President, thus Dublin will become a global Gay Mecca of sorts... We blame Oscar Wilde. Or at least Graham Norton.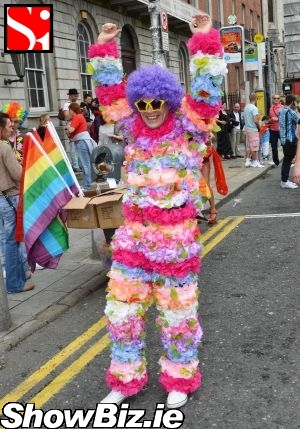 Gay Pride 2011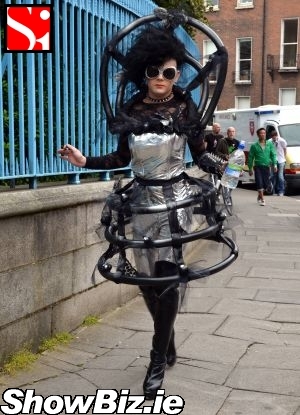 Gay Pride 2011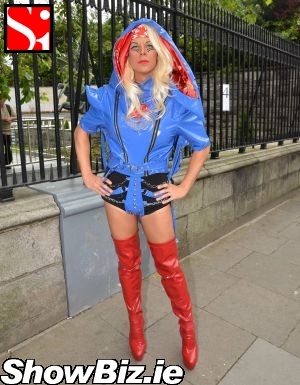 Gay Pride 2011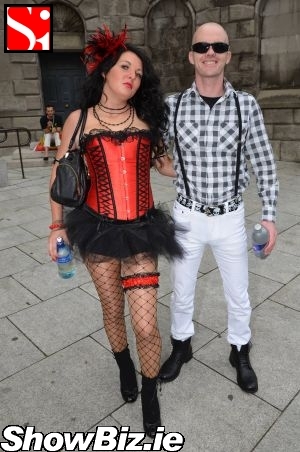 Gay Pride 2011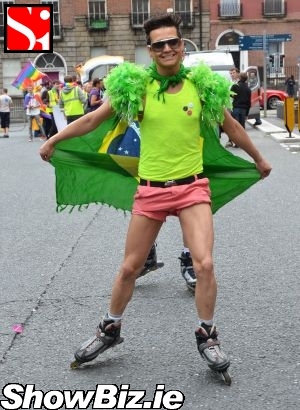 Gay Pride 2011