Roz & Salpa Shown The Door...
Ireland's top two models (now that Vogue Williams is out of the country) were on-call yesterday doing what they do best. Yup. Our Georgia Salpa & Rozanna Purcell had an urban walk-off showing the hot new threads on sale at just opened store The White Door...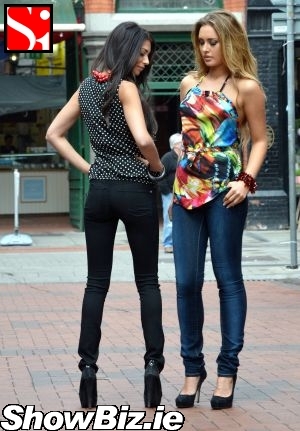 Georgia Salpa & Rozanna Purcell
There's a new uber trendy boutique store open on Exchequer Street folks called The White Door. And what better way to show-off their chic female fashions than to have Georgia Salpa & Rozanna Purcell head-to-toe in their wares on the busy streets of Dublin? Gezanna rock!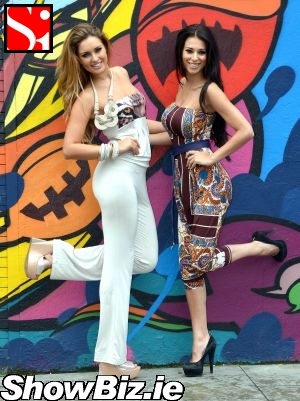 Georgia Salpa & Rozanna Purcell
During the photocall models Roz and Georgia slipped in and out of several outfits like the true pros they are and kept on smiling despite the heavy rain showers that didnít seem to know that it's like summer already... Down with Irish weather.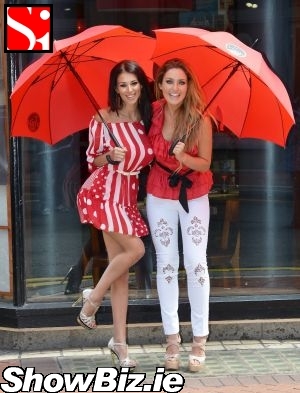 Georgia Salpa & Rozanna Purcell
And we're glad to report there was no talk of the two buxom babes not posing for ShowBiz.ie... That's a nasty rumour spreading around the Web thatís only partially true... All Irish models will pose for ShowBiz.ie snappers... As long as they pretend to working for someone else and wear wigs and false noses... Problem. Solved.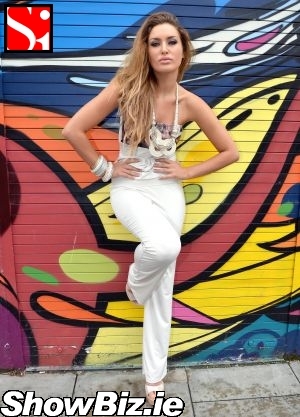 Rozanna Purcell
Back on point, The White Door flagship store on Exchequer Street is a one-stop-shop for exclusive fashion and homewear brands sold side by side in the Jacqueline Honer Sullivan owned boutique... Check it out.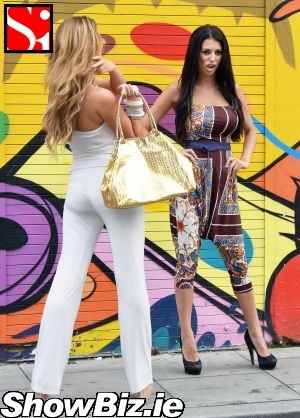 Georgia Salpa & Rozanna Purcell
Right. Now that's out of the way we're just happy to see our Georgia safe on home soil and out of the grasps of notorious playboy Calum Best... She thought that was showers of rain falling yesterday - it wasn't folks... We were secretly spraying her with Holy Water!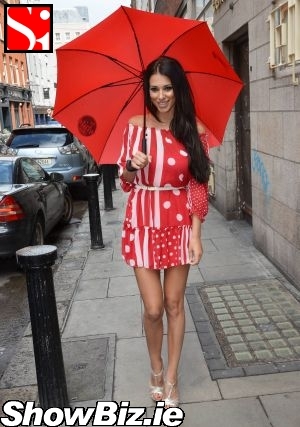 Georgia Salpa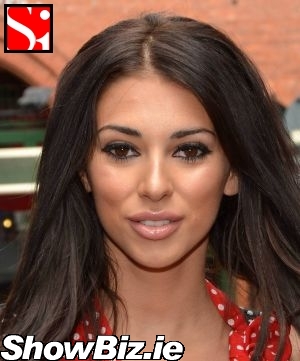 Georgia Salpa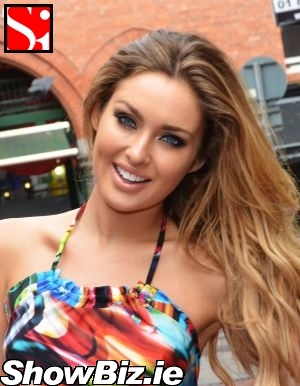 Rozanna Purcell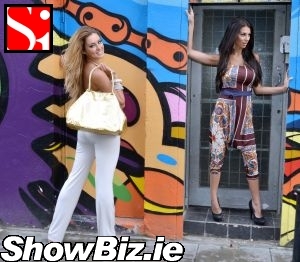 Georgia Salpa & Rozanna Purcell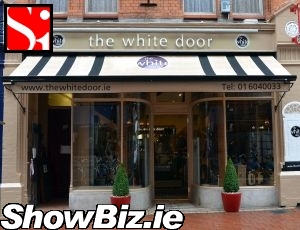 The White Door