Now That's An Irish Model...
Last weekend we got a wee glimpse of the true origins of Irish modelling when the stunning Marie Staunton appeared on the Miriam O'Callaghan Show. Despite being in her 40s the effortlessly elegant blonde is still leagues ahead of the majority of the photocall princesses we see in our newspapers today... Where did it all go wrong?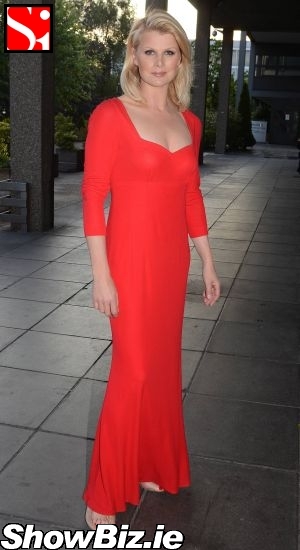 Marie Staunton
The Irish modelling industry is a thing much lamented on these pages but it was only really brought home to us just how much standards have fallen when we snapped Marie Staunton out at RTE Studios. Well, she's worked alongside the likes of Naomi Campbell, Christy Turlington and Helena Christensen... Not many of our gorgeous Grafton Street gals can say that folks.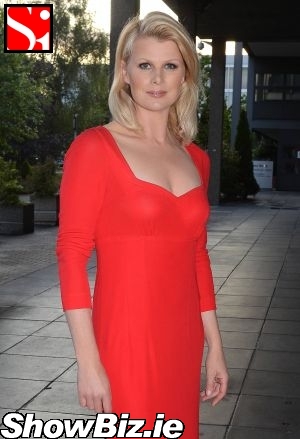 Marie Staunton
These days Marie has swapped Milan for Dublin is far more interested in horticulture than swanning about on catwalks. But looking at these photos folks we reckon she could leave most of our top models firmly planted in her back garden... And all that without fake tan, fake hair, fake breasts, fake eyelashes, and those ridiculous 10 inch heels... O how standards have fallen.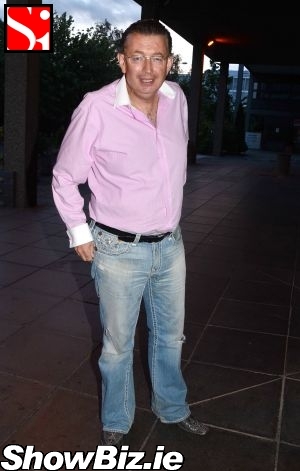 Gerald Kean
Other than our majestic Marie, Gerald Kean was out at Miriam's Show talking about the recent break in at his home and how his missus Lisa Murphy was horribly held up by those nasty robbers who stole all her expensive jewels... More shockingly, the high profile solicitor was wearing worn ripped jeans! Your Honour.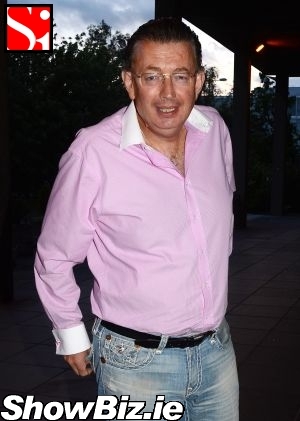 Gerald Kean