The Glenda's Got A Heart...
It was all fancy frocks last weekend folks at The Heart to Heart Ball hosted by none other than our Glenda Gilson. Does she ever take a day off? All in aid of raising funds to for a vitally needed new children's cardiac ward in Crumlin Hospital, and this at a time when wealthy politicians and people would rather see super casinos dominating the countryside. Yup. Ireland as a Nation has learnt nothing...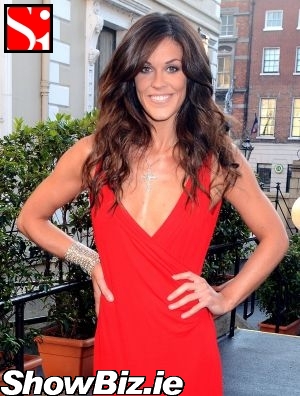 Glenda Gilson
A lot of people gave up their time last weekend for a very good cause we should all be on board with – they were out on the town to raise funds for The National Children's Heart Centre. The Heart to Heart Ball was held at The Mansion House and was hosted by Xpose anchor Glenda Gilson.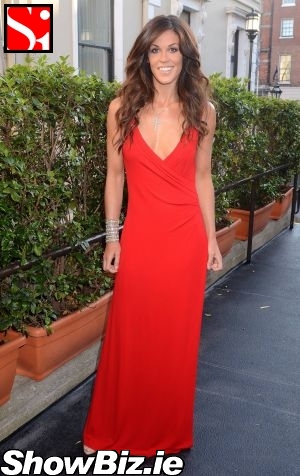 Glenda Gilson
Scrooges that we are, WE even supplied a snapper on the night that could probably do with a new heart and a few other functioning organs by the looks of him. Yup. The ShowBiz.ie paps are a knackered looking bunch... Thankfully they hide their heads behind big cameras.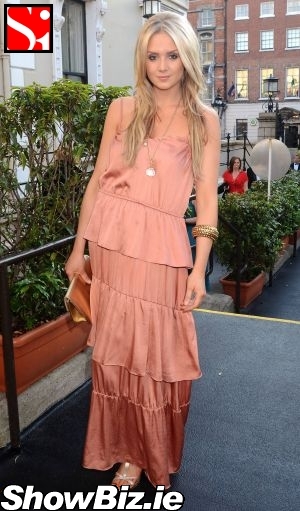 Judy Gilroy
All joshing aside folks, there is only one heart centre for children in Ireland, Crumlin Children's Hospital. And considering only a mere 4 million Euros are required to build another centre to stop children from dying, it gets our back up when we hear they are proposing to pour nearly 500 million Euros down a potentially huge white elephant in Two-Mile Borris... Post Celtic Tiger Irish society, eh? Says a lot.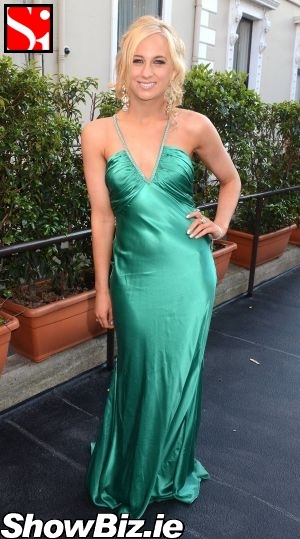 Shona Henneberry
Guests at the ball included: Judy Gilroy, Kelly Nolan, Shona Henneberry, Etain Boyd, Emer Devlin, Susan O'Herlihy, Genevieve Frayne, Patrick O'Keeffe, Linda Connolly, Ivano Cafolla, Ivano Cafolla (Snr), Paulo Cafolla, Laura Cooney, Niamh Healy, Gemma Best, Zoe Kidney, Sheena Conway, Emma Murphy, Rachel Clerkin, Deridre Costello, Sarah Carroll, Ailbhe Byrne, and many more...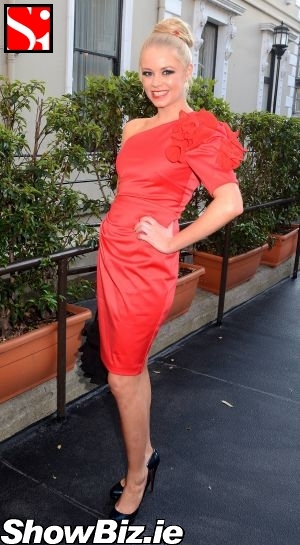 Kelly Nolan
So there you have it folks, people out of a Saturday night raising much needed money for The National Centre for Children's Cardiac Surgery... All we can say is please get involved. Worthwhile doesn't even nearly sum up this cause.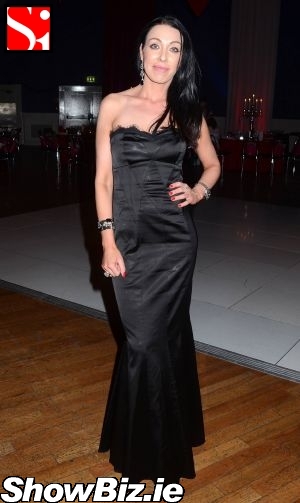 Etain Boyd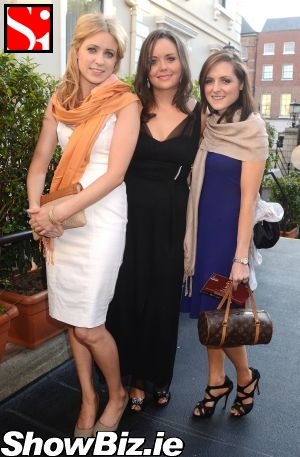 Emer Devlin, Susan O'Herlihy, Genevieve Frayne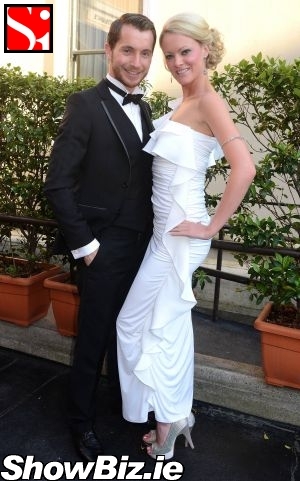 Patrick O'Keeffe, Linda Connolly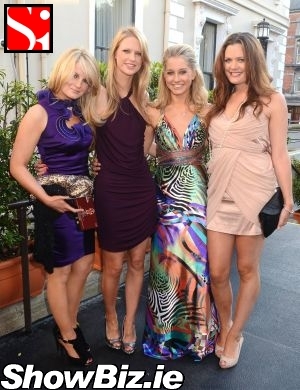 Laura Cooney, Niamh Healy, Gemma Best, Zoe Kidney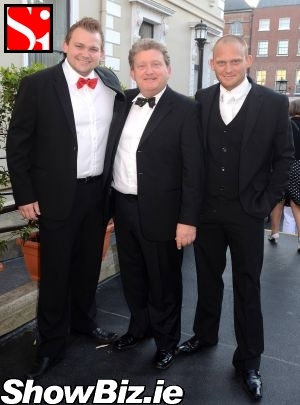 Ivano Cafolla, Ivano Cafolla (Snr), Paulo Cafolla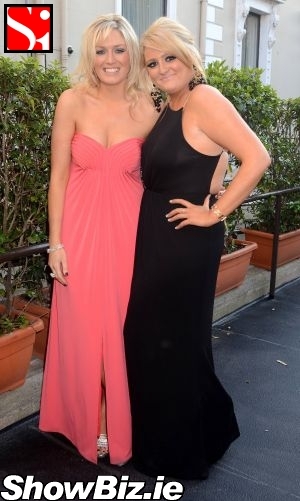 Sheena Conway, Emma Murphy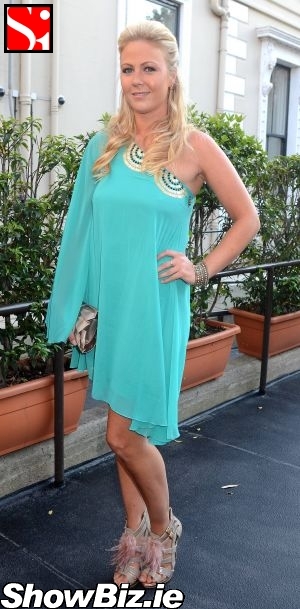 Ailbhe Byrne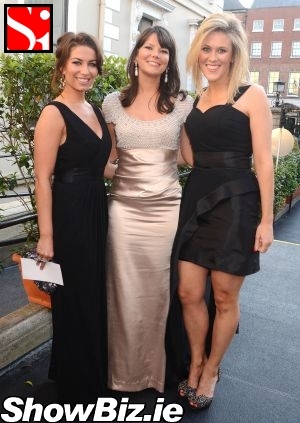 Rachel Clerkin, Deridre Costello, Sarah Carroll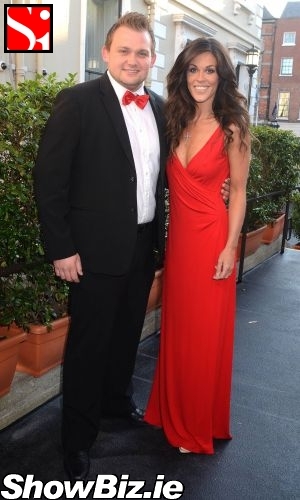 Ivano Cafolla, Glenda Gilson