Your Miss Universe Ireland 2011 Is...
We got a new Miss Universe Ireland last weekend folks in the form of 19 year old Limerick lady Aoife Hannon at the grand finals in the Burlo. Yup. We sure did... Only, we don't think last year's winner Rozanna Purcell was really all that ready to give-up the tiara she worked so hard to claim...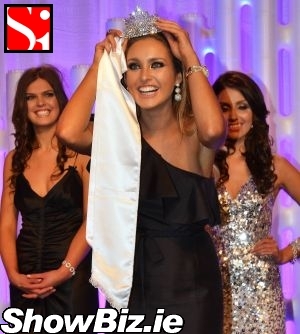 Rozanna Purcell
Congratulations has to go out to our Miss Universe Ireland 2011 Aoife Hannon. The Limerick lass will now represent our wee nation at the upcoming Miss Universe finals when ever and where ever they are on. Is it Vegas again?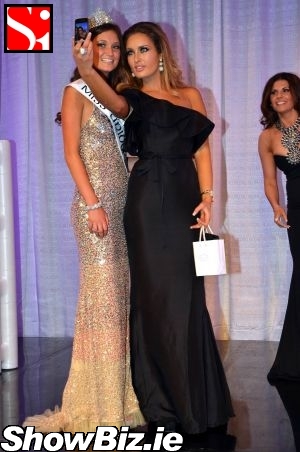 Aoife Hannon & Rozanna Purcell
But all eyes (and lenses) on the night were on last year's MUI gal Rozanna Purcell who was in just about every photo opportunity, soaking up all the attention. And looking right striking too may we add.... Perhaps Andrea Roche shudda done a Kamal Ibrahim and gave her the title for 2 years running... Plan.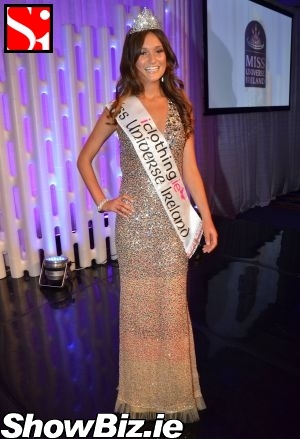 Aoife Hannon Miss Universe Ireland 2011
With rather big stacked stilettos to fill Aoife Hannon will now have a job on her hands to eclipse Rozza's success at The Miss Universe contest and all the subsequent success she's had modelling for Mr Trump and wotnot.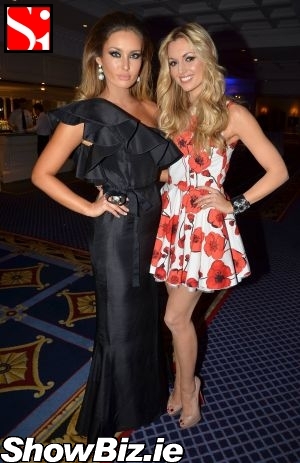 Rozanna Purcell, Rosanna Davison
O, and the fabulous MUI judges on the night included Michael Doyle, Pippa O'Connor, Aisleyne Horgan-Wallace, Georgia Salpa, and a few more... Celebrity Salon must have been having a day off.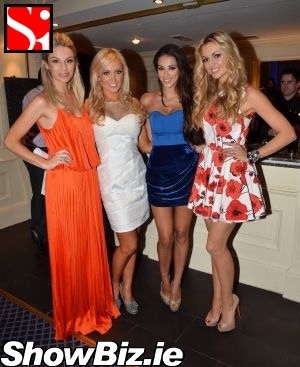 Pippa O'Connor, Aisleyne Horgan-Wallace, Georgia Salpa, Rosanna Davison
Other guests on the night included: Lynn Kelly, Karena Graham, Tiffany Stanley, Louise Johnston, Daniella Moyles, Valerie Roe, and many more...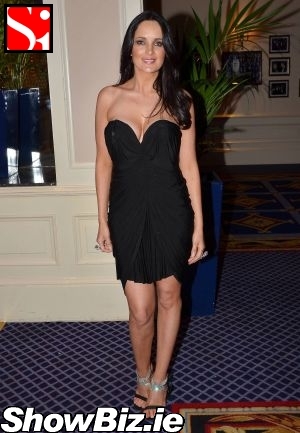 Andrea Roche
Right. That's Miss Universe Ireland over for yet another year, best of luck to our Aoife Hannon... Miss Ireland next... Does this darn beauty pageantry ever end?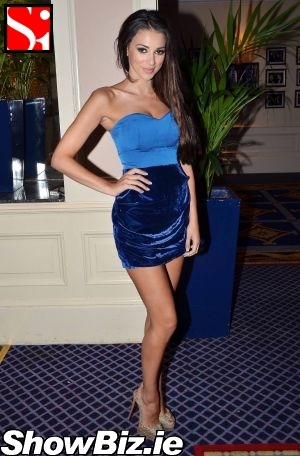 Georgia Salpa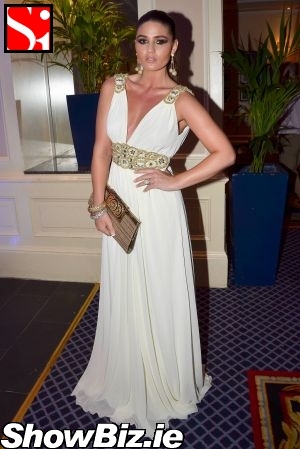 Lynn Kelly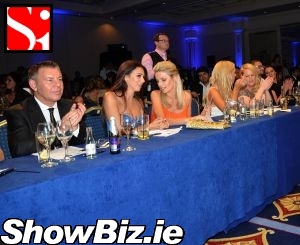 Judges: Michael Doyle, Georgia Salpa, Pippa O'Connor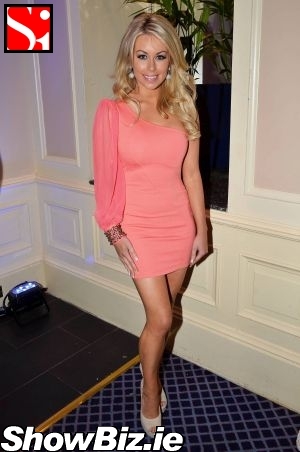 Tiffany Stanley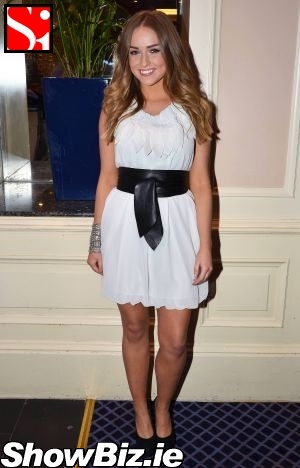 Louise Johnston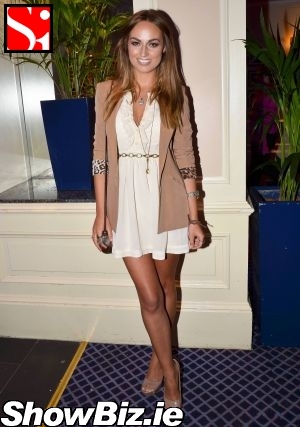 Daniella Moyles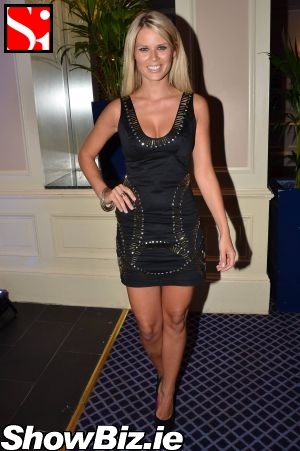 Karena Graham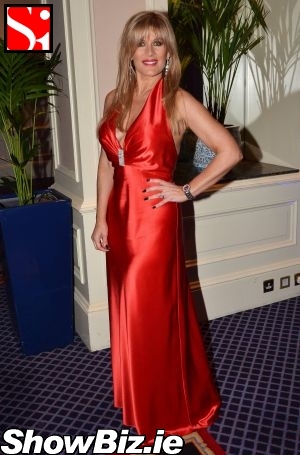 Valerie Roe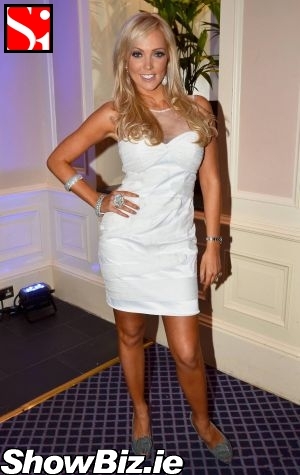 Aisleyne Horgan-Wallace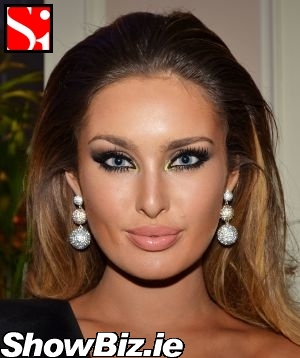 Rozanna Purcell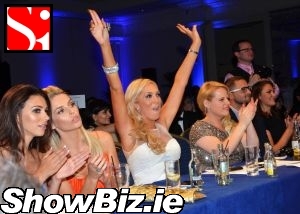 Judges: Georgia Salpa, Pippa O'Connor, Aisleyne Horgan-Wallace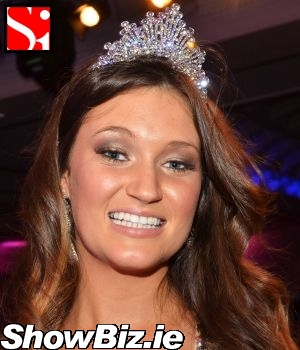 Aoife Hannon Miss Universe Ireland 2011