It's The Assets Summer Bash...
The rain may have been lashing down on Saturday night but that didn't stop the hardy Assets models from celebrating their annual summer bash. Sure, they're well used to the bad weather with all those early morning photee-calls on Grafton Street. Yup. Courtney O'Hara's hot boys and gals let it all hang out at The Laffayette Bar baby...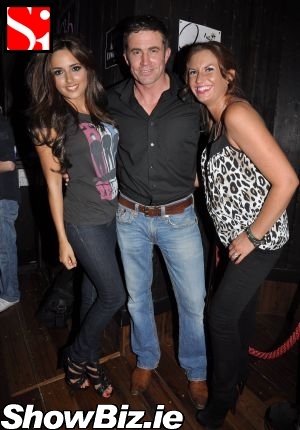 Nadia Forde, Brian Fallon, Courtney O'Hara
There may not have been the full complement of the lovelier than lovely Assets roster at their annual summer party last weekend folks but with the likes of high profile names like Glenda Gilson, Nadia Forde, and Brian Fallon at the 'do' there was always gonna be a photo taken...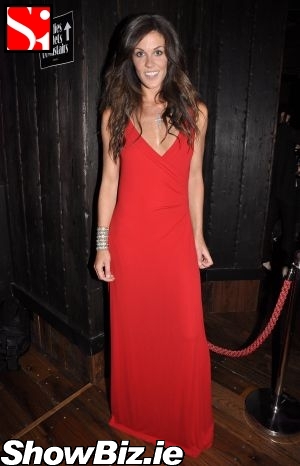 Glenda Gilson
Done up and dressed like the lady in red, The Glenda hit the bash right after hosting the Heart to Heart Ball over in the Mansion House. What a trooper. And fair play to naturally bronzed babe Hazel O'Sullivan who flew in especially from sunnier climes to get down with her agency posse... Sadly, there was ner a sign of Georgia Salpa and few other of our Assets favs.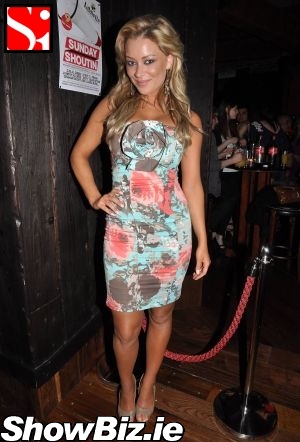 Hazel O'Sullivan
Other modelly types at the bash included: Tiffany Stanley, Miriam Matabaro, Grace Fox, Leah O'Reilly, Lucia Scerbikova, Suzanne McCabe, Darren Regazzoli, Chris Moran, Alan Marshall, Jason Cafolla, and quite a few more...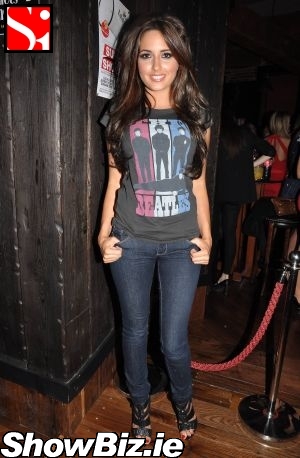 Nadia Forde
Right. As with the Assets Christmas party when all the other model agencies seemed to follow suite, we wonder if BScene & Compton & Andrea Roche will have a summer bashes too? If so, we'll be there folks. Ah sure what would a model party be without ShowBiz.ie... Probably a lot more enjoyable.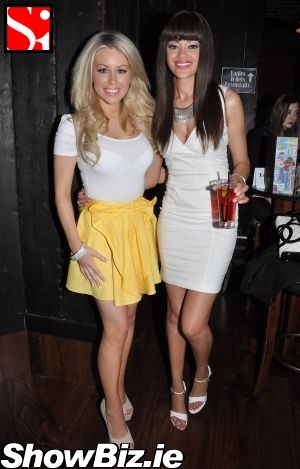 Tiffany Stanley, Miriam Matabaro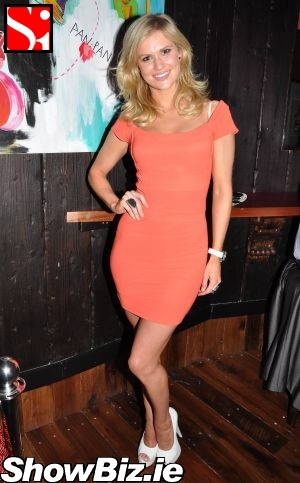 Grace Fox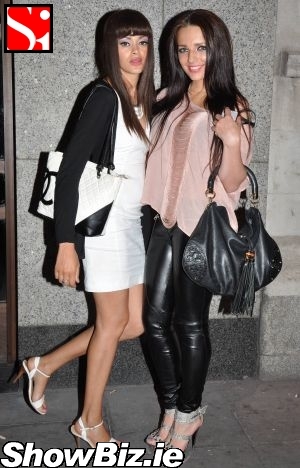 Miriam Matabaro, Lucia Scerbikova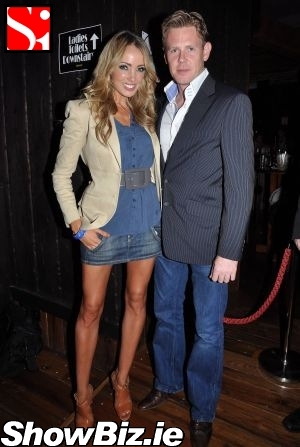 Suzanne McCabe, Rob Buckley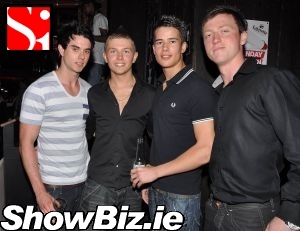 Darren Regazzoli, Chris Moran, Alan Marshall, Jason Cafolla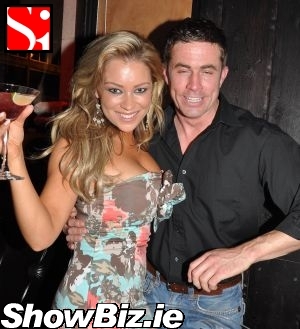 Hazel O'Sullivan, Brian Fallon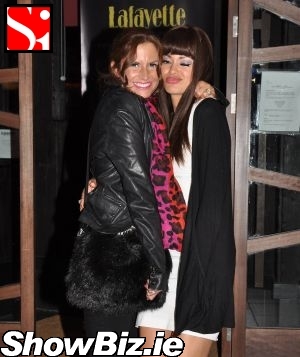 Courtney O'Hara, Miriam Matabaro