Burlesque Just Got Hotter...
Just when you thought Burlesque couldn't get any more risque folks The Scorching Stilettos troupe have only gone and upped the game by adding fire breathing. Yup. Hot girls in their fancy knickers playing with fire. We'll have a bit of that...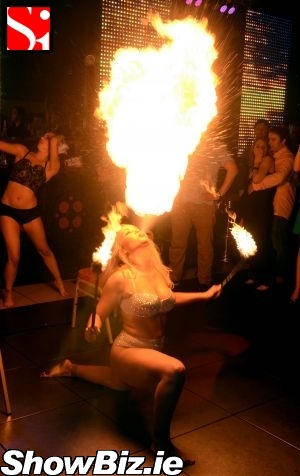 Lana Kearns
Last weekend Dandelion Bar was the place to be if happen to be into all that filly high-kicking Burlesque stuff. Plus, if you like an extra bit of carnival thrown in for good measure the hot artistes even got up to some of that fire breathing malarkey... Impressive.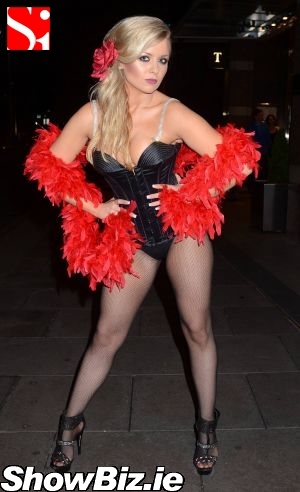 Lana Kearns
Aptly named The Scorching Stilettos - featuring Lana Kearns, Carly Michelle, Carolyn Reilly, and Samantha O'Byrne - this Burlesque fourpiece provide the ultimate in-nightclub entertainment package... Just have a fire extinguisher handy.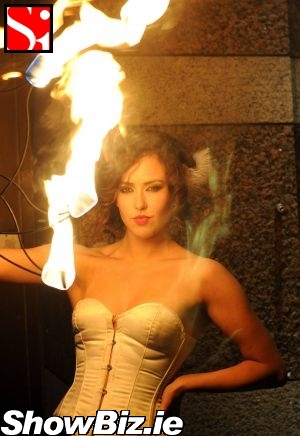 Samantha O'Byrne
Right. Just for the record folks we don't normally go for girls that smoke, but if the female in question can blow six foot flames outta her gob them we'd have to make concessions... Dragon ladies rock.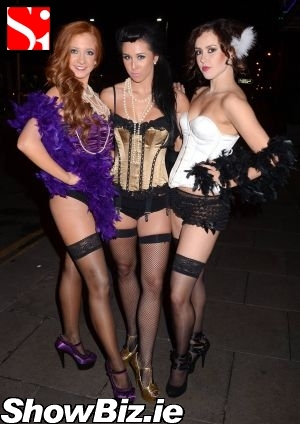 Carly Michelle, Carolyn Reilly, Samantha O'Byrne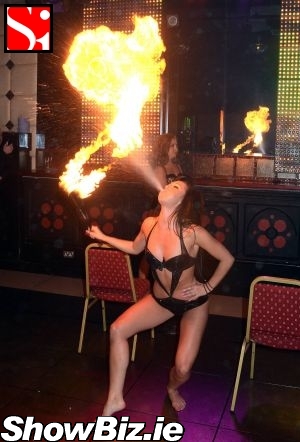 Carolyn Reilly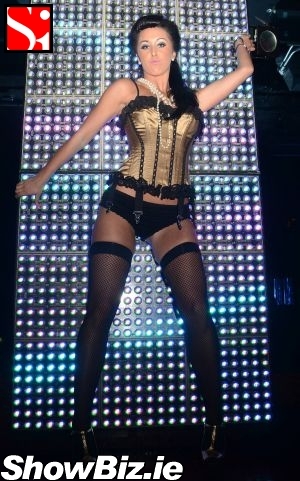 Carolyn Reilly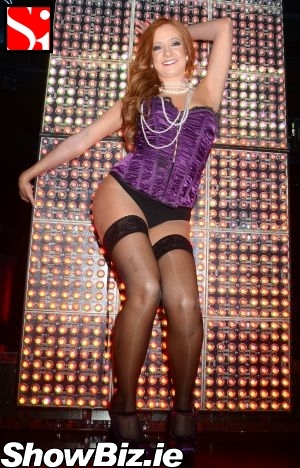 Carly Michelle,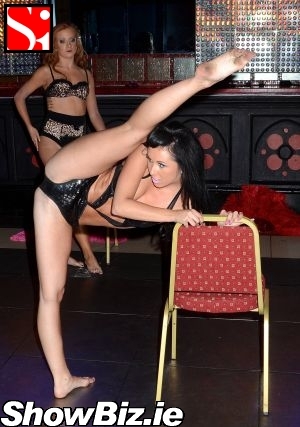 Carolyn Reilly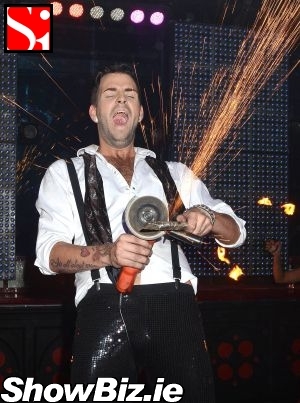 Aaron Corcoran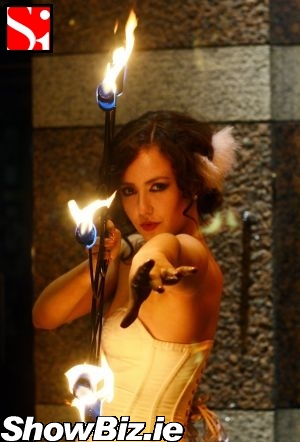 Samantha O'Byrne