Rozanna's Reign Ends...
Has it been a whole year already folks since our Rozanna Purcell became Miss Universe Ireland and caught the eye of Mr. Quiff himself, Donald Trump? Well, it seem so as Rozza was back home this weekend to hand back the crown as the next vier for Miss Universe lines up...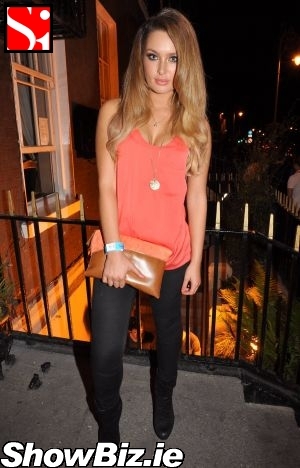 Rozanna Purcell
With a pout that could put Derek Zoolander in the shade Miss Universe Ireland Rozanna Purcell didn't quite make it to the world crown but she did land a big modelling contract in New York and hasn't looked back with a Blue Steel since... It's beautiful.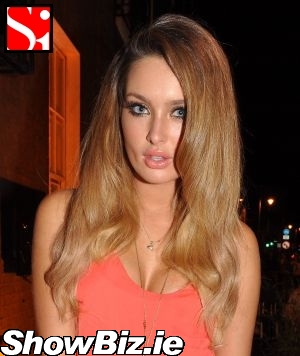 Rozanna Purcell
Anyways, Pouty Purcell was back home last weekend partying at hotspot Krystle nightclub and posing on the step with the club's owner Rangan Aruchelvan. Apparently, her reign as Miss Universe Ireland came to an end last weekend – and it will take some woman to top our Rozanna... Born to do it.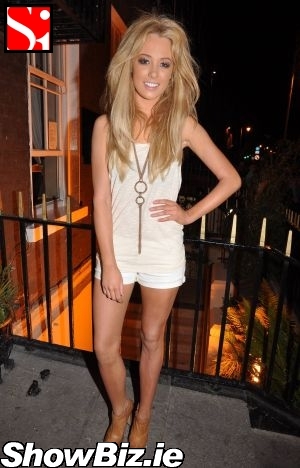 Nicola Hughes
Other glam guests at Krystle last Saturday included: Cici Cavanagh, Nicola Hughes, Tami Daibo, Aine Kelly, Aoife Connolly, Patricia Lamba, Christine Dobbin, Mairead Craddock, Gayle Whelan, Aoife Berrigan, Orla O'Kane, and many more...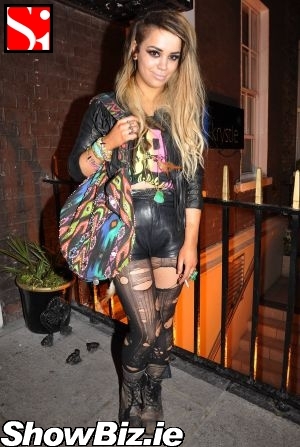 Cici Cavanagh
Right. There's a whole new Miss Universe Ireland on the way folks... More exciting than when they choose the new Pope or next incarnation of Dalai Lama... We always find.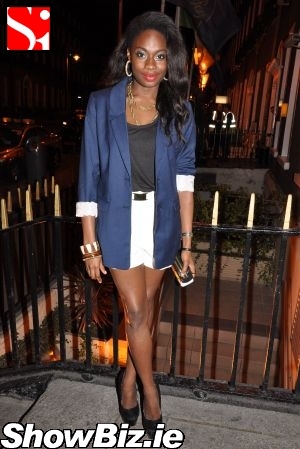 Tami Daibo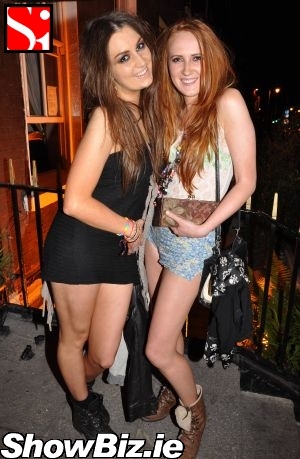 Aine Kelly, Aoife Connolly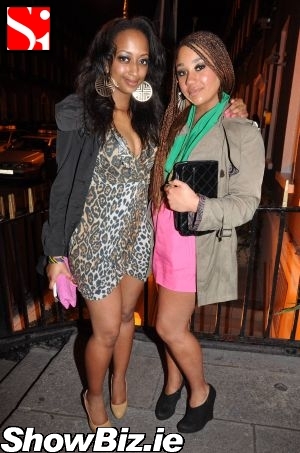 Patricia Lamba, Christine Dobbin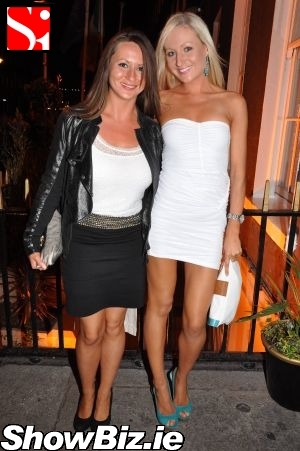 Mairead Craddock, Gayle Whelan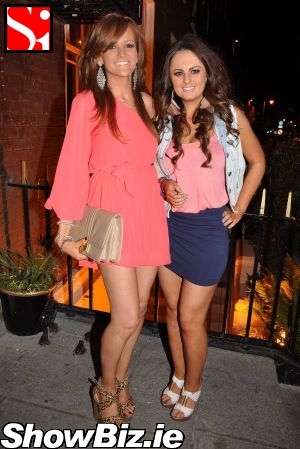 Aoife Berrigan, Orla O'Kane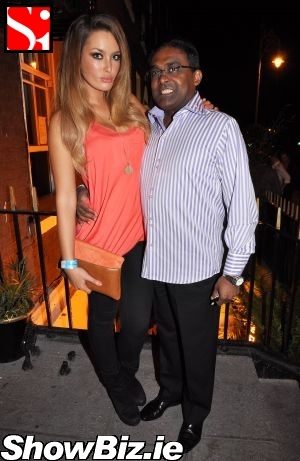 Rozanna Purcell, Rangan Aruchelvan