Model Mums Kung Fu Too...
Say what you want about all the upcoming summer blockbuster sequels folks, but there's one we'd gladly part with the ticket price for. Yup. Kung Fu Panda II is defo on the to-do list this weekend. Even all our fav model mums brought their weens to the Premiere earlier this week...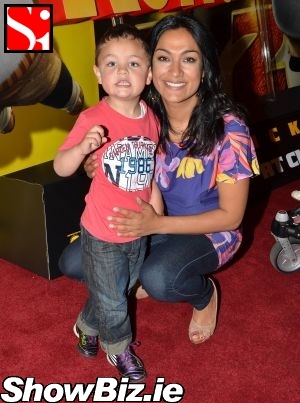 Gail Kaneswaren & son Jackson
Irish models get some schtick on this site from time to time, but you can't take away from them their dedication to their beautiful kids once they knock out one or two or three. And still manage to look only fabulous... Super yummy model mummys.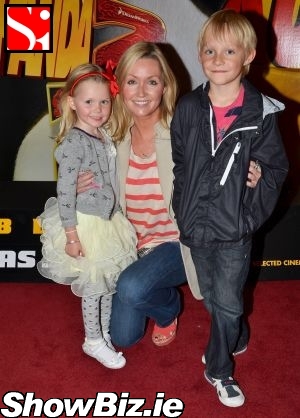 Vivienne Connolly with kids Katie & Ben
This week a number of models and famous females brought their broods along to the Premiere of the much anticipated animated movie Kung Fu Panda II at The Savoy... Like, even in cartoon panda form, Jack Black is good value folks.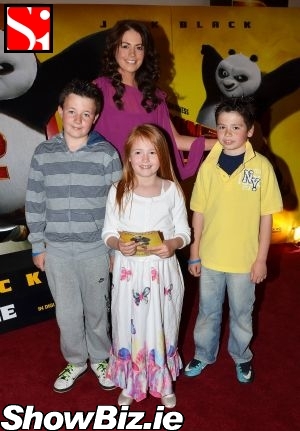 Ali McDonnell with kids Adam, Zara, Alex
Among the guests at the VIP screening were: Gail Kaneswaren with Jackson; Vivienne Connolly with Katie & Ben; Ali McDonnell with kids Adam, & Zara, Alex; Lorraine Keane with Romy & Emelia; Denis Flannelly & Valerie Roe with Josh & Dean; Ray Shah with Senan Shah; Hayley Rock, Evan Doherty, Jenny McCarthy, Martin King, Daniel Bunici, Diana Bunici, Lisa McKernan, Mhairi Rawluk, and many more...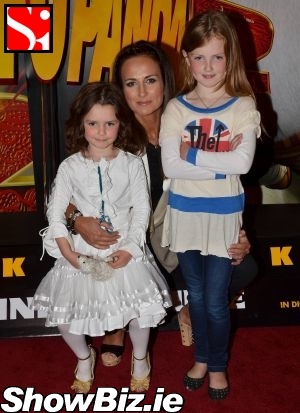 Lorraine Keane with daughters Romy & Emelia
Right. Now that's all done and dusted we're getting mega broody folks... Shame all the best Mums are nearly all taken...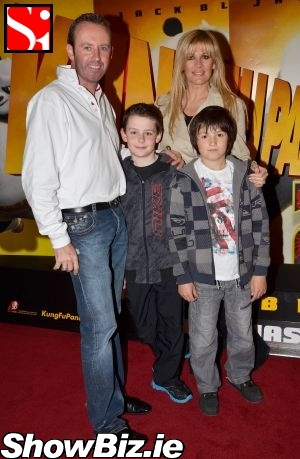 Denis Flannelly & Valerie Roe with Josh & Dean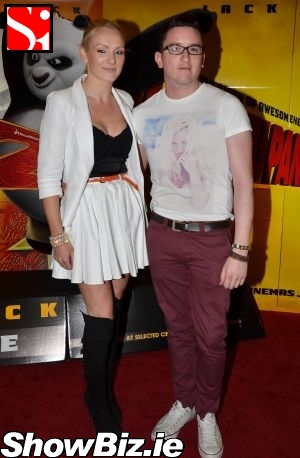 Hayley Rock, Evan Doherty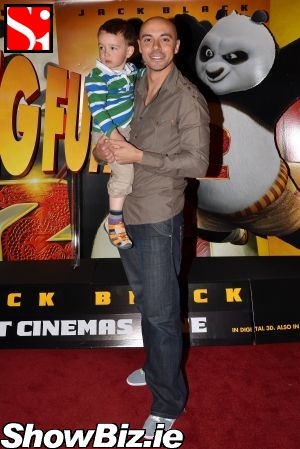 Ray Shah & Senan Shah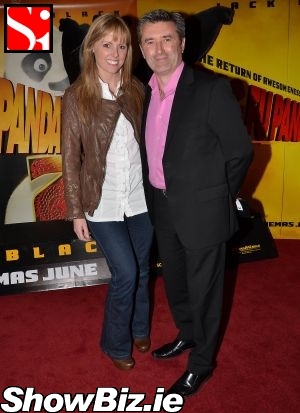 Jenny McCarthy & Martin King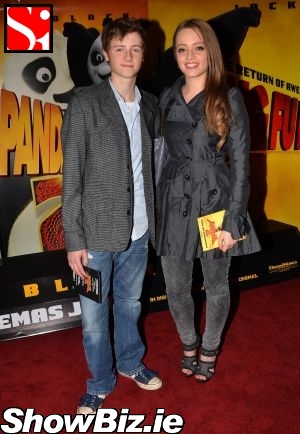 Daniel Bunici, Diana Bunici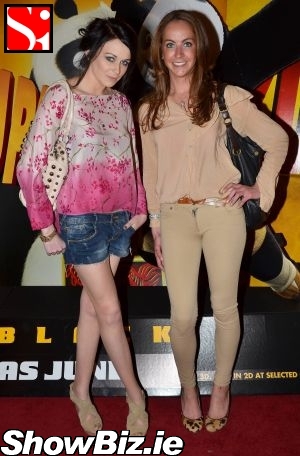 Lisa McKernan, Mhairi Rawluk