Caprice Launches TV3 Style Wars...
If there were ever a station that needed a serious invasion of style it's defo TV3 folks. Have you ever seen some of the gear they try to pass off as cutting edge fashion on that morning show thingy? Anyways, that may soon be about to change as model Caprice has a new show called 'Style Wars' coming to air..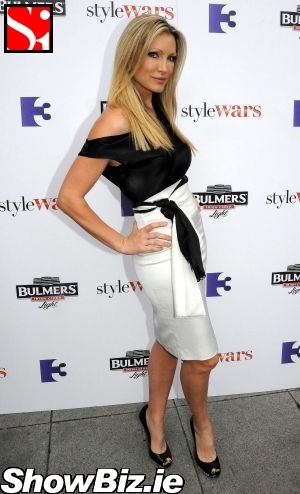 Caprice Bourret
If you haven't quite yet recovered from all the new 'celebs' TV3 launched on the unsuspecting Irish public with the likes of The Apprentice, well, hold on to your Philip Treacy knock-off hat coz there's a whole new batch of Reality TV types heading your way.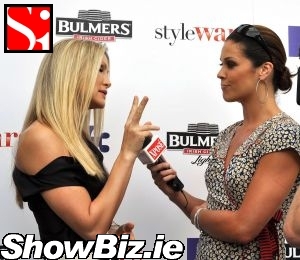 Caprice Bourret, Glenda Gilson
Yup. The brave young station is about to launch their new format called 'Style Wars' and it will see a load of contestants emerging from Ireland's fashion industry vying to win and thus get the chance to design Caprice's new range of sexy knickers. Hell, we could do that for free - just send her over for a fitting lads.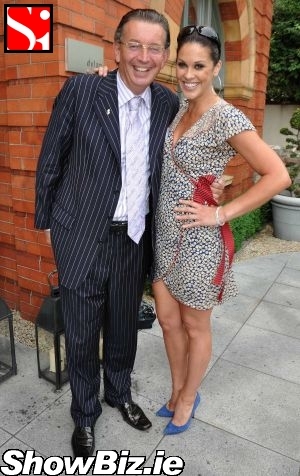 Gerald Kean, Glenda Gilson
At the Dylan Hotel yesterday the whole TV3 crew were out to celebrate the new show along with Miss Caprice Bourret herself, who was sporting a nasty black eye from a tennis ball related accident. But she managed to covered it up... A true pro folks.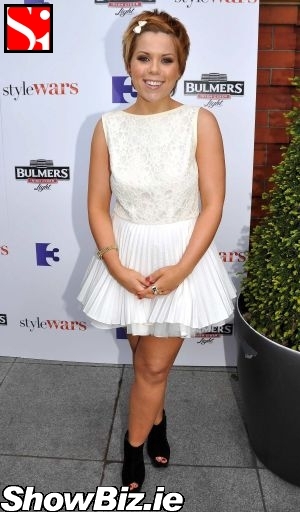 Grace Moore
At the launch yesterday we bumped into a few of the Style Wars contestants, some of which were desperately trying to make a fashion statement. They included: Grace Moore, Grace Mangan, Roisin Cagney, Zoe Wong, Holly Shortall, Dee Farrell, and a few more...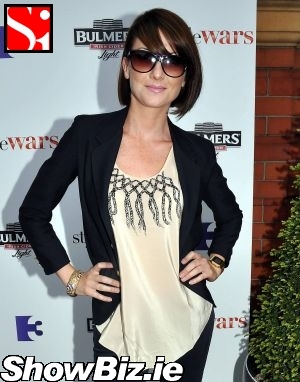 Jennifer Maguire
Other guests at the launch included Gerald Kean, Glenda Gilson, Jennifer Maguire, Tara Sinnott, and Lisa Fitzpatrick...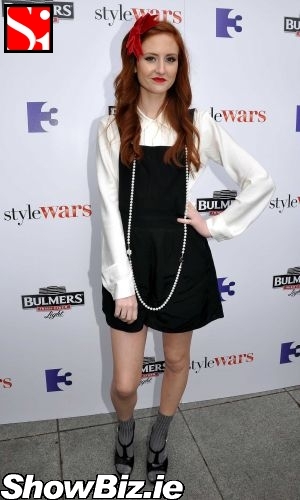 Grace Mangan
So folks, could the next Vivienne Westwood be among this group or will we merely get another Breffny Morgan? Only time will tell.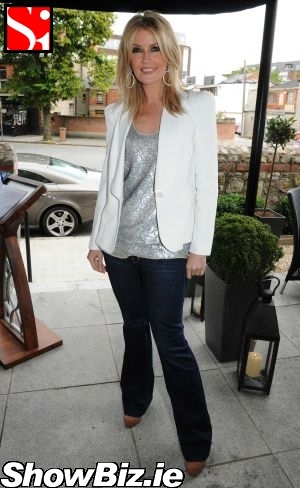 Lisa Fitzpatrick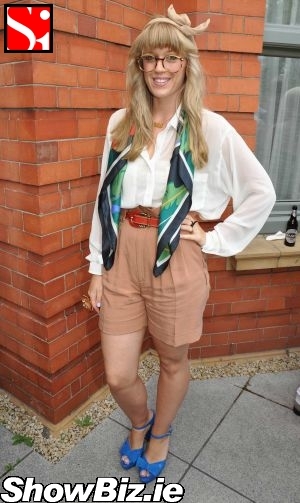 Roisin Cagney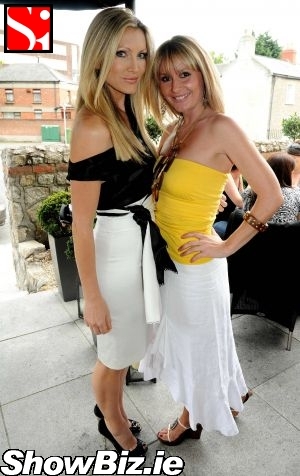 Caprice Bourret, Tara Sinnott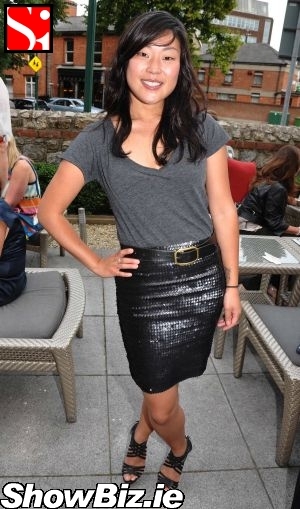 Zoe Wong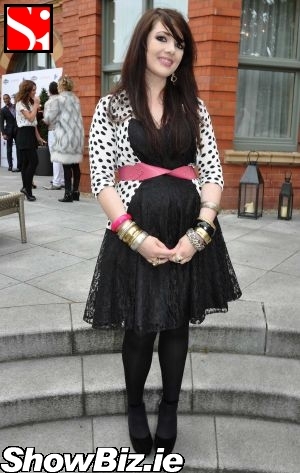 Holly Shortall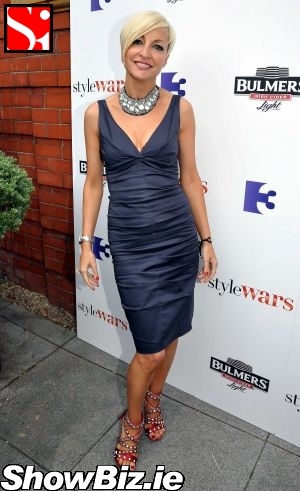 Dee Farrell