Hot Weekend At Bucks & Krystle...
The heatwave that swept across a Gay Pride celebrating Dublin brought out the lovely ladies in their droves to the City's hot-spots Buck Whaleys & Krystle last weekend. We even had Mr World Kamal Ibrahim out with Miss, ermmm, Dunnes Stores Cabinteely Noirin Kelly...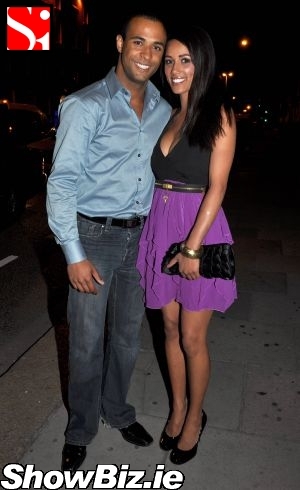 Kamal Ibrahim, Noirin Kelly
What a swelter of a weekend it was in our wee Nation's Capital. On one side of town we had the biggest and gayest pink party the city has ever seen with all the proud Pride peeps parading about the place. We know, alliteration gone Wilde. Whilst over at the straighter side of town the clubs were a-kicking too...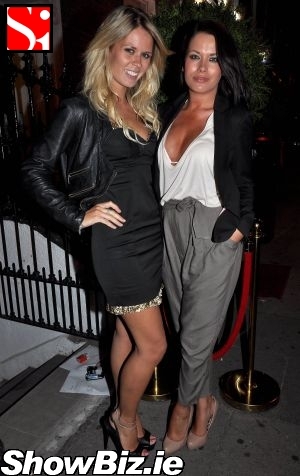 Karena Graham, Michele McGrath
Up at Bucks we had the likes of Mr World 2010 Kamal Ibrahim and Big Brother housemate 2009 Noirin Kelly hanging out together. Other folk of note at the club included: Karena Graham, Michele McGrath, Richard McDermott, Jenny Hayes, Karen McGoldrick, Lorraine McManamon, Karolina Oliveira, Carolina Wesenta, Flavia Ferizum, and quite a few more...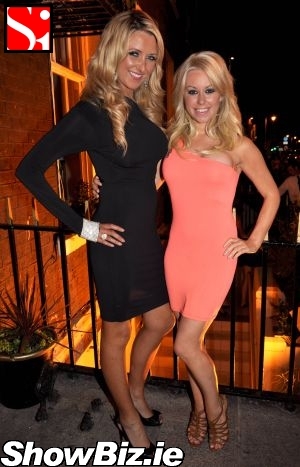 Fidelma Breathnach, Tiffany Stanley
Over at Krystle the likes of lovely Claire Boylan was partying with Fidelma Breathnach, Tiffany Stanley, Fiona Murphy, Eamon Farrell, and all the rest of 'em.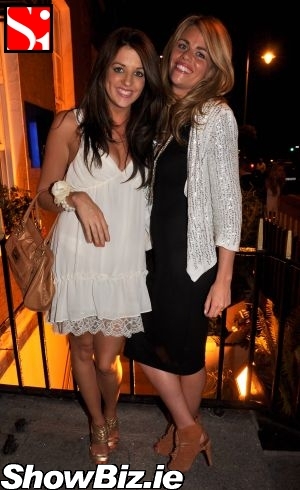 Fiona Murphy, Claire Boylan
There was also a good crowd up at Lillies Bordello but our over-worked and under-paid photogs can't be everywhere at once folks. Even though we beat them severely everyday and twice on Tuesdays.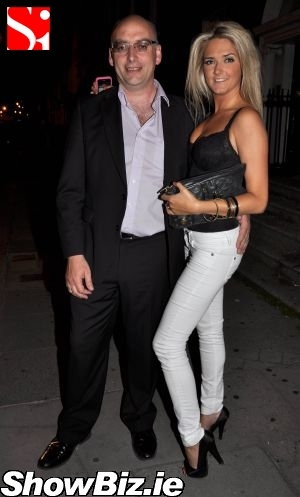 Richard McDermott, Jenny Hayes
So there's your weekly weekend round-up. Enjoy the rest of the fotees below you ungrateful shower.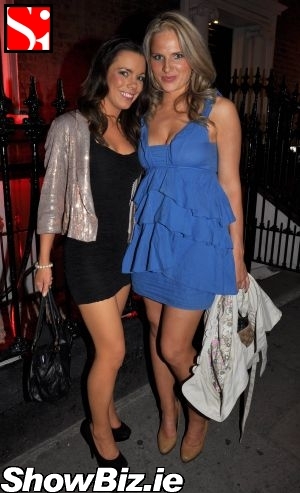 Karen McGoldrick, Lorraine McManamon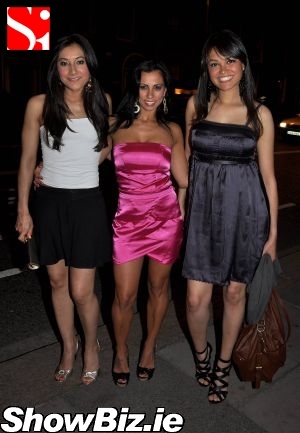 Karolina Oliveira, Carolina Wesenta, Flavia Ferizum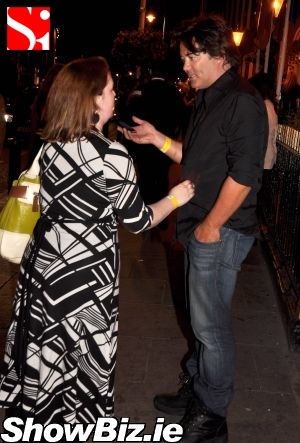 Eamon Farrell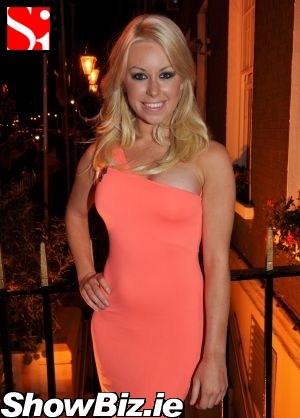 Tiffany Stanley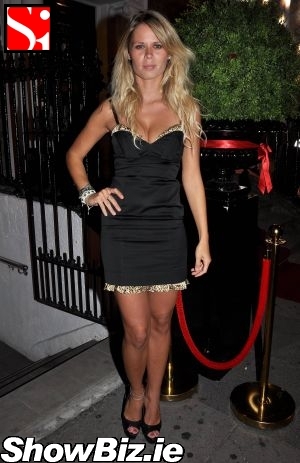 Karena Graham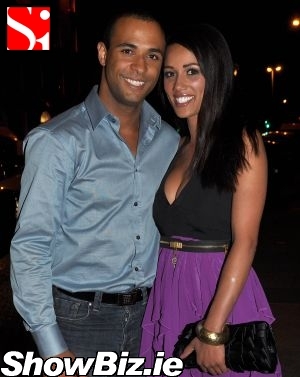 Kamal Ibrahim, Noirin Kelly