Shrek 3D Comes To Town...
He's big fat and green and rather unpopular with the towns-people, and no, we're not talking about Brian Cowen. We are of course referring to Shrek and he's back for one last time in 3D - we caught-up with all the guests as they arrived at the Irish Premiere last night...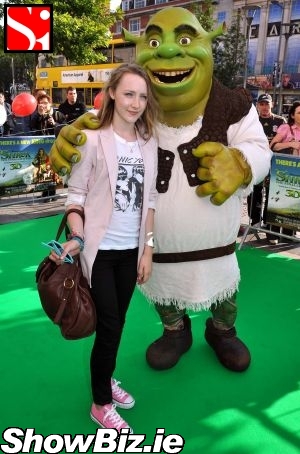 Saoirse Ronan, Shrek
O'Connell Street was busier than a rugby night in Krystle last night folks as a number of familiar faces, headed up by actress Saoirse Ronan, stopped by the Shrek 3D Premiere at The Savoy Cinema...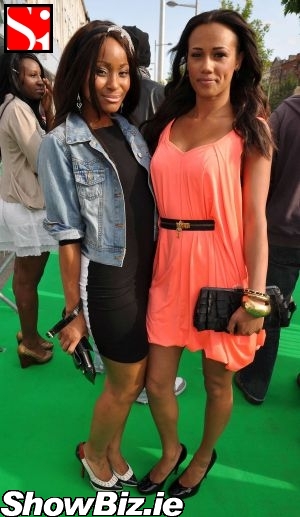 Azi Jegbefume, Noirin Kelly
There were also a few former UK Reality TV show types and ShowBiz.ie favourites at the VIP screening - namely Noirin Kelly, Azi Jegbefume, and of course our wee Ray Shah.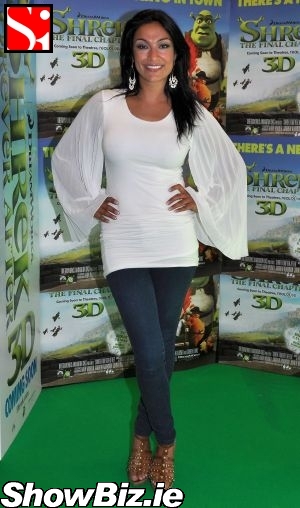 Gail Kaneswaren
Other guests on the green carpet included the rest of the Jegbefumes - Obfaye & Yare, model Gail Kaneswaren with her son Jackson, actress Rachel Kavanagh, Disc Jockey Siobhan O'Connor, Karla Elliott and her daughter Emily Jade, TV3's Elaine Crowley, and quite a few more...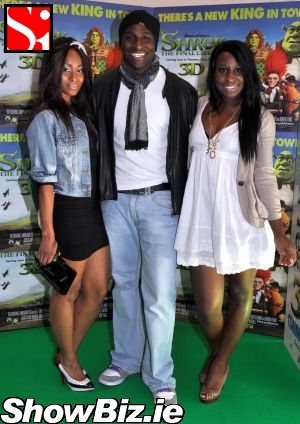 Azi Jegbefume, Yare Jegbefume, Obfaye Jegbefume
We're not quite sure if it's this weekend when Shrek 3D hits our cinemas but previews can't be too far away at this stage. Keep yer on the newspapers for more info folks. It's bound to be a boxoffice smash... Duuunkey!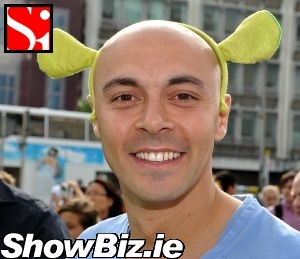 Ray Shah
See all the rest of last night's guests below...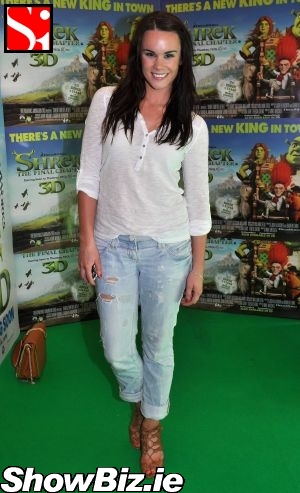 Rachel Kavanagh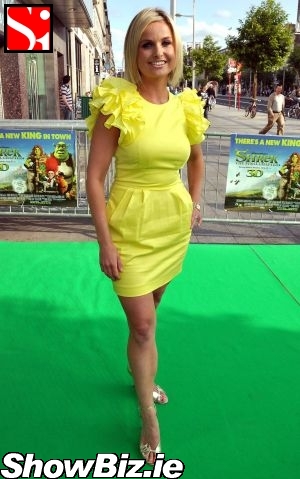 Siobhan O'Connor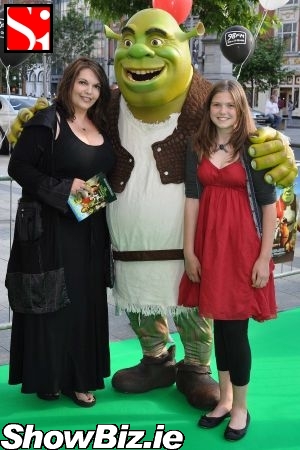 Karla Elliott, Shrek, & daughter Emily Jade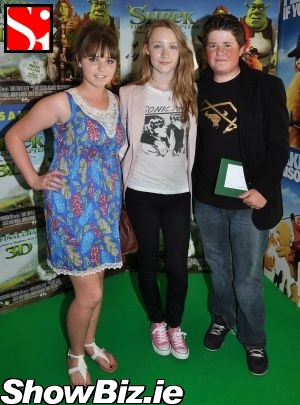 Amy Gallagher, Saoirse Ronan, Christopher Cassidy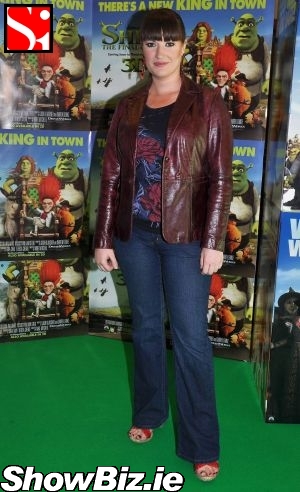 Elaine Crowley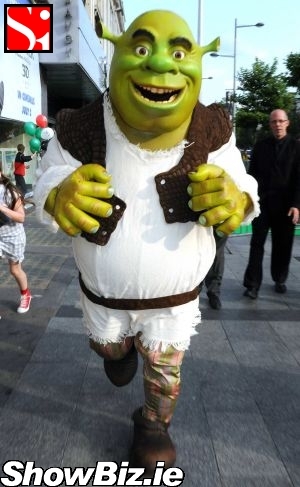 Shrek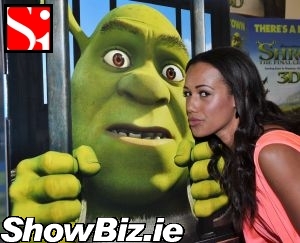 Noirin Kelly