Russell Brand & A Host of Stars in Dublin...
We're always saying celebs are like buses folks, and yesterday our theory was proved right when a bloody big host of 'em came to town all at once. Yup. Everyone from Russell Brand to Eddie Vedder and Green Day to Jonah Hill and Cerys Matthews to James Nesbitt all packed themselves snugly into a single City Centre hotel...
Russell Brand
Right. We knew semi-reformed ladies man Russell Brand was gonna be in town folks, with his co-star from 'Get Him To The Greek' Jonah Hill, as the two Hollywood boys have their Irish movie Premiere to attend tonight...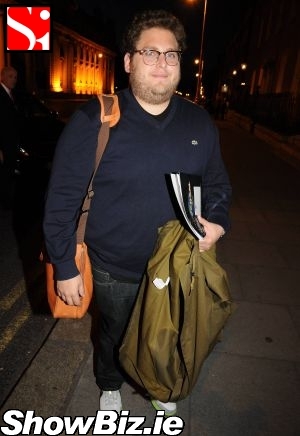 Jonah Hill
But when we went out-a-stalking yesterday a whole other can of celebrity worms opened at the plush city hotel that was putting up the two funny men.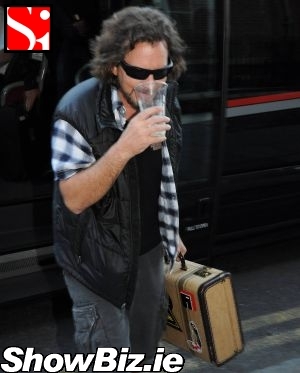 Eddie Vedder of Pearl Jam
First off we spotted media shy grunge monger Eddie Vedder and his Pearl Jam buddies rolling up. As expected our Ed was not in the mood for posing and kept his face covered with a plastic glass as he passed by our understated lens man.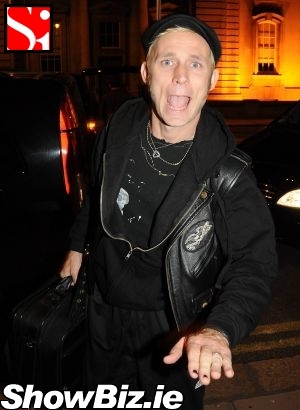 Green Day
And there must have been something rather reluctant in the air coz Green Day were none too happy to be snapped by our meek snapper as they arrived in Dublin. Modern day rockstars eh? Havenít got a clue folks. Intimidated by a single wee soft spoken snapper.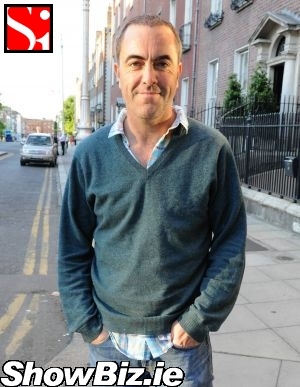 James Nesbitt
Thankfully there were a few more amiable celebs knocking about town yesterday. Namely Irish actor James Nesbitt and former Catatonia singer Cerys Matthews... No bother stopping and smiling. How hard is that?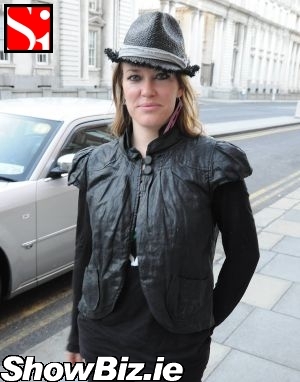 Cerys Matthews
But at least with Russell Brand in town for a few days, sans Katy Perry, we will be guaranteed a few decent photo opps. Our Russ aint one to shy away from camera thank god. Harrrre Krishna and all that!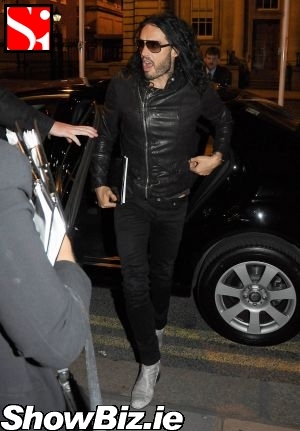 Russell Brand