Victoria's Secret Human Rights Awards...
Stunning Irish actress Victoria Smurfit was the life and soul of the party last night at the ICCL 2nd Annual Human Rights Film Awards Gala at The Lighthouse Cinema. Between herself and Senator David Norris on his scooter we were well entertained before even a single movie clip was shown...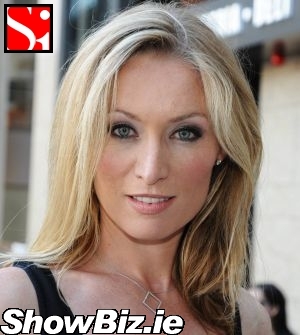 Victoria Smurfit
Heading up the jury for the 2nd ICCL Human Rights Film Awards last night was silver spoon actress and mother Victoria Smurfit. Wearing a tight fitting LBD we have to say our Vicky is looking hotter and fitter than ever!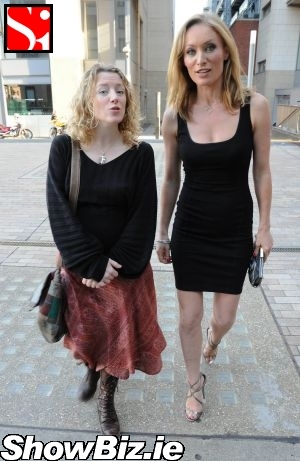 Kirsten Sheridan, Victoria Smurfit
The Irish Council for Civil Liberties (ICCL) chose Victoria and director Rebecca Miller to pick the final top five movies up for the award. They had to opt from an eclectic mix of genres, styles and human rights issues at home and abroad...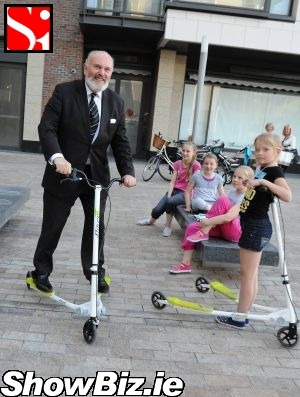 Senator David Norris
Other ICCL jury members we spotted at the Lighthouse cinema included Jim Sheridan's daughter Kirsten Sheridan and Senator David Norris with his rebel scooter posse in tow. SDN is SO down with the kids folks.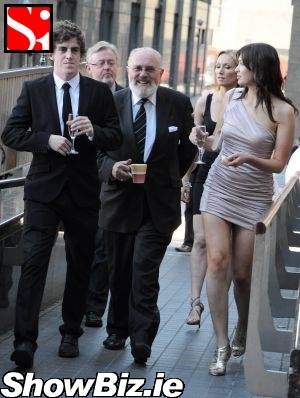 Daniel Bevan, Senator David Norris, Diana Jean
Other guests at the gala last night included: Diana Jean, Daniel Bevan, Vittoria Colonna, Sophie Merry, and many more...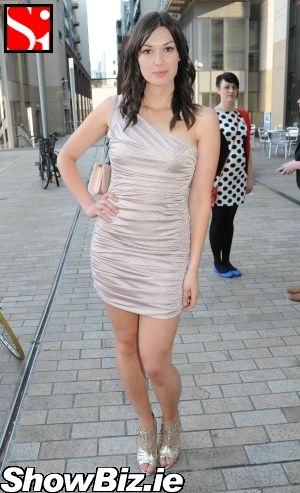 Diana Jean
Busy bees that we are, we only stuck around for the arrivals last night so you'll have to keep an eye on the ICCL website for the winner and runner-up info...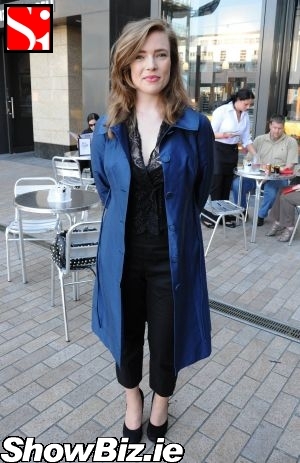 Vittoria Colonna
The ICCL film shortlist consisted of: Midnight With no Pain, Tomato Soup, Gaza: Post Operation Cast Lead, Out of Mind, and If You Like it Then You Should Be Able to Put a Ring on It...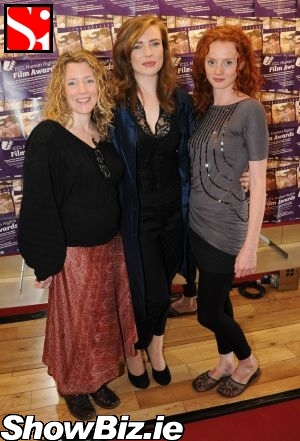 Kirsten Sheridan, Vittoria Colonna, Sophie Merry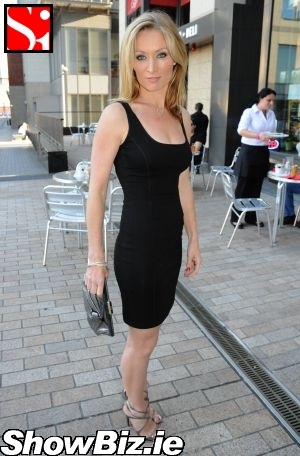 Victoria Smurfit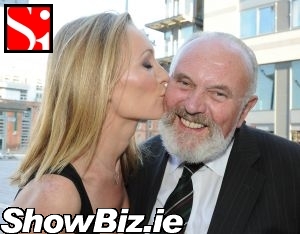 Victoria Smurfit, Senator David Norris