Noirin's Our 2nd Last BBer EVER...
After we snapped last year's Irish Big Brother contestant Noirin Kelly at Krystle last weekend we got to thinking and lamenting folks. You know what? After Dubliner Caoimhe Guilfoyle leaves the BB11 house this year there aint gonna be any more Irish Big Brov-ites. Ever. Again...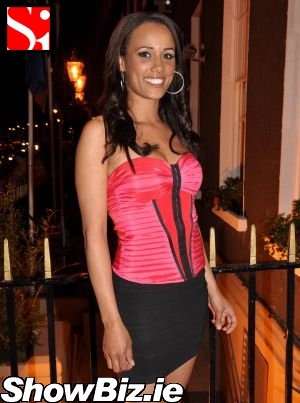 Noirin Kelly
We know all you out there like to take a cheap swipes at former Big Brother contestants on these precious beloved pages. And we get-it. Like, it's easy to slag 'em off as the vast majority this car-azy lot are merely grabbing their 15 minutes before slinking away back to obscurity. But let's face it folks - every one of them from Anna Nolan to Spiral and from Brian Dowling to Ray Shah gave us something to stare / cringe at on the aul gogglebox and filled countless column inches in our countless newspapers. And we loved the bones of every single one of them.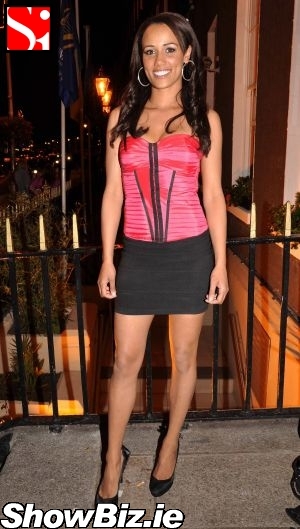 Noirin Kelly
Alas, the end of summer 2010 will sound the death knell for fresh newly born instant celebs after Big Brother fades from our screens and Reality Shows give way to the even more annoying talent show format such as 'Britain's Got Talent?' (Note: we put in that question mark on purpose). Ah, we'll miss their ShowBiz-wannabe insanity when they're gone. Sniff.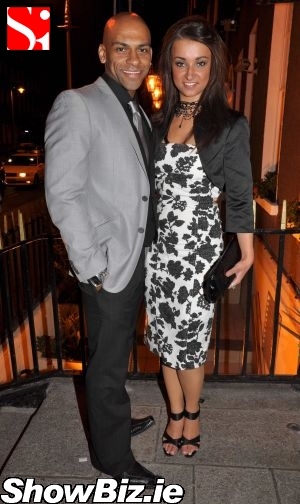 Emy Onyesoh, Janey Kavanagh
Other than 2nd last Irish Big Brother contestant EVER Noirin Kelly we also had new Irish artist 'Emy' at Krystle last weekend. Singer Emy Onyesoh's 'FML' music video premiere is taking place in Dandelion this week so keep an eye out for him folks. We may have leaner times coming in terms of Reality Show stars but we'll always have singers. Huzzah!