Laura Whitmore RoCs Baby...
Bray MTV babe Laura Whitmore was home at the weekend folks, hanging out by a giant poster of herself at The Grafton Lounge. Sure she's a little bit rock 'n' roll but it wasn't a case of ego overdrive in motion - she was being officially launched as the new fresh face of French skincare brand RoC...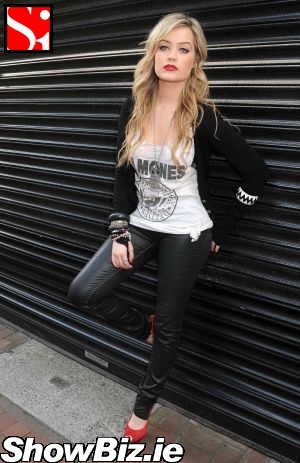 Laura Whitmore
MTV's leading lady Laura Whitmore made her way back from the bright lights of London at the weekend to hang out with pals at The Grafton Lounge (formerly Cocoon).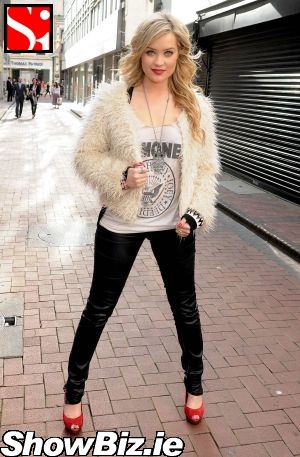 Laura Whitmore
The super sexy Bray blonde was in town to launch her 'Fresh Face Look' with the new RoC HYDRA+ 24hr Comfort Nourishing Cream... So that's the secret to her smokin' hot look. Damn.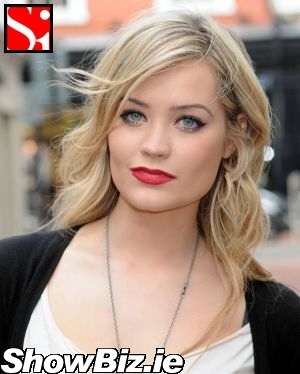 Laura Whitmore
Annnd our pouting Laura almost kept her suave and sophisticated vibe together during our City Centre shoot – that was until she started picking the buggers out of the nostril of her massive poster. Well, you can take the girl out of Dublin...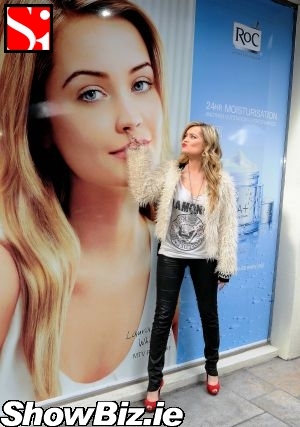 Laura Whitmore