Generations Out For McCartney...
It seems former Beatles member Paul McCartney still has what it takes to speak to music fans across the generation divide. When he played The RDS last weekend, both young and old came out in numbers to see the iconic singer/songwriter perform...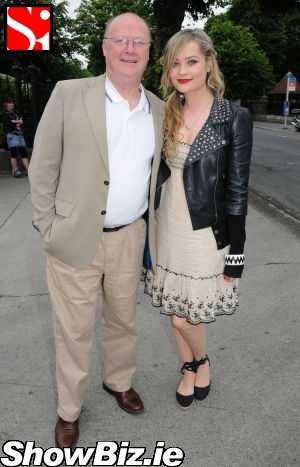 Laura Whitmore & father Sean Whitmore
When you see mega hot MTV babe Laura Whitmore at a concert given by a 67 year old singer, you know that artist is still in touch with a younger audience. Although, given that Laura's date for said concert was her Da Sean, it suggests that Sir Paul McCartney isn't completely 'down wiv da kids'.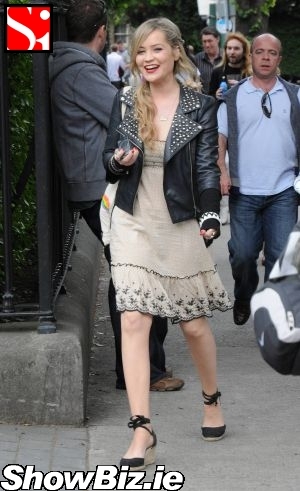 Laura Whitmore
And we're glad to see it wasn't just the blue-rinse brigade out to see Maccer last Saturday night. There were also a few slightly younger heads at the gig filled with classic hits and nostalgic numbers spanning decades.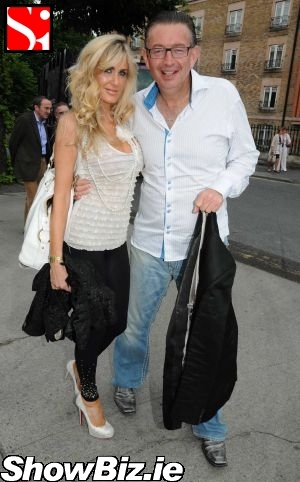 Lisa Murphy, Gerald Kean
Among the throngs of gig-goers we spotted: Annette Rocca, Lisa Murphy, Gerald Kean, Louise Loughman, Stephen Byrne, Joe Elliott, Tony Kenny, Gavin Duffy, and many many more...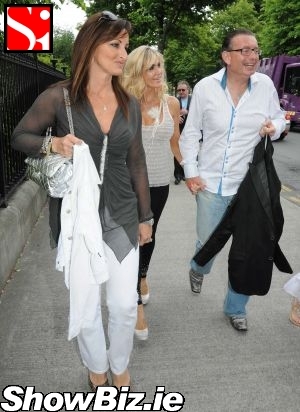 Annette Rocca, Lisa Murphy, Gerald Kean
We won't prattle on, so enjoy our pictures from the D4 concert below...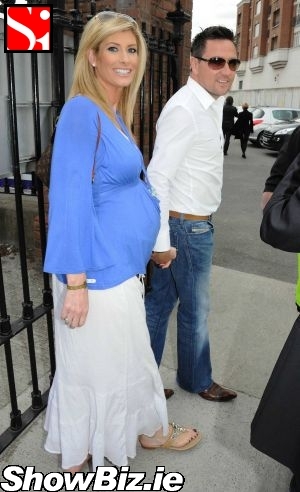 Louise Loughman, Stephen Byrne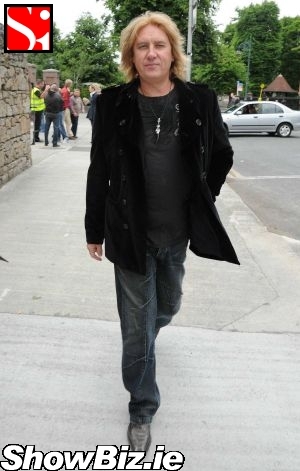 Joe Elliott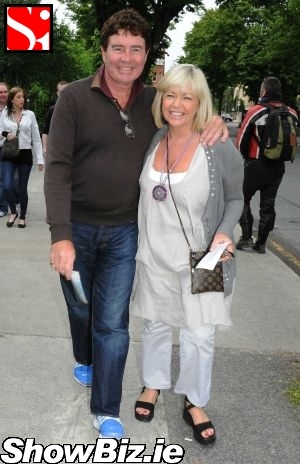 Tony Kenny & partner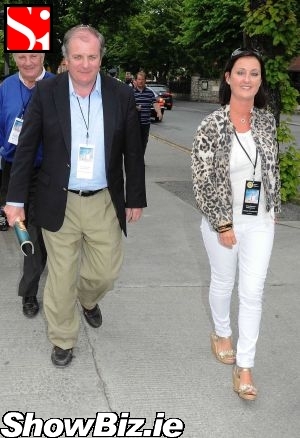 Gavin Duffy & guest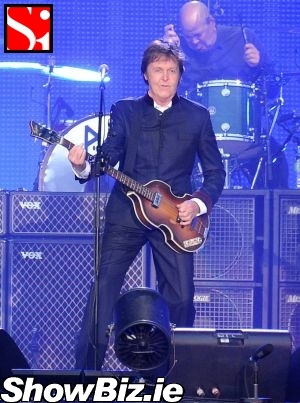 Paul McCartney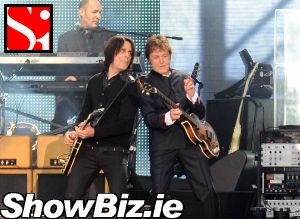 Paul McCartney