Dublin Gastronomes Get A Taste...
For the fifth scrumptious year in a row the delicious 'Taste of Dublin' festival returns to the yummy Iveagh Gardens this appetising weekend – altogether: mmmmmmmmm. We were down at the launch yesterday scrounging for photos of celebs and the scraps of gourmet food that fell from their gilded plates...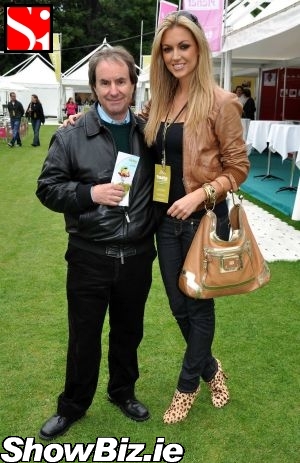 Chris de Burgh, Rosanna Davison
Our hats go off to the organisers of the Taste of Dublin festival folks, each year they put on a great spread in the immaculate Iveagh Gardens with all the top Irish chefs and restaurants there to give all us foodies a wee bite of their sumptuous fare.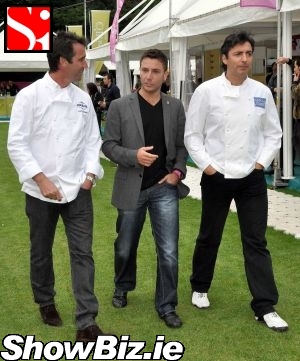 Kevin Dundon, Gino D'Acampo, Jean Christophe Novelli
The aroma of free food wafting across the Dublin air drew our under-nourished tsetse fly covered snappers over to the off Harcourt Street park for a nibble and a natter with the celebrity chefs such as: Kevin Dundon, Gino D'Acampo, Jean Christophe Novelli, Conrad Gallagher, Nick Munier, and Darina Allen.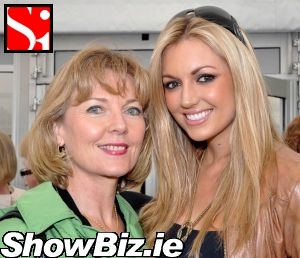 Diane Davison, Rosanna Davison
But it seemed like all the big ego cooks got a tad star-struck when Chris de Burgh's handsome Davison clan showed up at the event launch - as they all lined-up to have their pictures taken with Rosanna and her Mammy & Daddy like giddy school kids. Awwwww. Wonder if they are all Rosanna.ie fans too?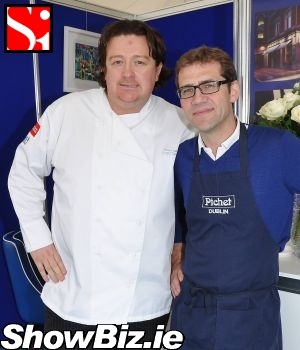 Conrad Gallagher, Nick Munier
Other than that lot above other peeps at the T.O.D. launch included: Karen Koster, Avril Bannerton, Fergal Quinn, Denise Quinn, Mairead Farrell, Aoife Moulton, Tara O'Leary, Siobhan O'Connor, Brendan Courtney, Derrick Carberry, Harry Crosbie, Mike Ryan, and many more...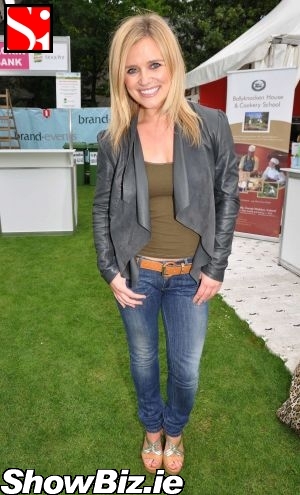 Karen Koster
Sponsored by Superquinn, Taste of Dublin runs from 10th - 13th at The Iveagh Gardens and will see 30,000 hungry punters looking to be fed foolish this weekend. Don't forget your Florins.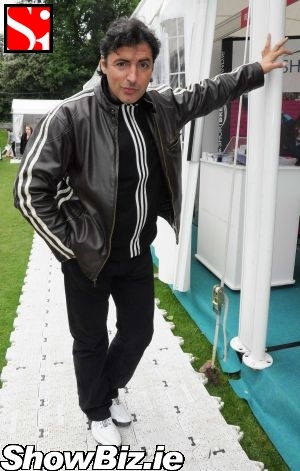 Jean Christophe Novelli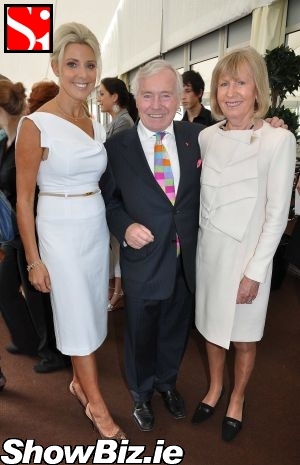 Avril Bannerton, Fergal Quinn, Denise Quinn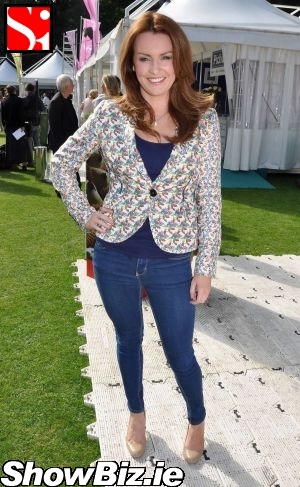 Mairead Farrell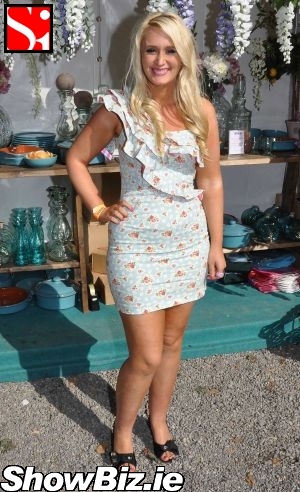 Aoife Moulton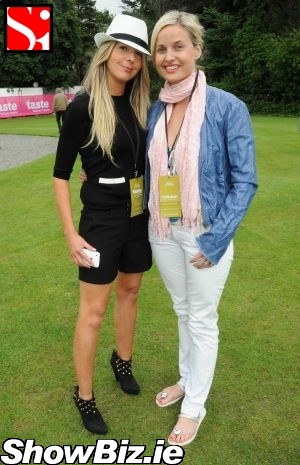 Tara O'Leary, Siobhan O'Connor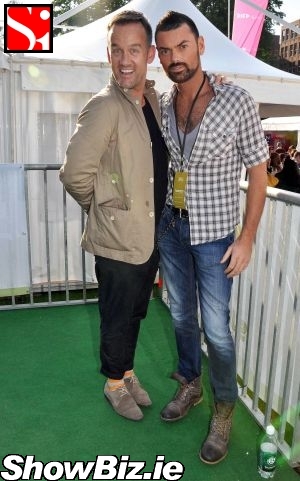 Brendan Courtney, Derrick Carberry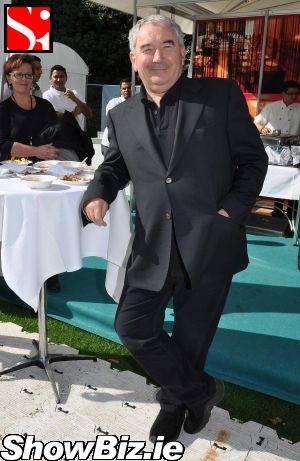 Harry Crosbie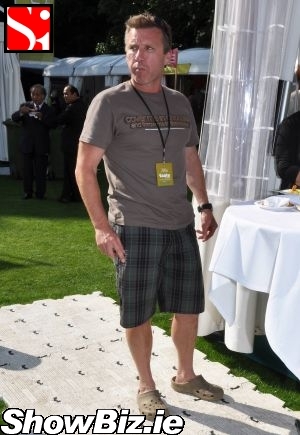 Mike Ryan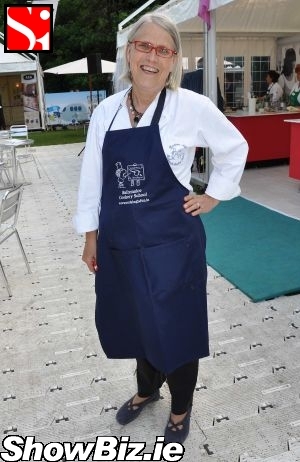 Darina Allen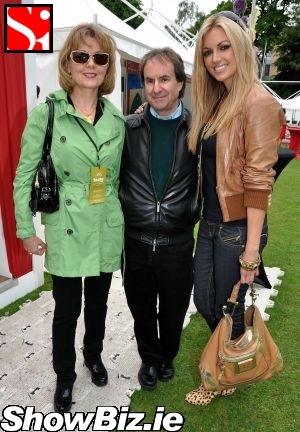 Diane Davison, Chris de Burgh, Rosanna Davison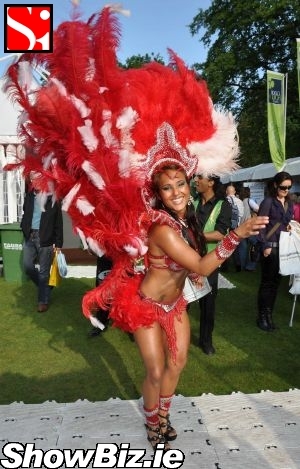 Taste of Dublin Dancer