Yvonne Parties With Westlife...
It would seem Yvonne Keating has finally been freed from her media inflicted incarceration at her Malahide mansion ever since her hubbie Ronan was apparently caught playing away. The stunning blonde partied with Louis Walsh and others at the Westlife concert afterparty in Krystle last Saturday night...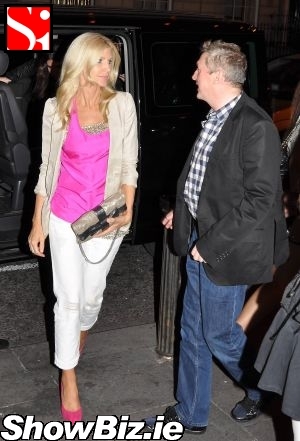 Yvonne Keating, Louis Walsh
It's hard to keep a good Irish woman down folks, even in the light of such intense media focus surrounding her husband's widely reported infidelity. It seems Yvonne Keating is bouncing back after whiter-than-white Ro-Ro was found to be more than slightly tainted.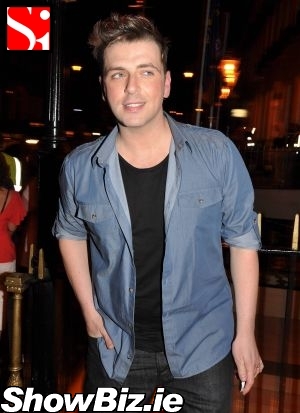 Mark Feehily
Yup. The beautiful blonde mother of three chose the Westlife concert at Croke Park to break-out of her gilded cage at the weekend. And after enjoying watching the 'Lifers supported by Jedward, JLS, and Kian Egan's new girlband 'Wonderland' (jury's still out on that name), Mrs Keating headed to Krystle with the crew for a bevy and a bop.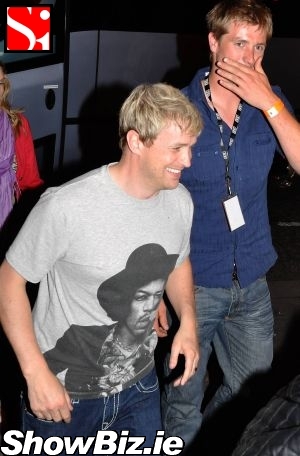 Kian Egan
But the W crew was a wee bit light as only Kian Egan and Mark Feehily made the afterparty as Nicky Byrne and Shane Filan had to be up early to play a charidee football match in the UK. That's dedication for ya peeps.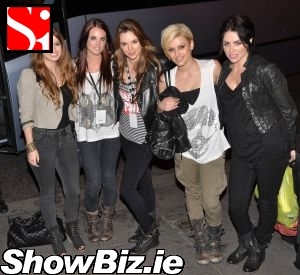 Leigh Learmont, Corrina Duran, Jodi Albert, Kasey Smith, Sharon Condon (Wonderland)
Other than Westlife we also had Kian's wife Jodi Albert and her girl-group colleagues Wonderland at Krystle. Other than Jodi the uber fashionable urban clad trend troupe included: Leigh Learmont, Corrina Duran, Kasey Smith, and Sharon Condon... It's about time this lot got their act together... Watch this space folks, we're expecting big things from these gals.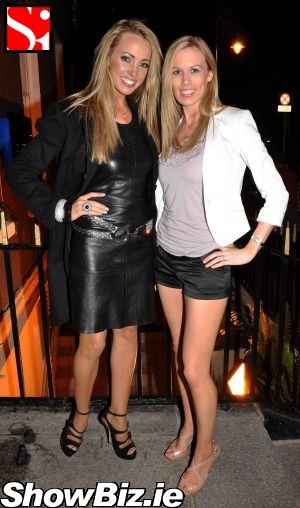 Suzanne McCabe, Roisin Ni Shuilleabhain
Other guests at Krystle on Saturday night were model Suzanne McCabe and her rather attractive chum Roisin Ni Shuilleabhain. Claudine Palmer's mum Joan and brother Ronan also showed-up at the VIP joint.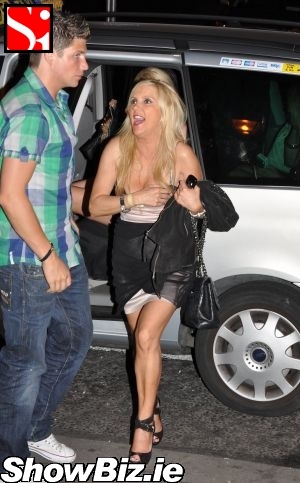 Ronan Palmer, Joan Palmer