Grainne Seoige & Hubbie Split...
Yet another high profile Irish celebrity's romance is on the rocks folks. Yup, so hold-on to your front pages. Sultry TV presenter Grainne Seoige announced today that she's splitting-up with husband of 11 years Stephen Cullinane...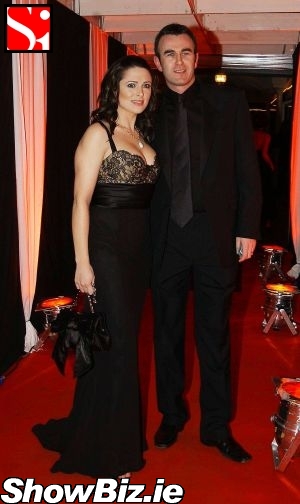 Grainne Seoige, Stephen Cullinane
There must be something in the air or the water of late what with all of these celeb break-ups coming at us fast and hard. Today, Grainne Seoige announced to the media that she is separating from husband Stephen Cullinane.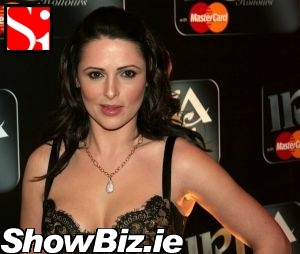 Grainne Seoige
This shocker comes only a few weeks after Ronan Keating announced his split from his wife Yvonne via their PR, and look how that all turned out. Although we doubt there will be such a media furore around this one. In a statement the couple said they remain good friends and their main concern is their son and stepson Conall. The couple asked the media to respect their privacy and said there would be no further comment...