Assets Is The Party Beacon...
The loverly ladies of Assets Model Agency gathered in great numbers last weekend to celebrate the summer at The Beacon Hotel. Well, we think the summer was the reason for the bash? Either that, or it was a very very VERY early Christmas party...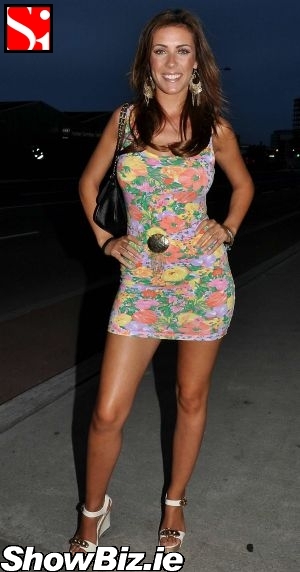 Louise Kavanagh
In between our snappers not getting any photos of Britney Spears at all, one of our lost embittered souls cheered himself up by dropping by the Assets party in The Beacon Hotel last Friday night... Lovely girls always cheer us up folks. They're a tonic.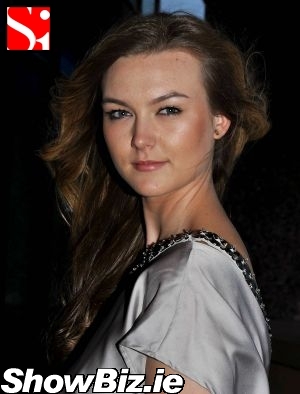 Sarah Stokes
Yup. Our greatest examples of beauty, poise and dodgy fake tan application gathered in overwhelming numbers at the plush hotel last weekend to celebrate... To celebrate what exactly, we have no idea. But hey, models don't need an excuse - they're genetically engineered to get-down.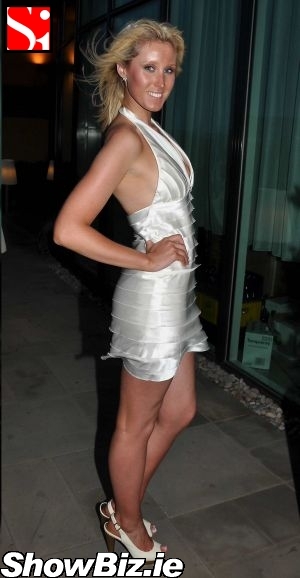 Fiona Loughran
During a ten minute or so break from not photographing Britters one of our disheartened boys gave himself a breather and managed to snap Louise Kavanagh, Sarah Stokes, Fiona Loughran and Jamie O'Connell as they sauntered up to the fabulous par-tay. All of 'em looking fab folks.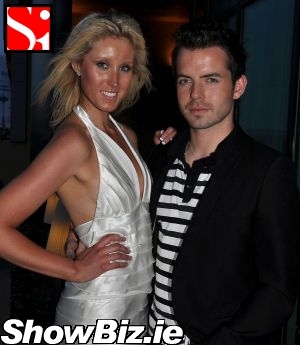 Fiona Loughran, Jamie O'Connell
Of course, there were far more stunnas at the Beacon bash, but reinvigorated by Louise Kavanagh's curvaceous curves our snapper could once again face the difficult task of standing outside the Four Seasons Hotel like a bottle of p*ss NOT PHOTOGRAPHING BRITNEY SPEARS once again.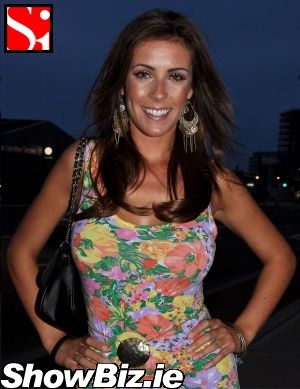 Louise Kavanagh
We're not bitter because the lesson we learnt was - if Britney Spears lets you down Louise Kavanagh can surely pick you up again. Thanks Lou, you're a National treasure.