Nikki Tees Off With Sky Sports...
Raven haired club swinger Nikki Kavanagh has left the gospel choirs behind and taken off in hot pursuit after the likes of Tiger Woods and Padraig Harrington on the fairways of Ireland. The hot Dublin gal has landed a specialised TV presenting role with Sky Sports - her chosen subject? Golf...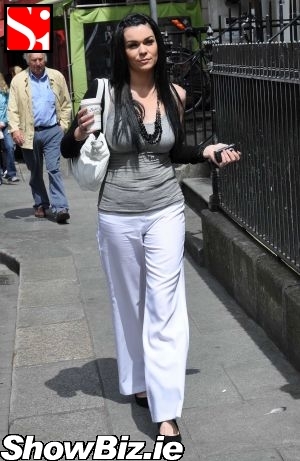 Nikki Kavanagh
Golf is generally considered to be the ultimate gentleman's sport yet year after year more and more women are picking up the putter. Golf enthusiast Nikki Kavanagh is only a huge fan of the number 1 Wood and has turned her passion for swinging irons into a shrewd career move...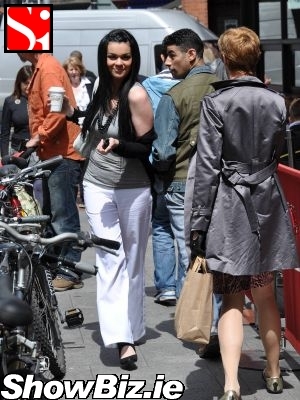 Nikki Kavanagh
The Dublin wedding singer was recently picked from thousands of hopefuls to front Sky Sports show 'The Irish Golfer'. No mean feat when you consider the TV programme as a potential viewership of over 200 million worldwide... That's slightly more than what RTE get - beat that Tubridy!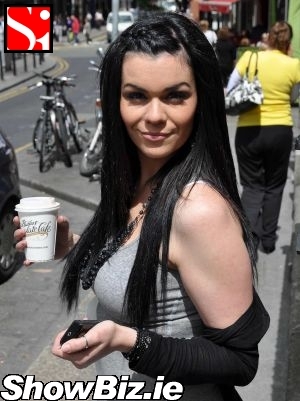 Nikki Kavanagh
We caught up with Nikki yesterday as she popped into Butlers Chocolate Cafe on South William Street (where they do a serious caramel macchiato) for a skinny-latte. Is golf about to get sexy people?