Michelle Heaton Splits With Hubbie Non-Shocker...
Okay. Where to start with this one... Well, it's probably been the worst-kept-secret around Dublin's social scene. Well, Krystle nightclub at least. News just broke at UK Z-List celeb Michelle Heaton has split up with husband Andy Scott-Lee. Eh, didn't see that one coming. Duh...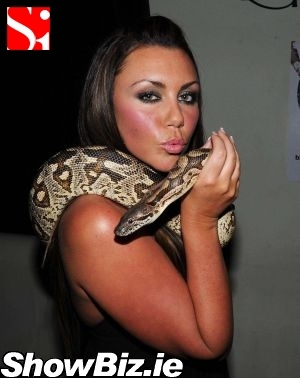 Michelle Heaton
Pointless perma-orange celebrity Michelle Heaton has been hanging out in Dublin nightclubs for the past year or so... For some reason (unknown to us) she was made a judge on You're A Star, but even when she wasn't working the Ex-Liberty-X singer was still seen out partying in the Nation's Capital...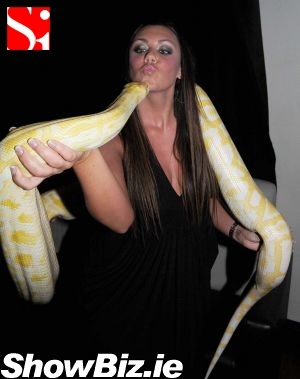 Michelle Heaton
And at no stage during her Dublin sojourn did we see her with her husband of seven years, Andy Scott-Lee. Although she has been spotted with a fair few late night snakes. Ahem.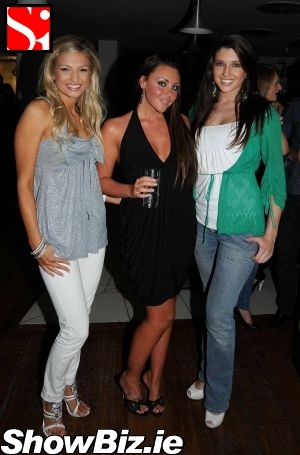 Sara Kavanagh, Michelle Heaton, Julie Kavanagh
Since abandoning the London scene, Michelle has attached herself to the 'Krystle Krew' and enjoyed partying at the club with the well-heeled young models who have made the place their official unofficial HQ.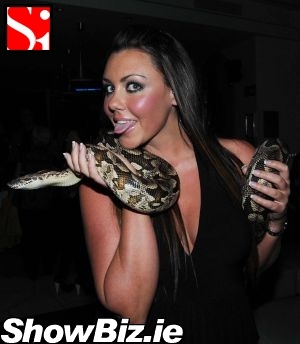 Michelle Heaton
As Michelle and Co. partied in Dublin's Fair City, there was never a sign of neither her wedding band nor a husband. In fact, her nights on-the-town more resembled a Hen's Party, especially when she had other D-Listers such as Nikki Graham and Bianca Gascoigne trailing behind her...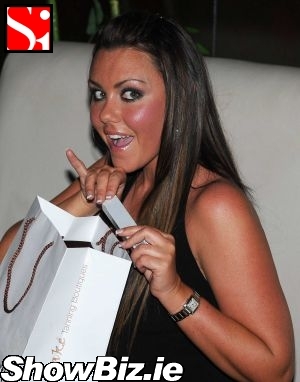 Michelle Heaton
We have yet to get official confirmation that 'Chelle and Andy have split, but we reckon the writing is on the wall here folks. Do we care? Not really, but hey, it's a slow news day. Zzzzzzzzz.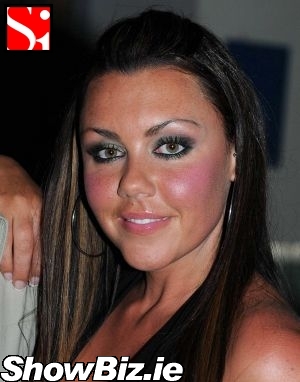 Michelle Heaton