The Whitmore Does The DFF...
The Dublin Fashion Festival 2013 launched large last night folks at St Andrew's Church on Suffolk street. All of Ireland's top catwalkers were on show and Bray's very own Laura Whitmore was there hosting the whole sexy shebang. Yup. What a way to launch a festival...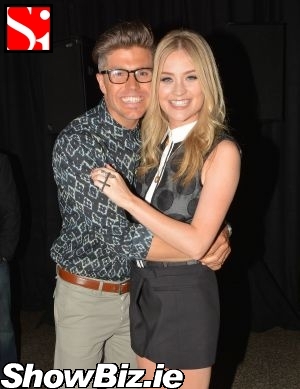 Darren Kennedy, Laura Whitmore
It was merely the launch party yet it was one of the better bashes of the summer. So we can only imagine how huge the 4th annual Dublin Fashion Festival is gonna be this coming September. DFF will run from 2nd Sept - 5th Sept taking-in all the top restaurants, bars and hotels. 250 retailers involved too.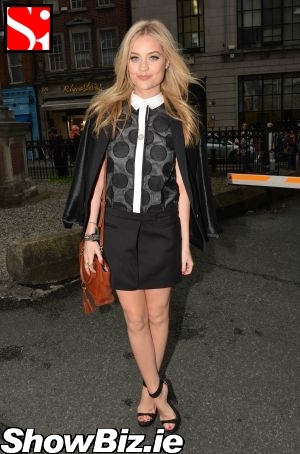 Laura Whitmore
Last night it all got off to a big blingy start with a 1st Options fashion model extravaganza at St Andrew's Church with the lovely Laura Whitmore hosting the runway show... Her BFF Darren Kennedy was also by her side... They're all part of the London-Irish clique. The L.I.C.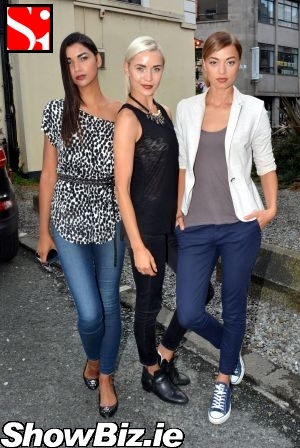 Angelica Salomao, Teodora Sutra, Irma Mali
So there you have it folks, Dublin Fashion Festival 2013 is been officially placed in the oven at gas mark 4 and should be perfectly baked come September. Get involved. Get dressed.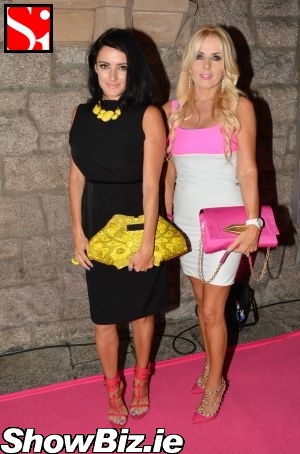 Virginia Macari, Roz Flanagan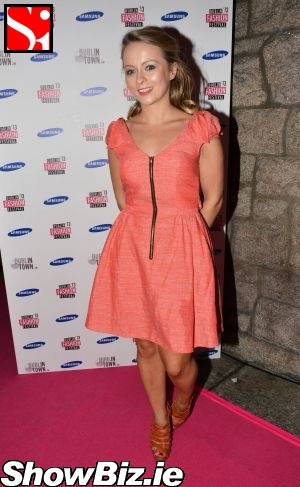 Roisin Tierney Crowe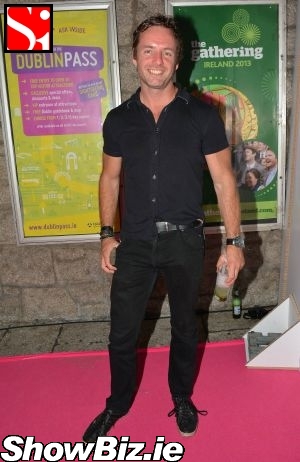 John Norton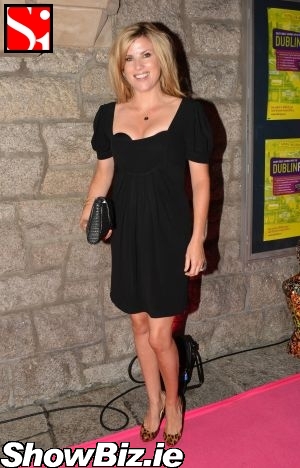 Jenny Buckley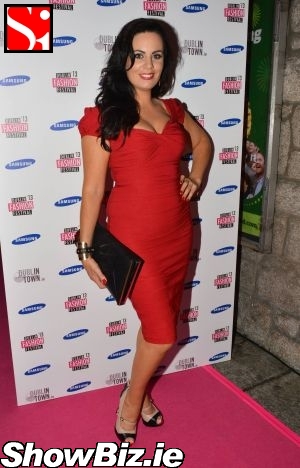 Audrey McGrath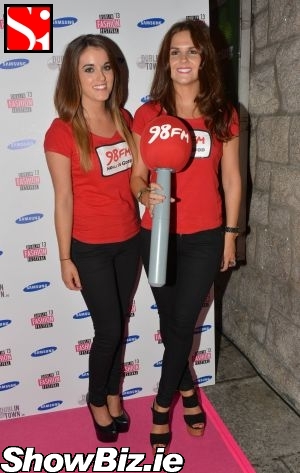 Rachel Quinn, Karla Stein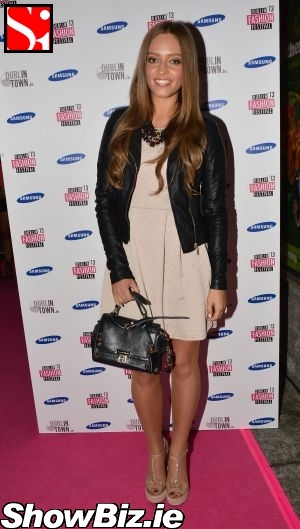 Diana Bunici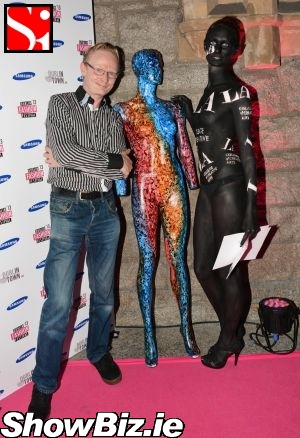 Frank O'Dea, Aveen Kinsella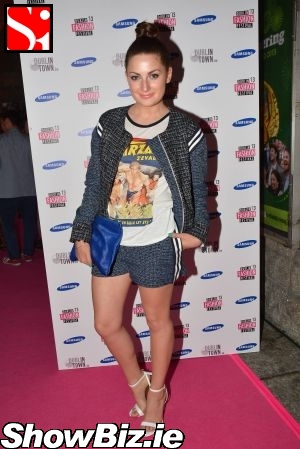 Courtney Smith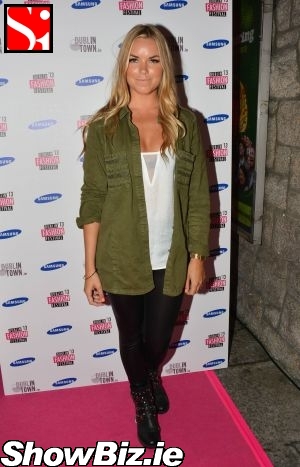 Donna Bissett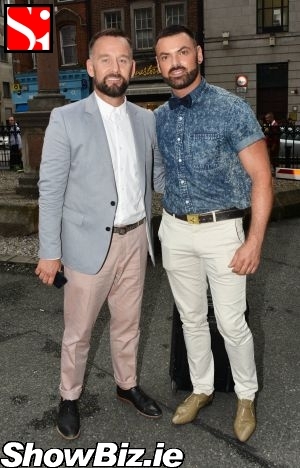 Brendan Courtney, Derrick Carberry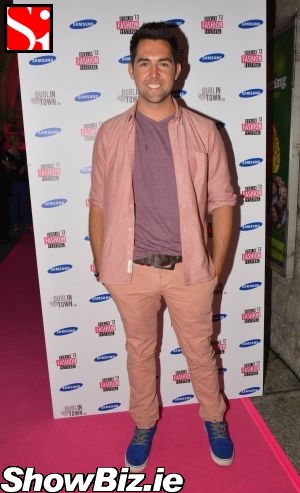 Edward Smith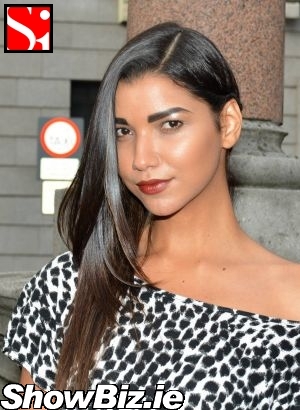 Angelica Salomao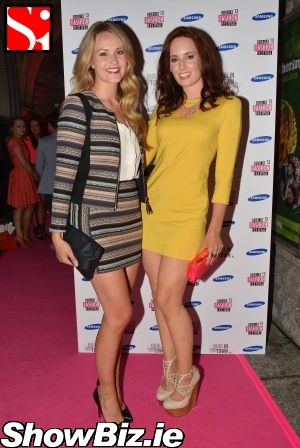 Aoibhin Garrihy, Aoibheann McCaul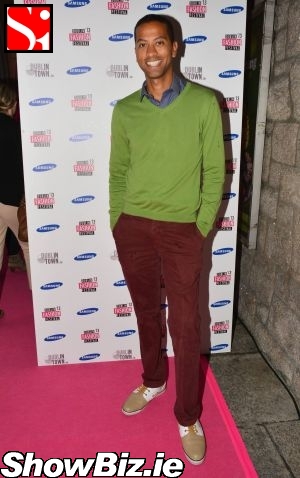 Sean Munsanje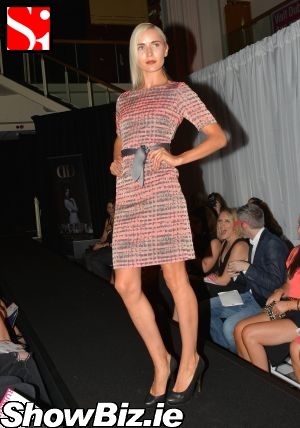 Teodora Sutra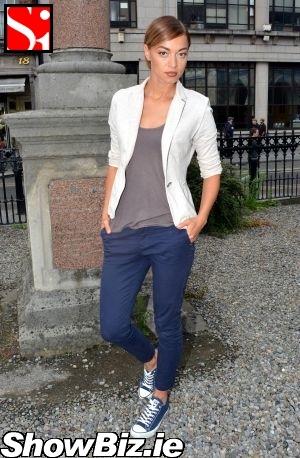 Irma Mali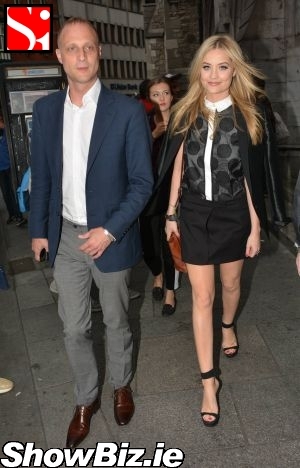 Laura Whitmore