Chelsea Now At Brown Thomas...
If you're a fan of Made in Chelsea, and we know some of you are, then you'll be interested in the knowledge that MIC twin sisters Rosie & Lily Fortescue spent the day at Brown Thomas yesterday. It was all to do with Cheek Frills knickers and bras and wotnot...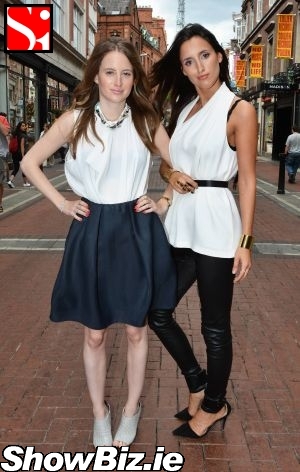 Rosie Fortescue, Lily Fortescue
Yester-day & yester-eve Made in Chelsea stars Rosie and Lily Fortescue hooked up with Britain & Ireland's Next Top Model star Joanne Northey to launch 'Cheek Frills' lingerie at Brown Thomas. And us press types got to hang out with the not-so-identical twin gals during the day.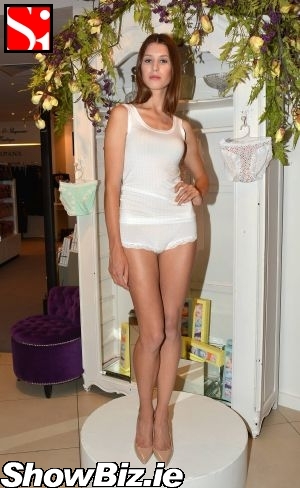 Joanne Northey
Later that evening, a group of Dublin's finest fashion followers showed-up at BTs to check out the underwear wardrobe essentials... As Reality TV stars go those Made in Chelsea bunch are an industrious lot.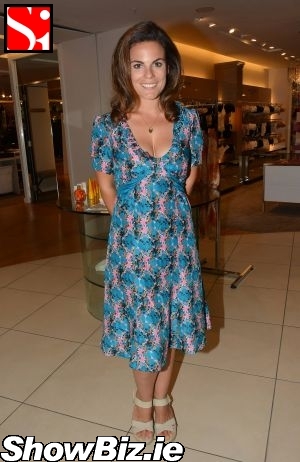 Avila Lipsett
So there you have it folks, if like us you want the ultimate in girly underwear, check out Cheek Frills at Brown Thomas... We're all about Days of the Week knickers.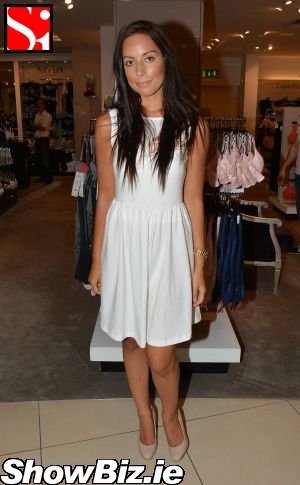 Andrea O'Caoimh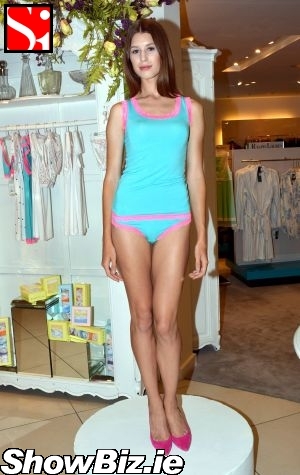 Joanne Northey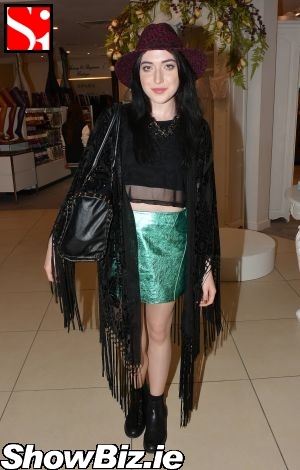 Elaine Woodfull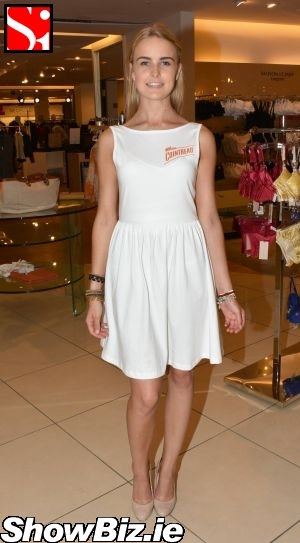 Rebecca Hally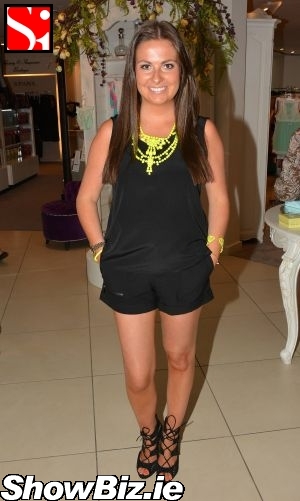 Emily O'Donnell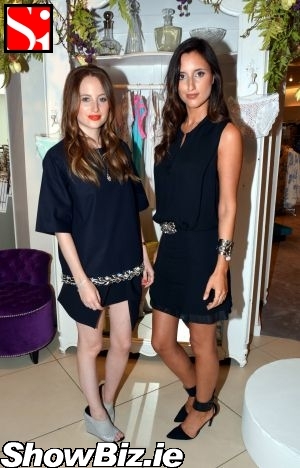 Rosie Fortescue, Lily Fortescue