A Ginger Shall Inherit The World...
Miss Ireland 2013 has been chosen folks and we're totally stoked. Not only because this year's Irish entrant into Miss World hails from County Tipperary and exudes all the class & poise you'd expect. But, she's also a natural ginger top. It really is about time Ireland sent a redhead out to conquer the world...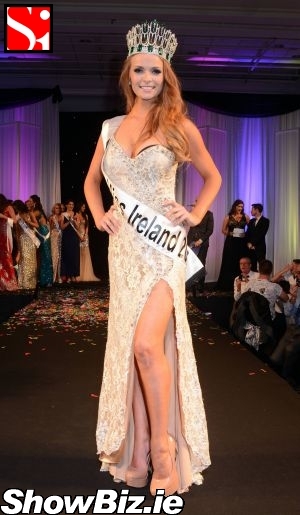 Aoife Walsh - Miss Ireland 2013
When we spotted Aoife Walsh among the cast of this year's Miss Ireland hopefuls we really hoped the judges would opt for the Tipperary lass. For the longest time we've been sending beautiful girls to Miss World but very few of them really had that 'Irish' look. Okay, we know the whole ginger thing is a stereotype, but what a way to stand-out at Miss World.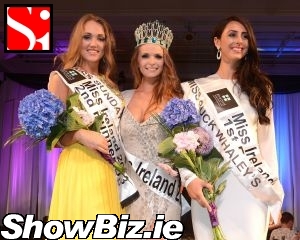 2nd Runner-Up Emma Cronin, Miss Ireland 2013 Aoife Walsh, Runner-Up Kate Monahan
Last weekend our very own Aoife Walsh became Miss Ireland 2013 at The Ballsbridge Hotel. Runners-up were Kate Monahan & Emma Cronin. Hard luck to those two gals and all the rest of them lovely ladies but we're thinking this year's winner has the best hope of taking home the title since Rozanna Davison stole the show.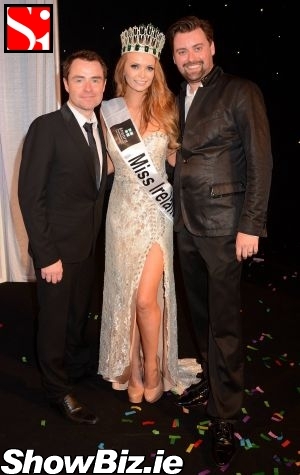 Sean Montague, Aoife Walsh, Brendan Scully
So there you have it folks, Aoife Walsh is Miss Ireland 2013. Hats-off to the organisers & judges, a great show and a great result... We can just see it now, as they pop the Miss World tiara on Aoife's ginger crown as It's A Long Way To Tipperary plays in the background. Nice.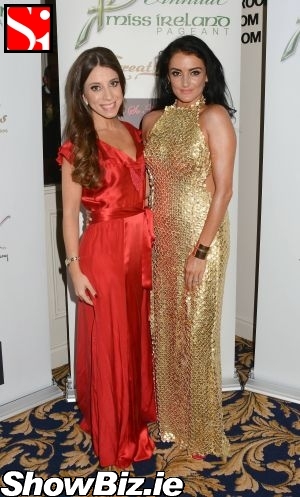 Katie Jane Goldin, Virginia Macari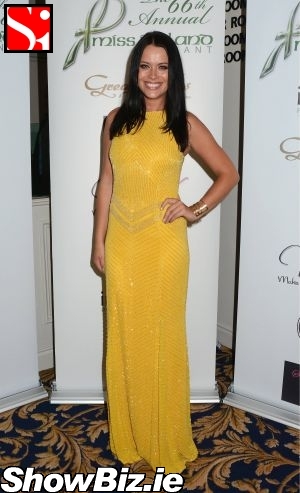 Michele McGrath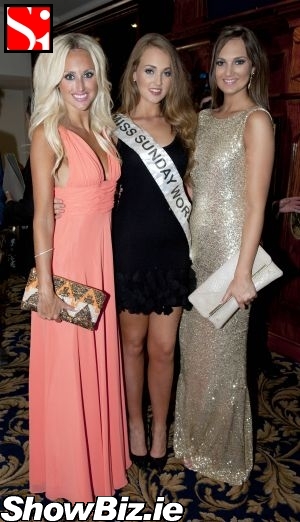 Aisling Cronin, Emma Cronin, Dervil Cronin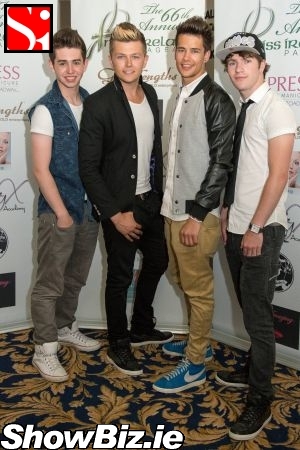 5th Base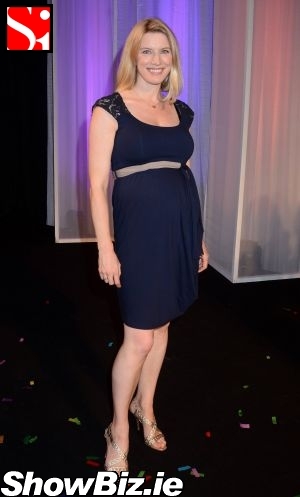 Pamela Flood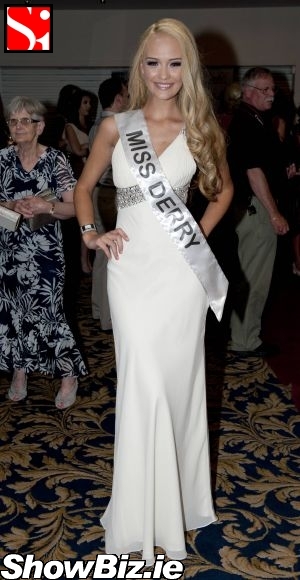 Ashleigh Coyle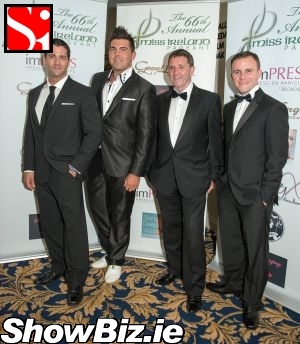 Cormac Branagan, Martin Byrne, Glen Gannon, Dave O'Sullivan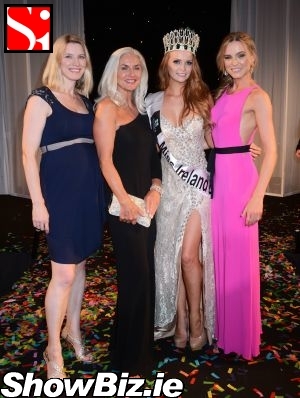 Pamela Flood, Olivia Tracey, Aoife Walsh, Sarah Morrissey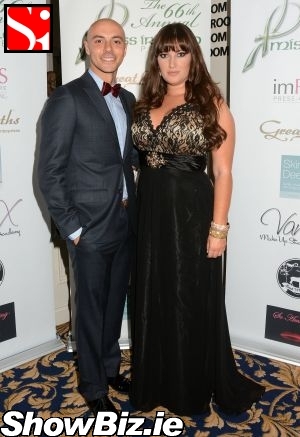 Ray Shah, Elaine Crowley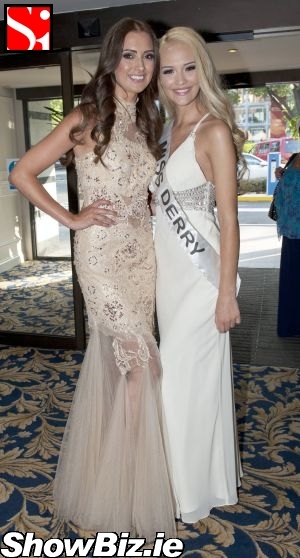 Rebecca Maguire, Ashleigh Coyle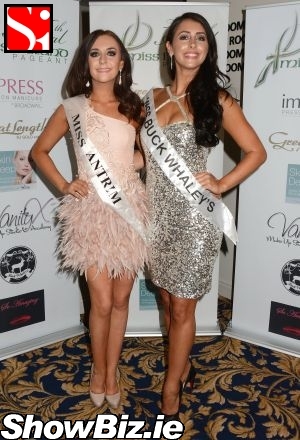 Amira Graham, Kate Monahan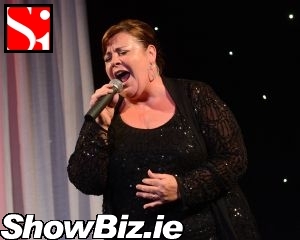 Mary Byrne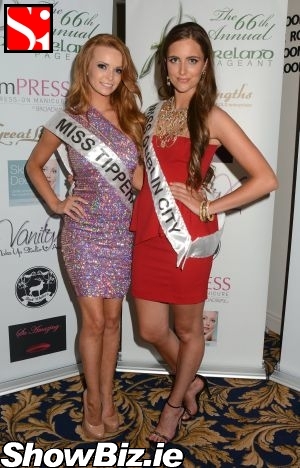 Aoife Walsh, Ruth Flanagan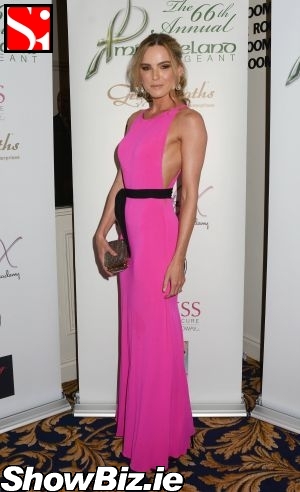 Sarah Morrissey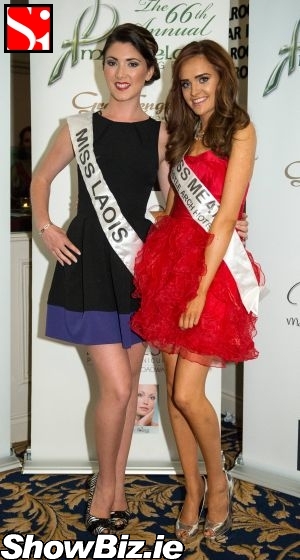 Katie Lauren, Molly O'Connor Loyd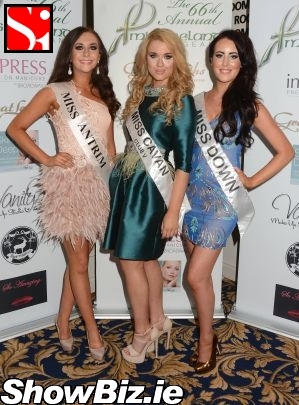 Amira Graham, Anna Honan, Roisin Hamill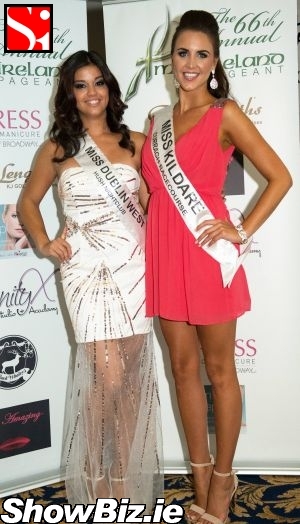 Elizabeth Galera, Ally Garvey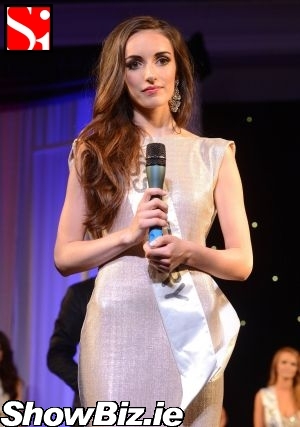 Ellen O'Shea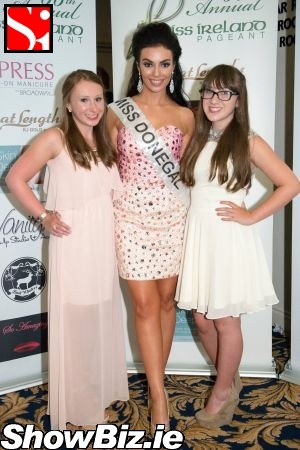 Orlagh McGee with neices Emma Ferry & Niamh Ferry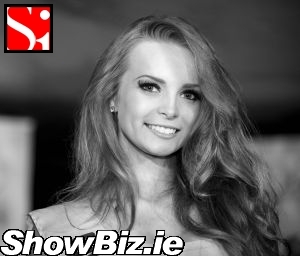 Aoife Walsh - Miss Ireland 2013